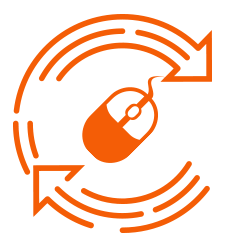 1. Sign up
Sign up for FREE and commit to move yourself 25km, 50km or 100km in 10 days.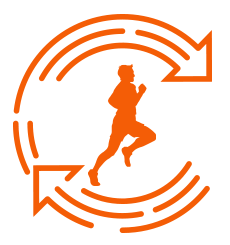 2. Move yourself
Walk, run, swim, cycle or choose a combination of exercises to complete.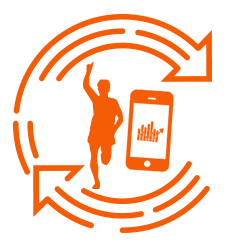 3. Achieve your goals
Log your KMs using your smartphone or Fitbit to reach your fitness goals.
Meet Artie, aged 5
At just 4 years old, Artie was diagnosed with global development delay and a severe speech impediment.
He finds it hard to string words into sentences and has trouble understanding what others say to him. It's tough for Artie to make friends, participate in activites and do everyday tasks, like getting dressed and understanding the concept of meal times.
Your fundraising support will help little heroes with a disability like Artie reach their full potential!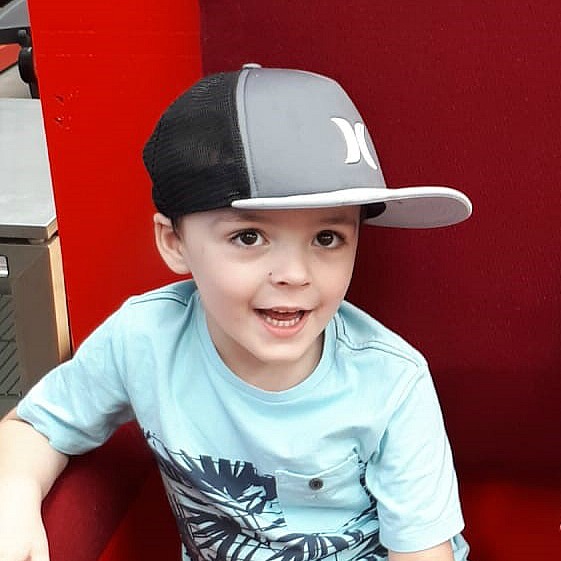 The Cause
House with No Steps is dedicated to ensuring people have greater choice, control and freedom.
Sponsor a Friend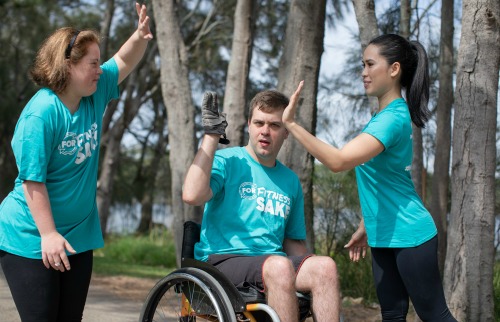 Sponsor a friend or team and support their fitness challenge to help kids with a disability.
Teams
Grab your friends, family or colleagues and create a team to take on the challenge together!
Together we've raised
$268,785
to support kids with a disability!
Join the conversation using #ForFitnessSake