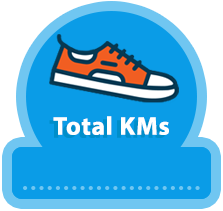 84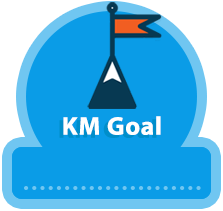 70
My Achievements
Set my KM target
Added a profile pic
Shared Page
Got my first donation
Raised $150
Raised $300
Logged my first KM
Halfway KM Target
Reached KM target
Thank you!!!
Hi everyone,
I am so grateful for your support for House with No Steps and kids with a disability. I've decided to stretch myself and have upped my fundraising target to $4,000. Let's see if we can get there!
Andrew
Half way there!
It was great to get back on the bike today. I've been a bit slack since the knee op, so thanks For Fitness Sake for getting me out there again!
Please support my efforts to help kids with a disability!
This March, I'm taking part in For Fitness Sake and challenging myself to get moving to support children living with a disability. 
It's tougher for me this year, as I've recently had a knee replacement. But it's a great cause! So please get behind me and make a donation to sponsor my efforts as I get back on the bike and try to knock off 70km over the 10 days.
All funds raised will support House with No Steps early childhood intervention programs to change the lives of kids and families living with a disability.
Thank you!
Thank you to my Sponsors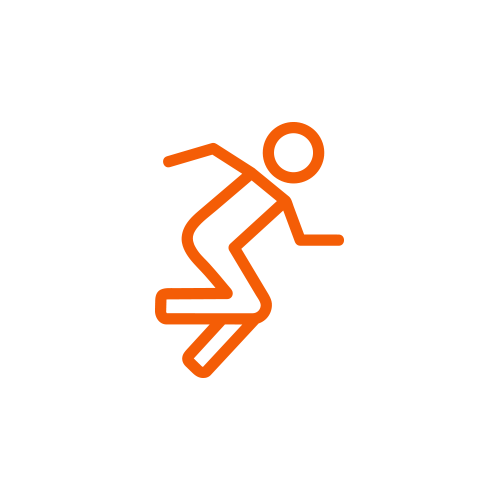 Anonymous
Well done Andrew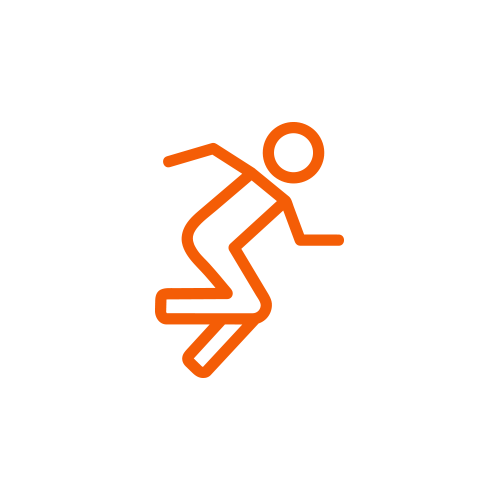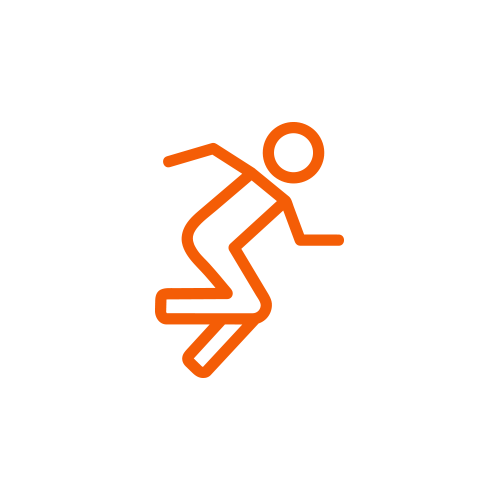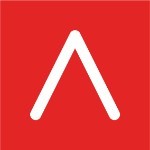 Axilo
Well done, Andrew, Back on the bike new knee and all!!! Best of Luck with the Goal from all of us at Axilo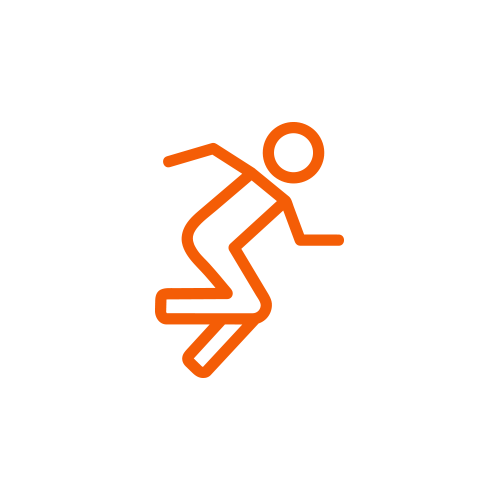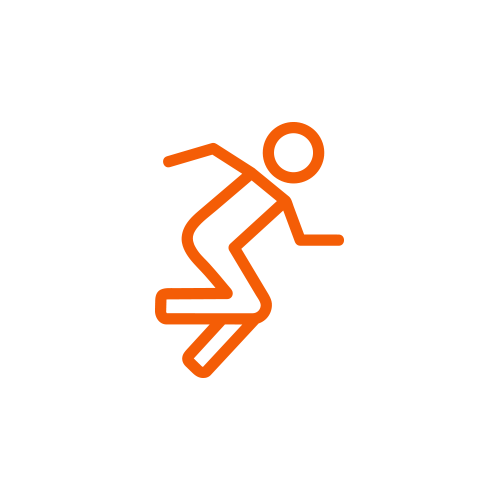 Bendelta
Wonderful stuff Andrew, all the very best for such a great cause.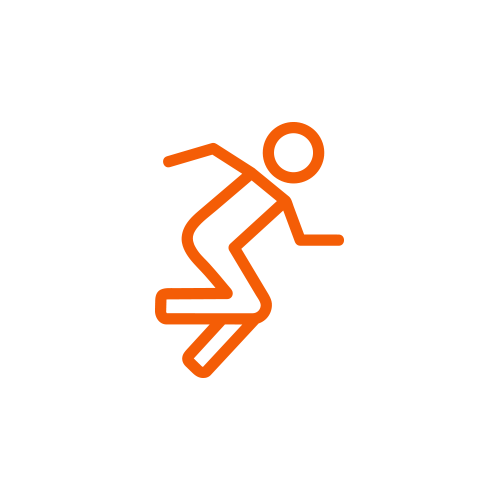 Nicole & Dorothy
So happy to support you again this year. Good luck with your peddling and new knee ?‍♂️?‍♂️?‍♂️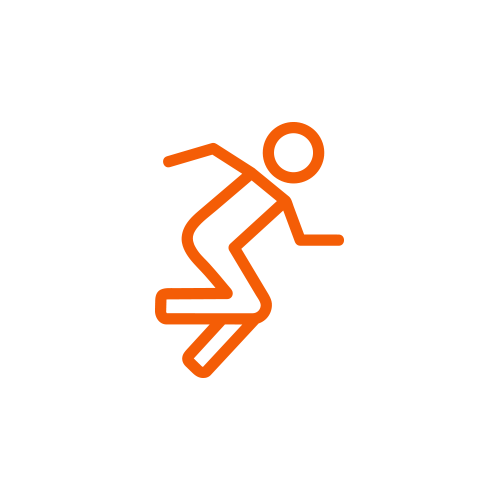 Riteq Pty Ltd
Good Luck. It is for a great cause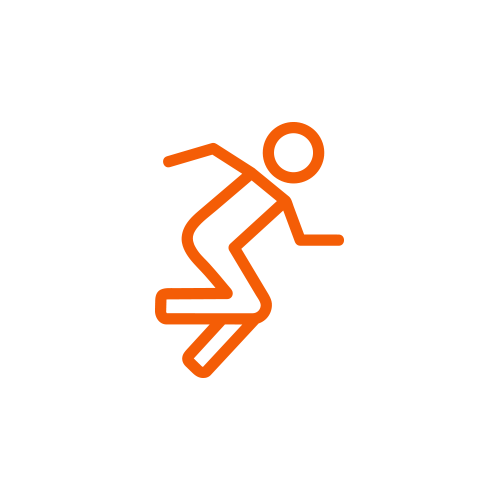 Louise Parkes
Hope the knee continues to heal - congratulations for getting back on the bike - very brave!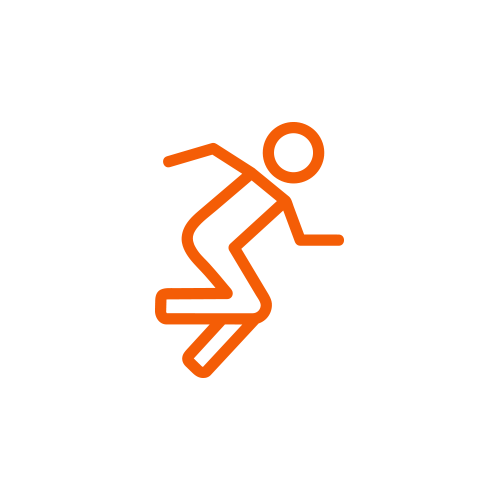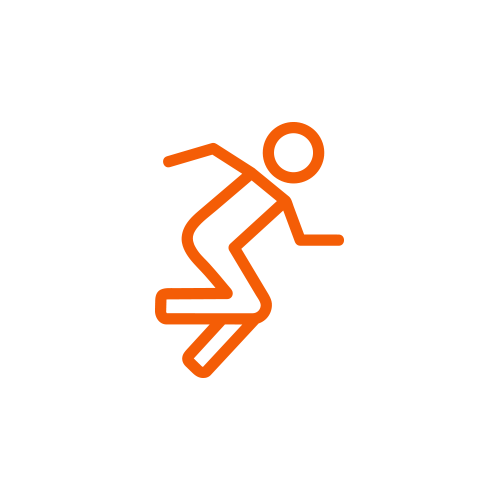 Kim Parish
Well Done Andrew!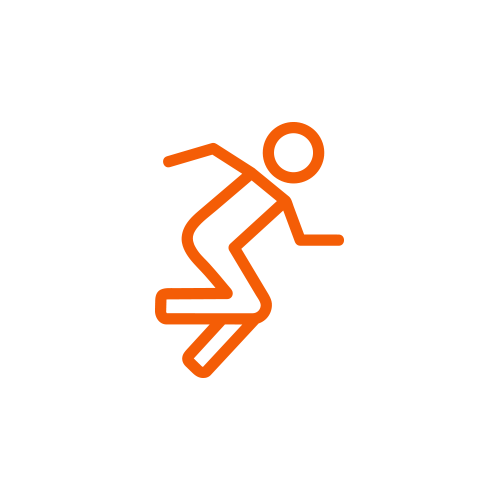 Graham Pinney
Go Andrew - 70km on one knee - impressive!!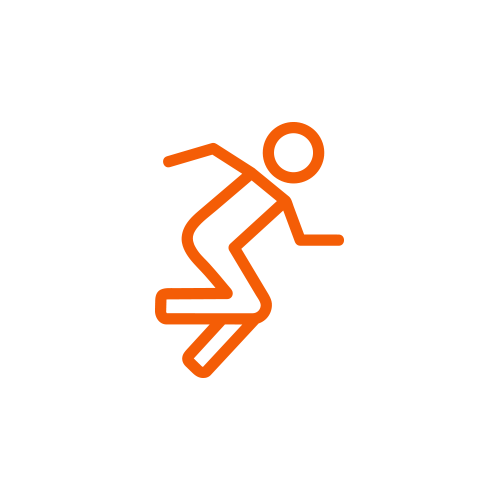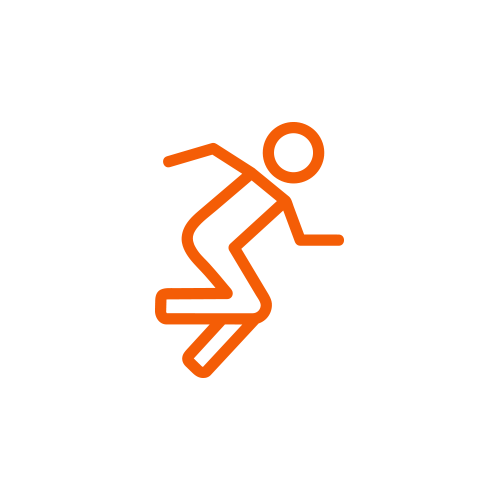 Michael Robins
Good luck with the ride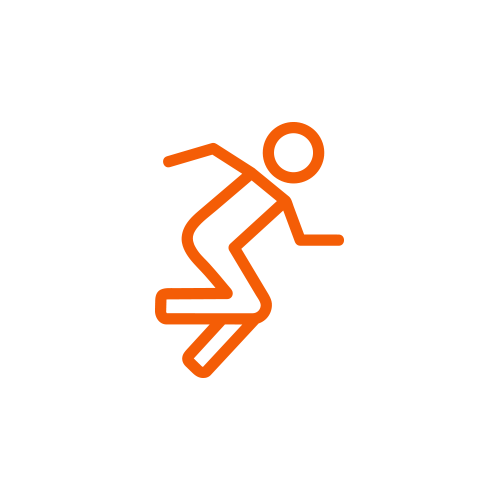 Graeme Thompson
Go Andrew. You're an inspiration!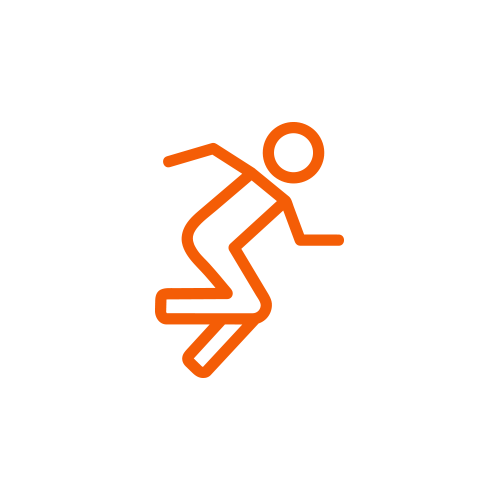 David Ballantine
Delighted to help Andrew! Hope the knee recovers perfectly. I'm overdue to pop in for a catch up coffee. Best wishes David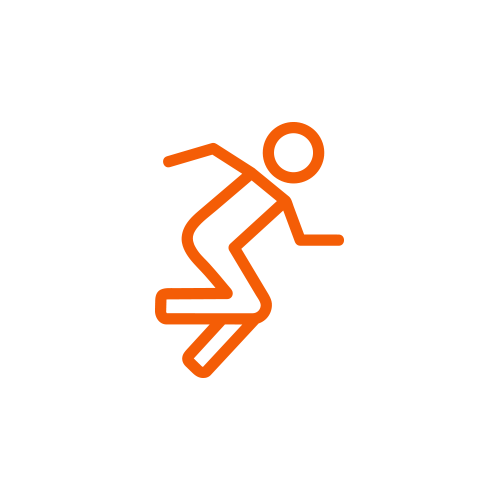 Richard Madden
Great work Andrew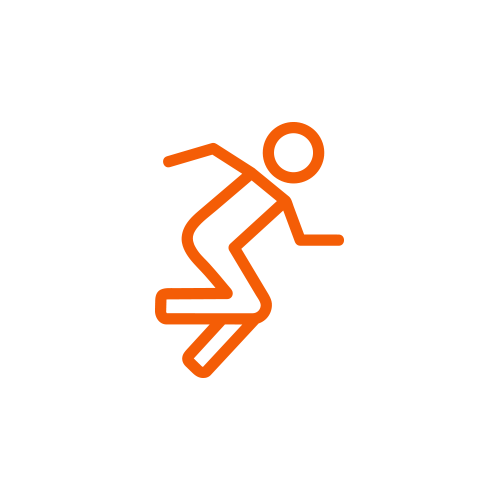 Scott Stanton
Go for it Andrew!! Good luck.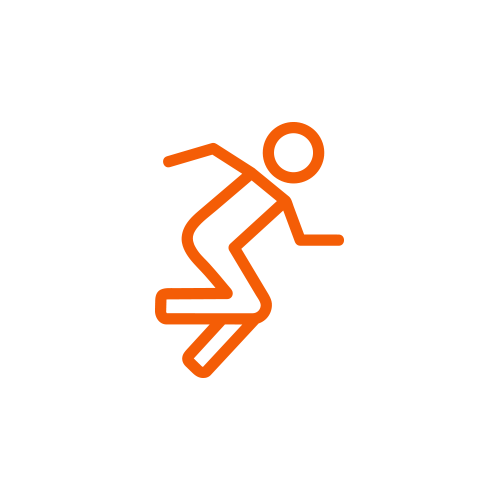 Maura Boland
Great result!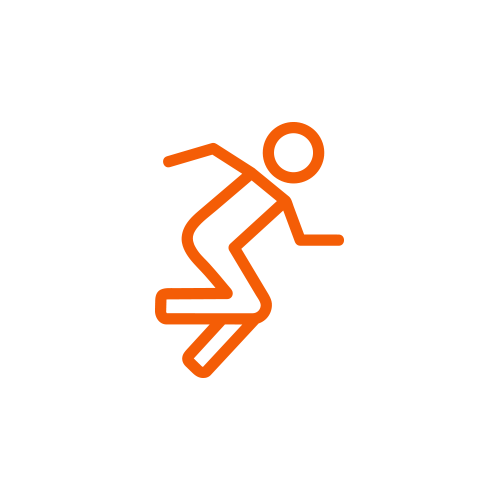 Robyn Eicker
Good luck !!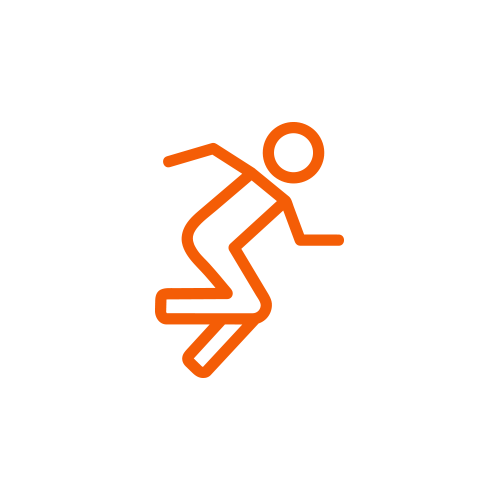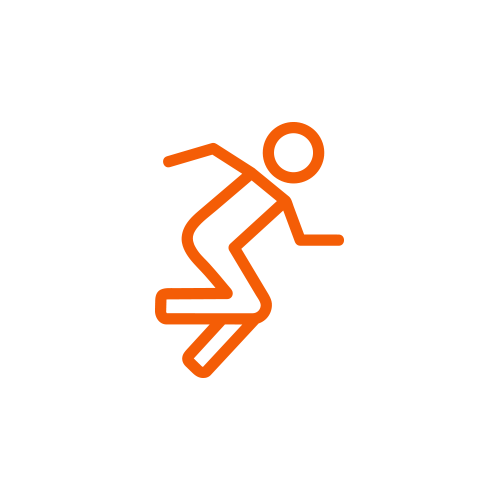 John F Diddams
Ride well, and safely!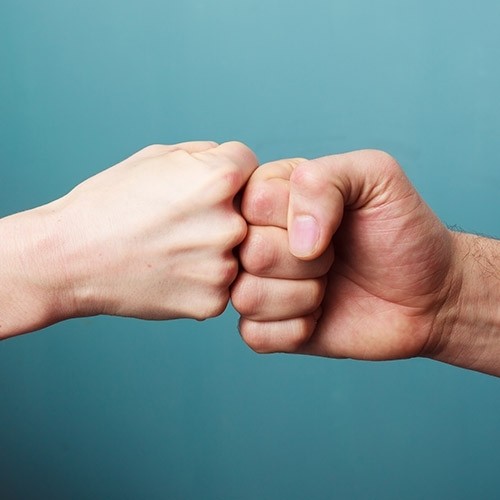 Diana Ferner
What a feat to be doing this so soon after a knee replacement. Good luck!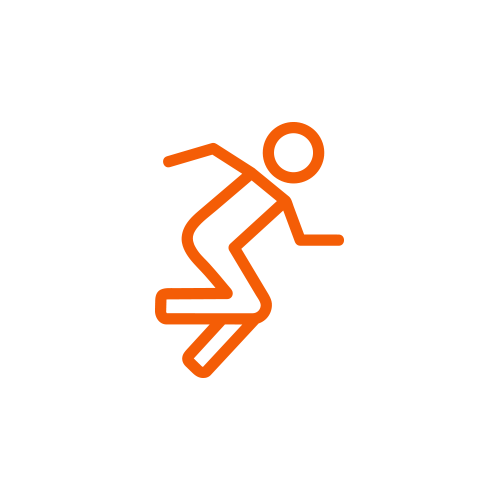 Brett Lacey
Happy pedaling!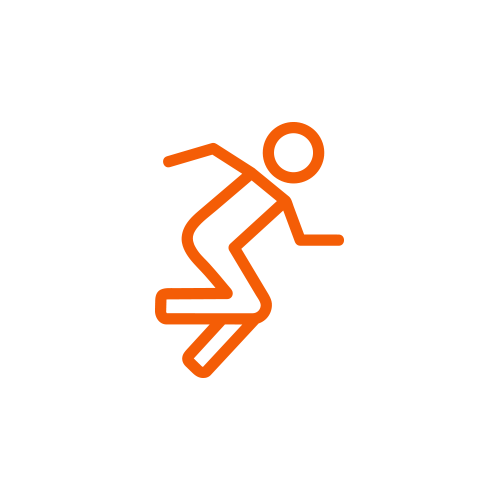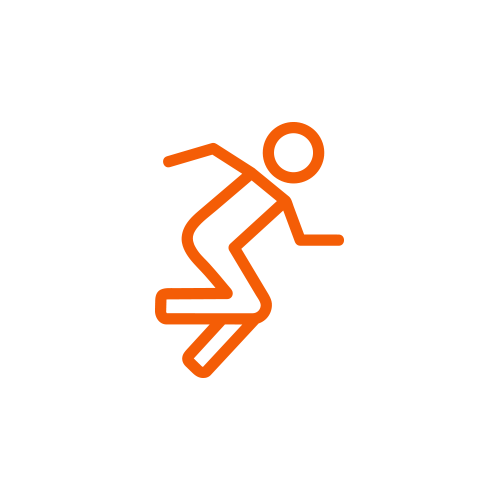 Jonathan O'dea Mp
Best wishes and well done Andrew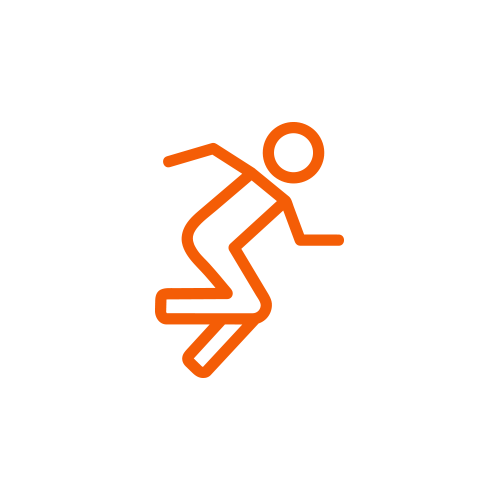 Michael Cossetto
Awesome effort. Fantastic cause.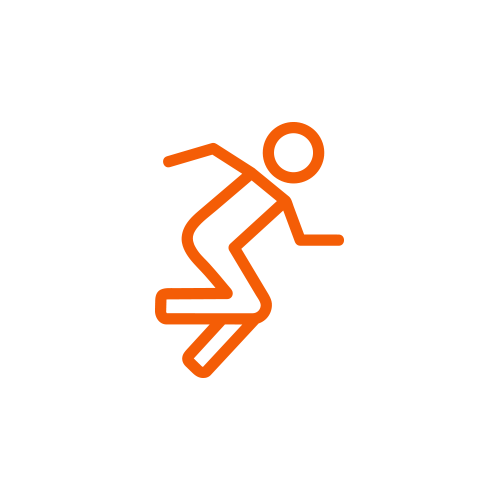 Anna Booth
Great work Andrew. Anna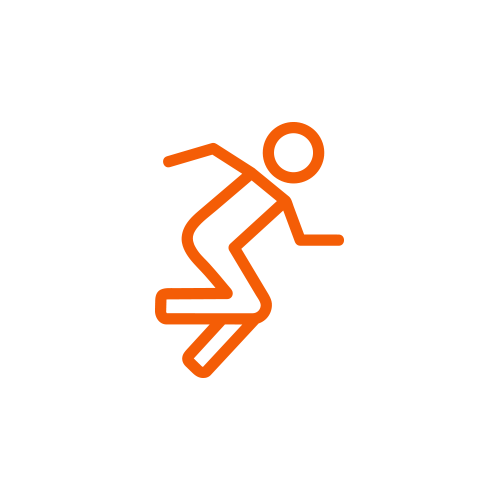 Neil Fitz
Watch the knee!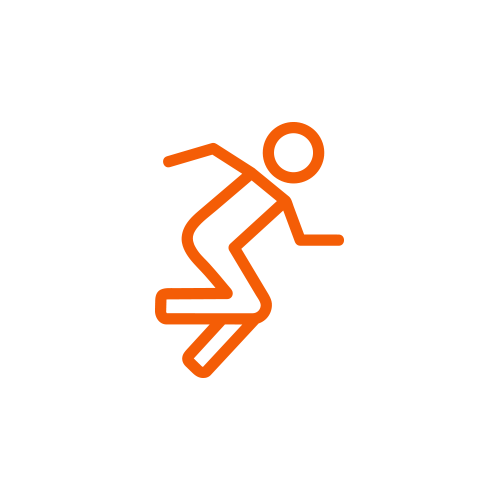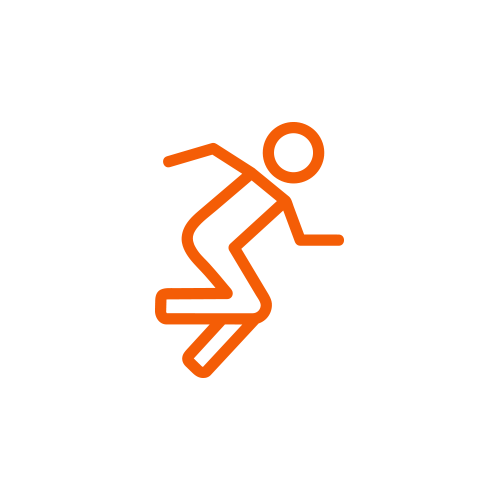 Chris Edwards
Good work so close to getting a new knee. Keep it up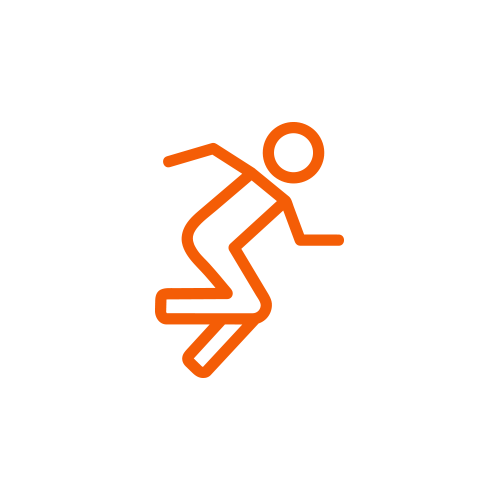 Leanne Dreves
Well done. Thanks Andrew!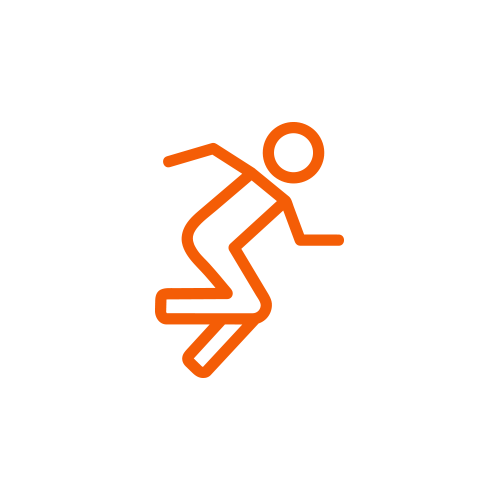 Jason Snoxall
Well done mate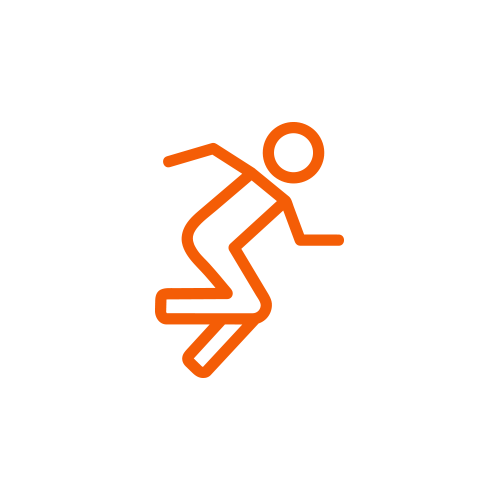 Matthew
All the best Andrew