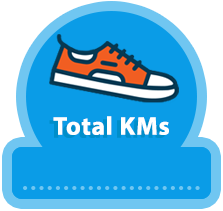 202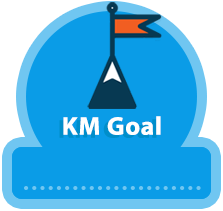 200
My Achievements
Set my KM target
Added a profile pic
Shared Page
Got my first donation
Raised $150
Raised $300
Logged my first KM
Halfway KM Target
Reached KM target
Support my efforts to help kids with a disability!
This March, I'm taking part in For Fitness Sake and challenging myself to get moving to support children living with a disability. It won't be easy, but I'm getting out of my comfort zone for a fantastic cause. Please get behind me and make a donation to sponsor my efforts as I take on this challenge to allow these kids to get the support they need to give them the best chance at life. All funds raised will support the House with No Steps early childhood intervention programs to change the lives of kids living with a disability. Thank you.
Thank you to my Sponsors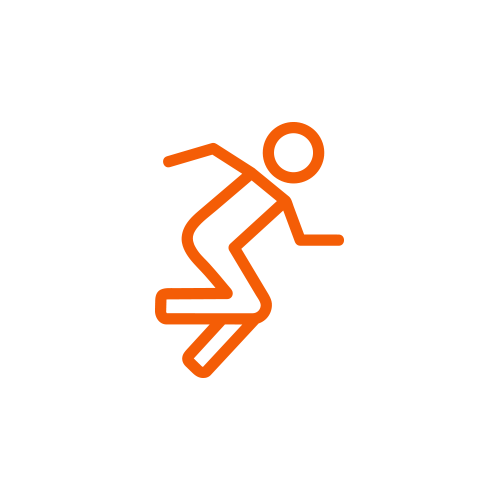 David & Jenny Keep
Hi John Great to see someone your age with passion to help others!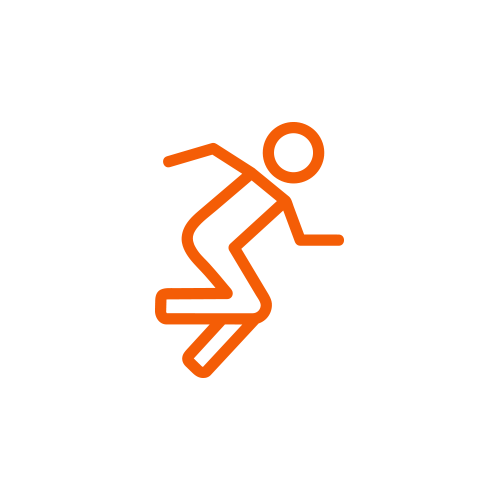 Janine Zambelli
So impressed how you've managed to reach your 202kms (regardless of the weather)! VERY, VERY proud ?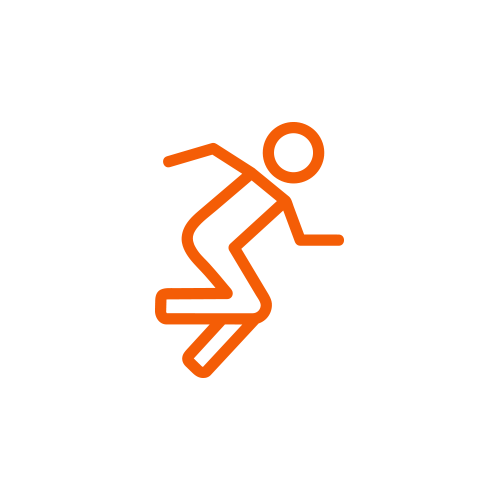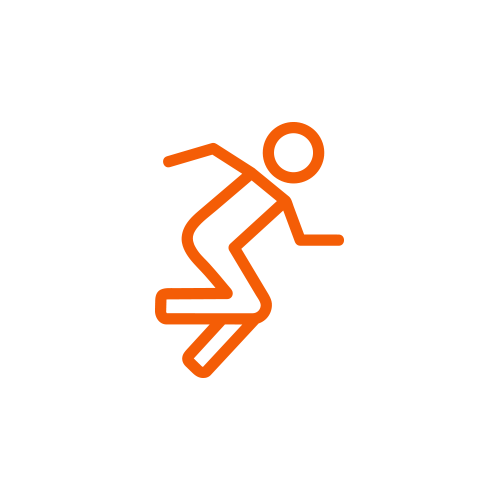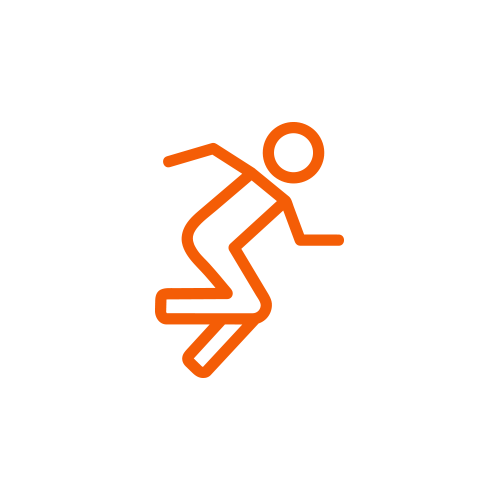 Markie Mark
Keep on runnin' Johnno! Looking good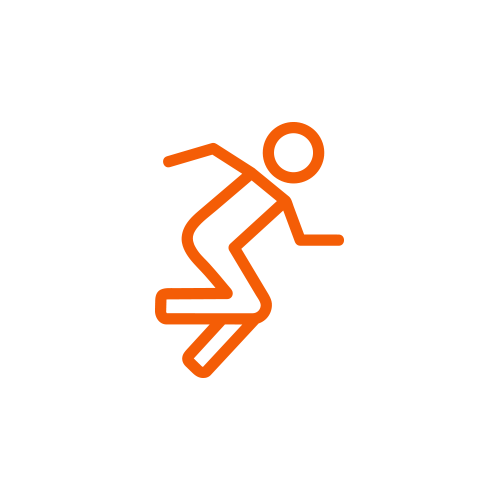 Brett Lacey
Great effort John!!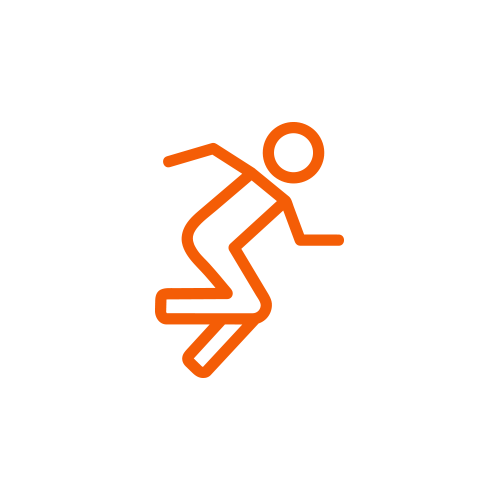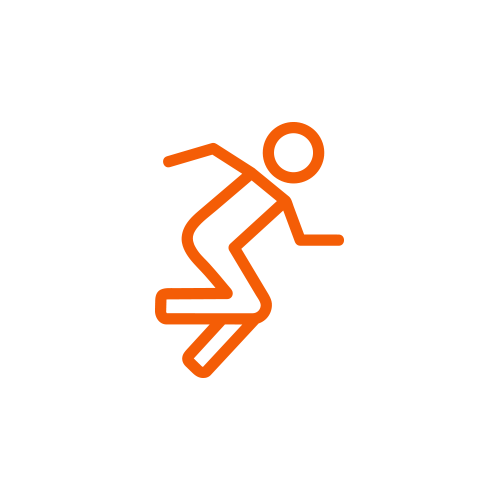 Cindy Hogan
Congratulations John! Great work!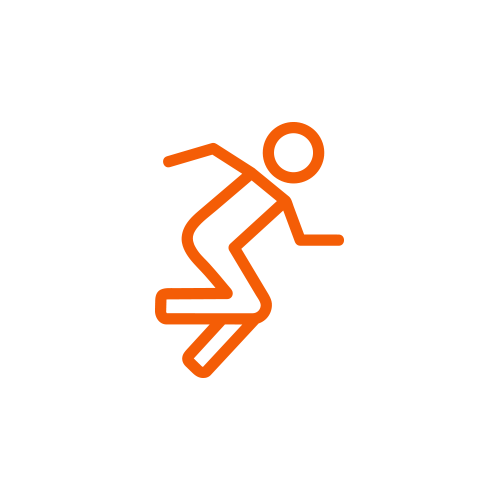 Jodi Morris
Great work John, you are doing an awesome job!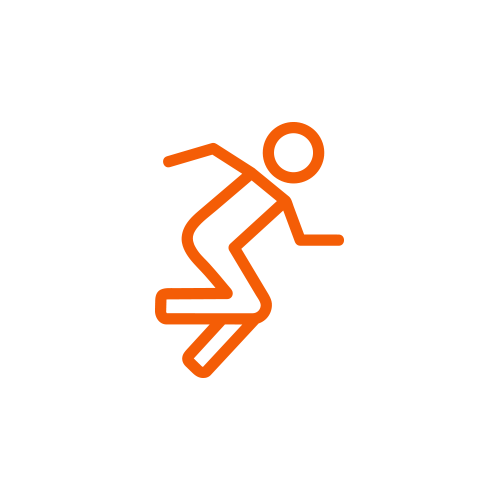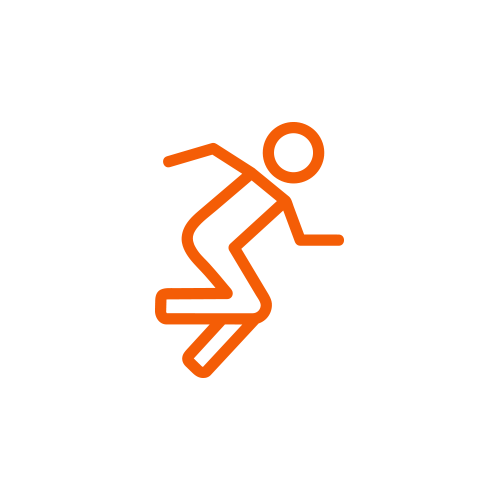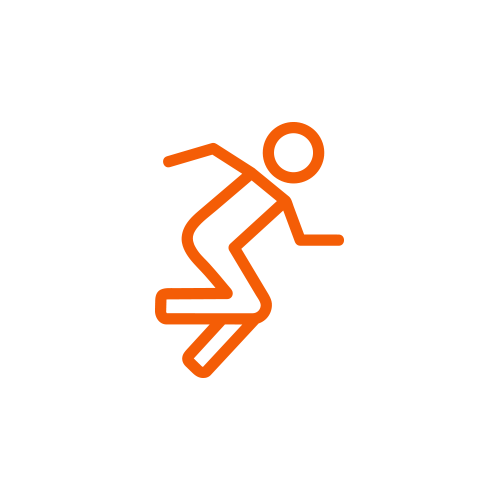 John Crockford
Good luck John, Hope you go well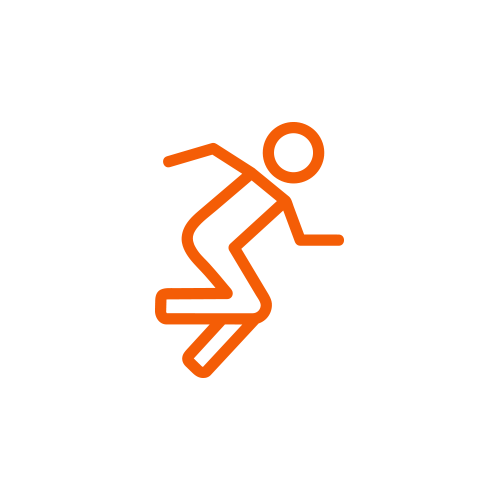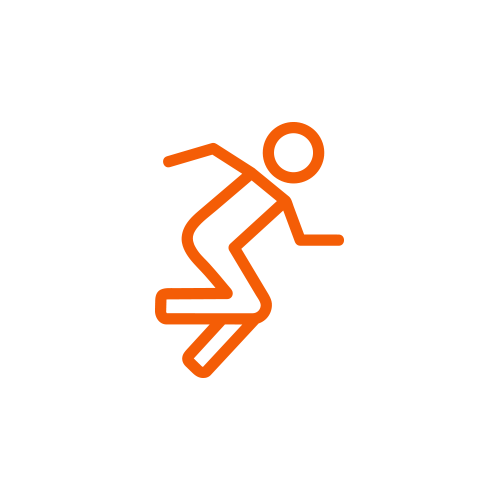 Phil And Julie
Not far to go John....Well done!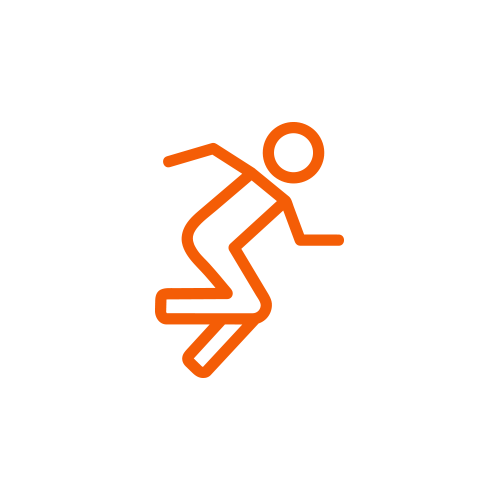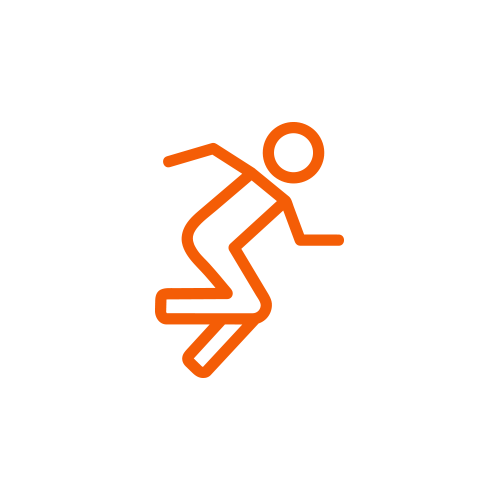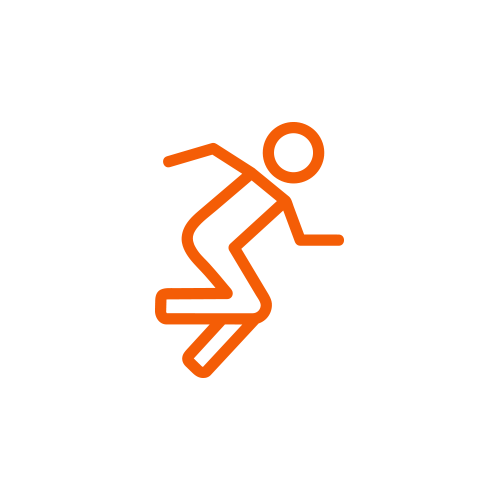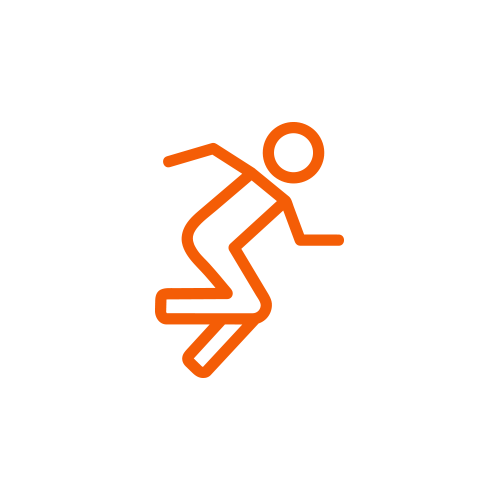 Brad Gilmore
Love your work johnno!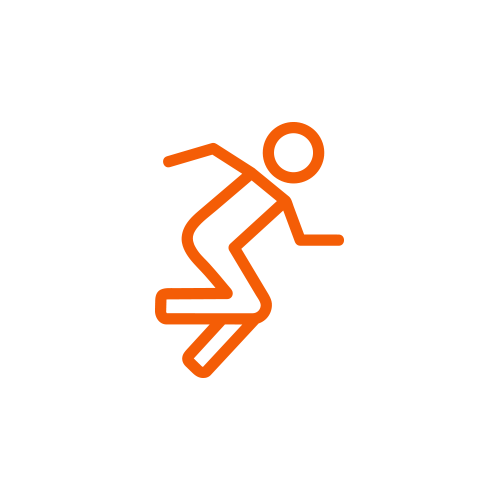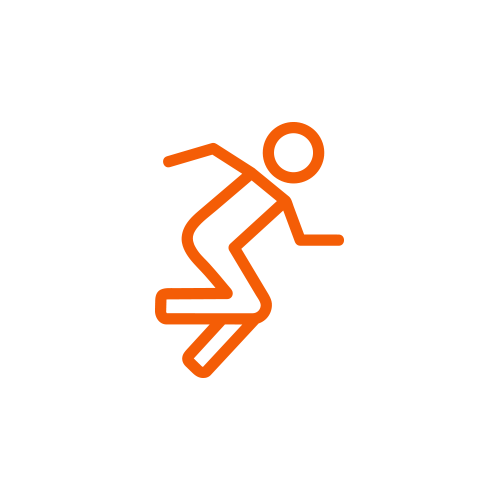 Fiona Macfarlane
Well done John.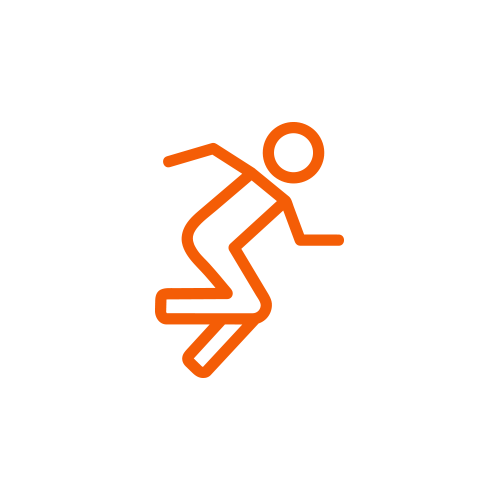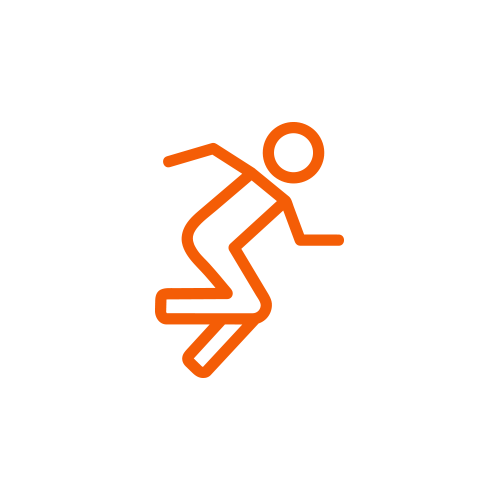 Victoria Smith
Great work John!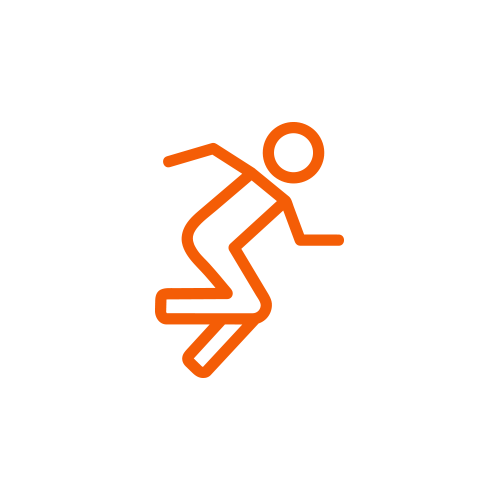 Vanessa Mitchell
This is a great way to help others! Well done John!