My Achievements
Set my KM target
Added a profile pic
Shared Page
Got my first donation
Raised $150
Raised $300
Logged my first KM
Halfway KM Target
Reached KM target
2019 training commenced!
Went for a 5km run on Saturday to warm-up for the multiple 10km runs I'll need to put in to hit my 100km goal.
Thanks for your encouragement to all who've supported me.
Hope the weather cools down soon!
Cheers,
Paul
Please help me to help kids with a disability!
This March I'm taking part in For Fitness Sake for the third time, and I need your help to raise more funds than ever before.
I'm challenging myself to get moving to support children living with a disability. It takes time and a fair bit of sweat, but I'm getting out of my comfort zone for a fantastic cause.
Please get behind me and make a donation to sponsor my efforts on this challenge to allow these kids to get the support they need to give them the best chance at life - I know first hand how much difference to children and families.
All funds raised will support the House with No Steps early childhood intervention programs to change the lives of kids living with a disability.
Thank you!

Thank you to my Sponsors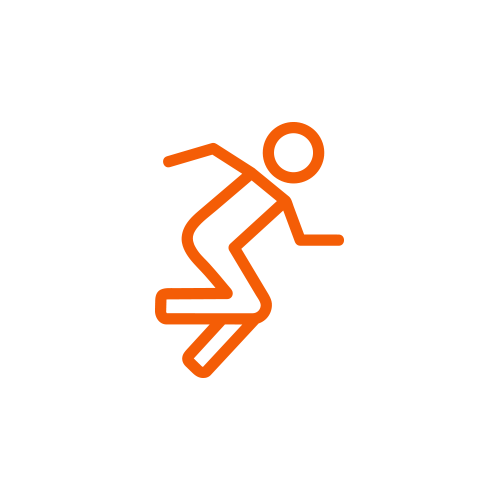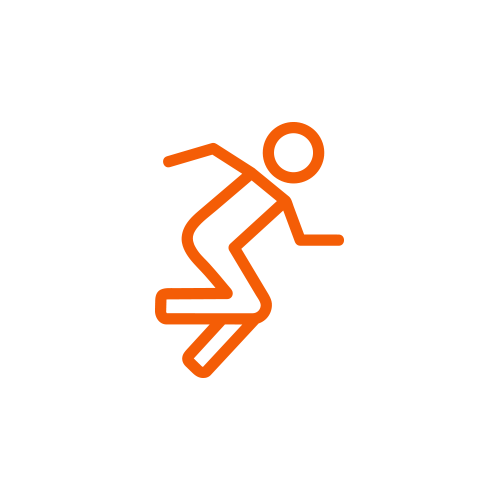 A. Anthony Mclellan
Good on you . . . keep up the great work. And love to your family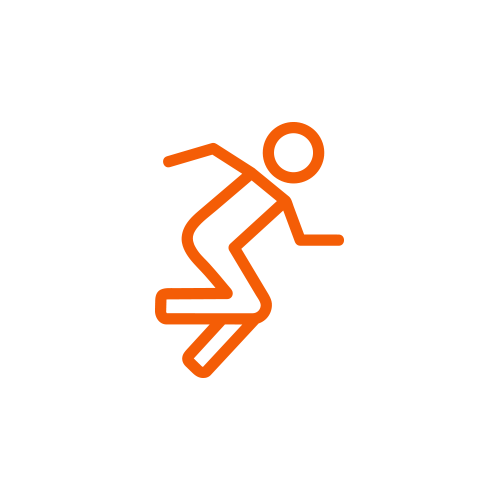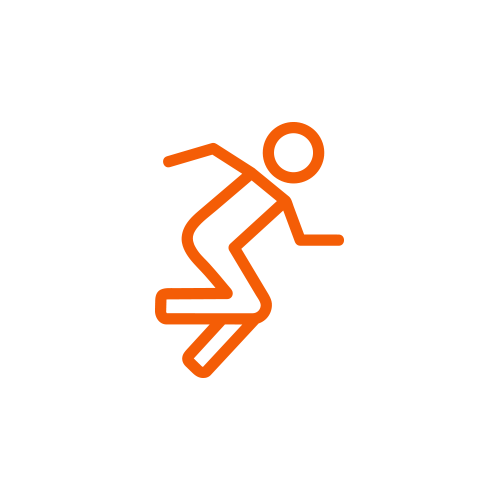 Elevate Team
Good luck from team Elevate!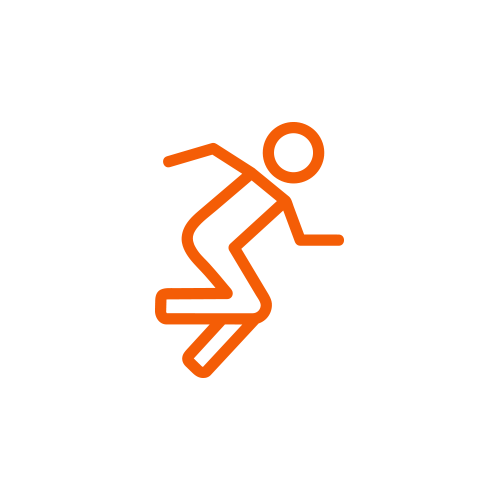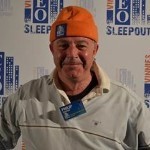 Executive Turningpoint Pty
Thanks Paul for making a difference. Good luck in your fundraising efforts and on the day . best Phil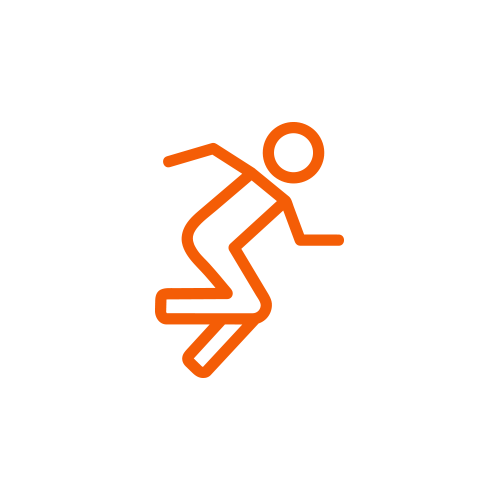 Dearne Cameron
Hi Paul, good luck - I hope you smash the record.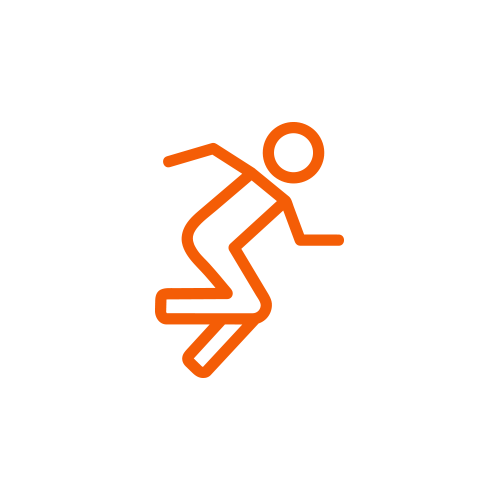 Anonymous
Good man, good cause...Blessed! Good luck Paul.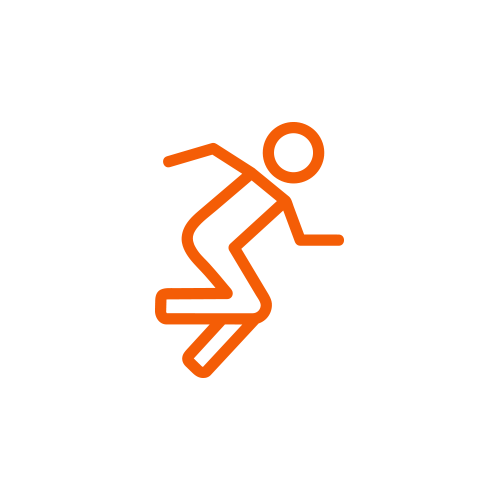 Vic Z
All the best Paul!!! I hope your legs will forgive you...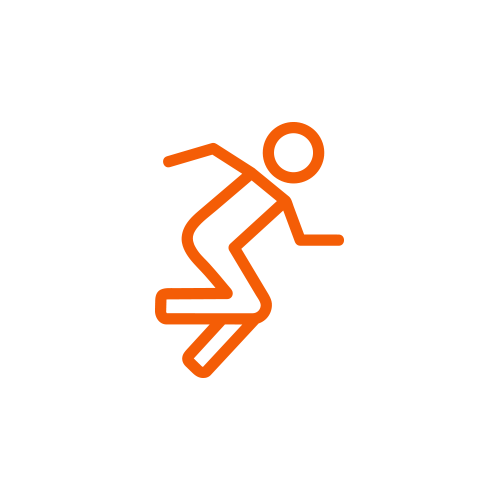 Karlheinz Maier
Go you good think!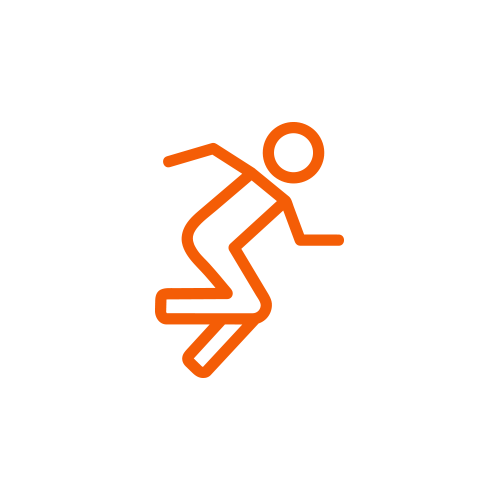 Georgina King
Nice one Paul. I have no doubt you'll smash your fundraising goal and 100km challenge!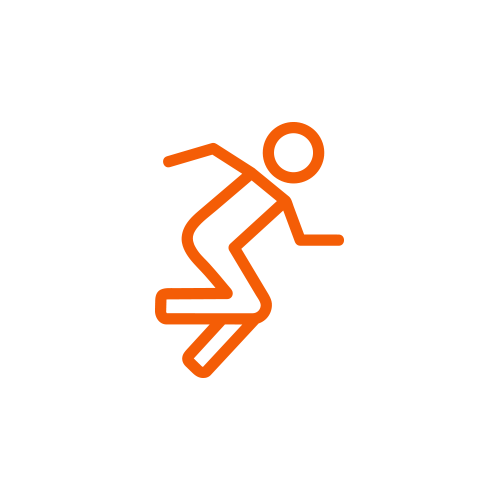 Denise Cheng
Great cause... and better your legs than mine ;) Go you!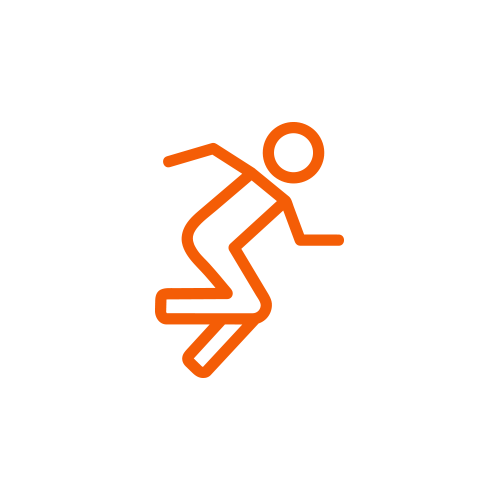 Diane Hall
Well done Paul and good luck !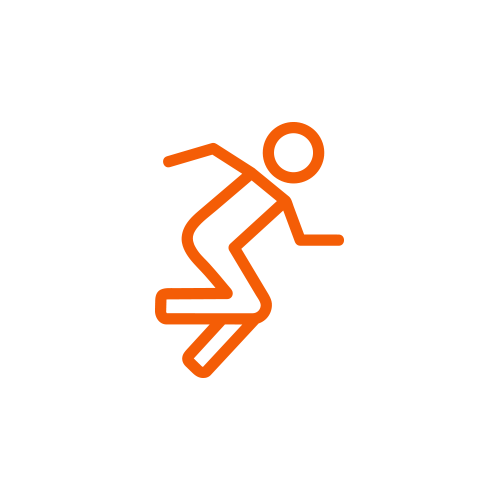 Gary Spencer
Hi Paul, Good luck - hope all goes well. Best wishes Gary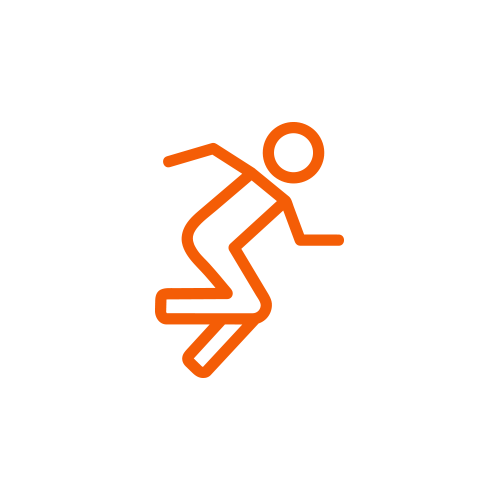 Andrew Ostrom
Good luck Mendoza! You're a good man.