My Achievements
Set my KM target
Added a profile pic
Shared Page
Got my first donation
Raised $150
Raised $300
Logged my first KM
Halfway KM Target
Reached KM target
Support my efforts to help kids with a disability!
Hey everyone!
I'm a third year Speech Pathology student, United Nations Peace Ambassador and Student Ambassador for the Australasian Society for the Study of Brain Impairment.
This March, I'm taking part in For Fitness Sake and challenging myself to reach 100kms in ten days! (March 1st to 10th). 
Please get behind me and make a donation to sponsor my efforts as I take on this challenge to allow children with disabilities to get the support they need to give them the best chance at life. 
All funds raised will support the House with No Steps early childhood intervention programs to change the lives of kids living with a disability. 
Thank you!!
Thank you to my Sponsors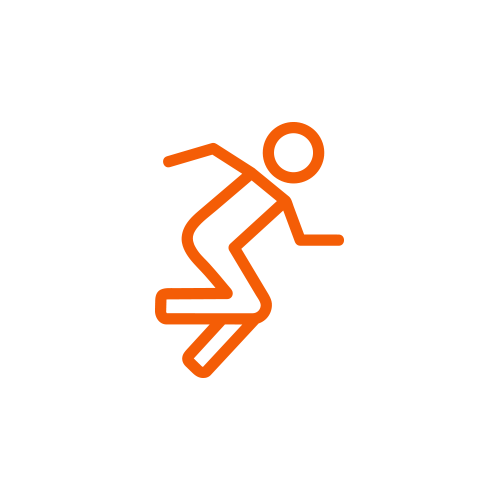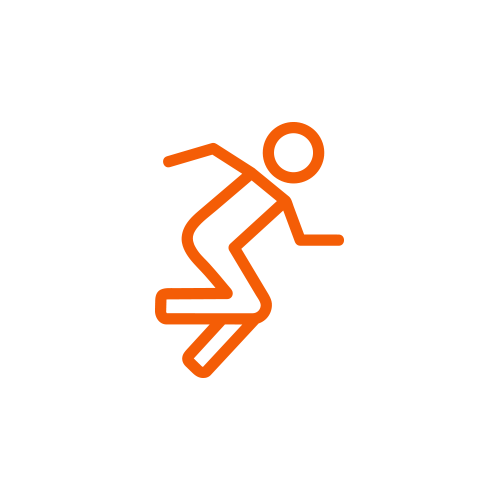 Christian Bentley
Hope this helps 🤗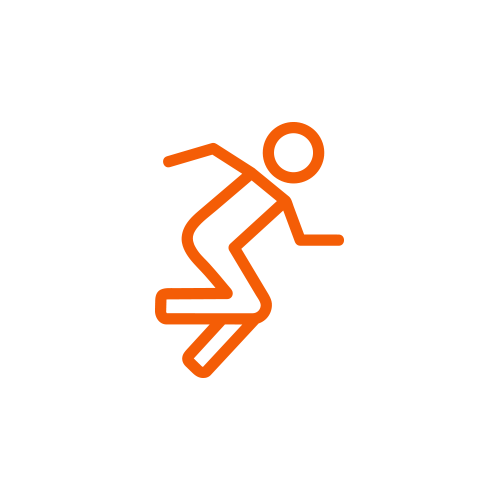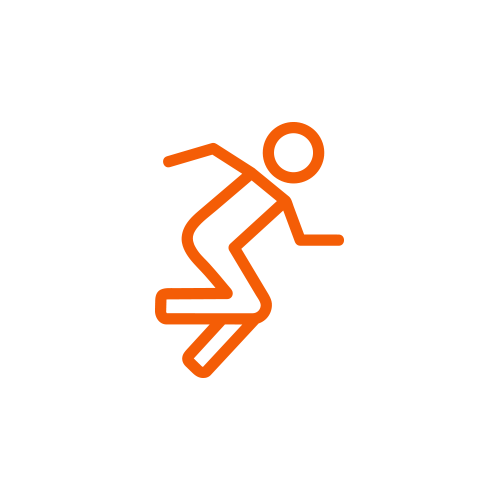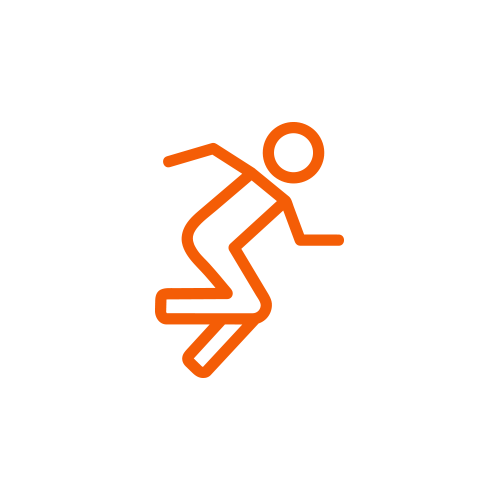 Levi Hunter
I'm honoured to play a small part in this amazing journey of yours, and excited to see you achieve all that you strive for!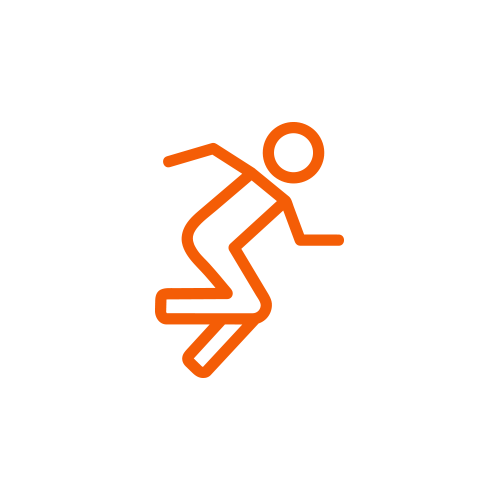 Rahila Haidary
You are so amazing Avni <3 keep all the good works up!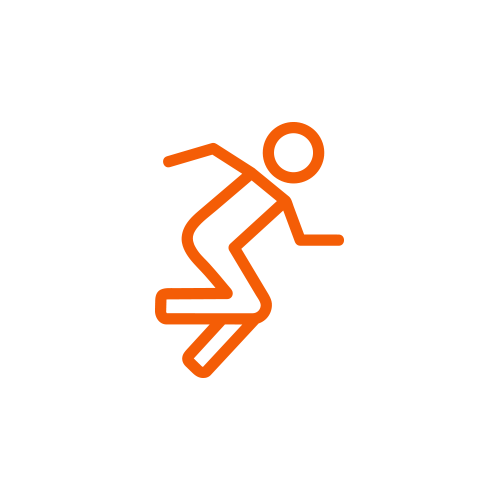 Matthew Thomas
Well done and good luck!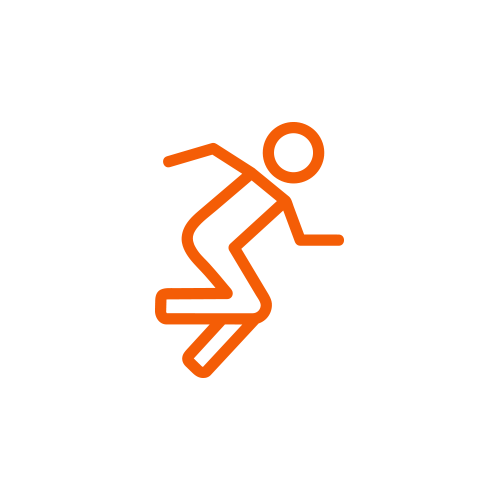 Savinesh Kumar
Great Job Avi, wish you all the best.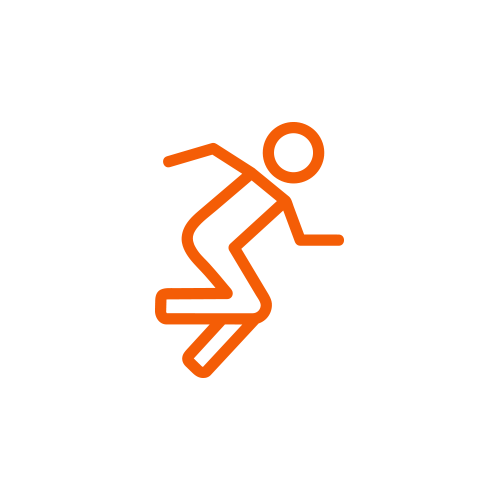 Moniza Kumar
Goodluck! Keep up the amazing work!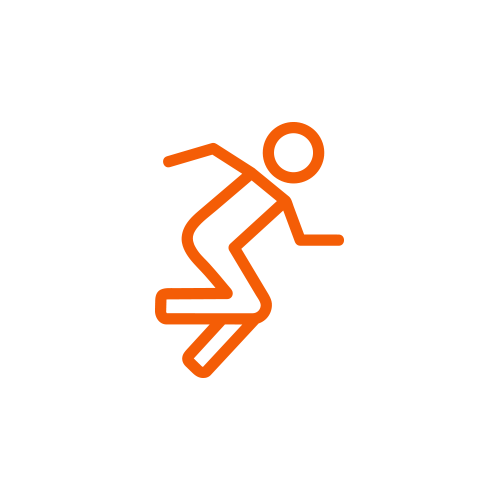 Raj P
Keep up the good work Avni!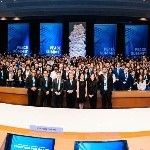 Hamish Campbell
Hey! Best of luck with your challenge. Can't wait to hear how it all goes!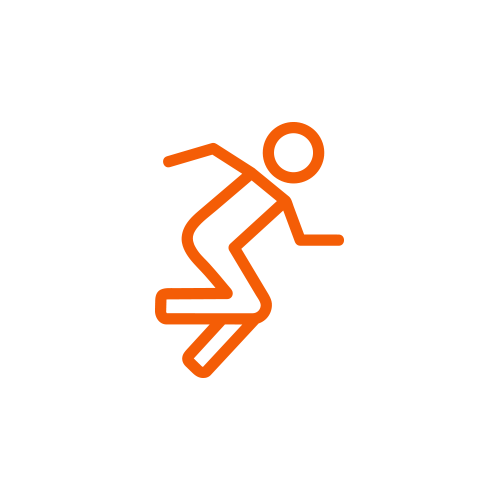 Laura Honeysett
Such an amazing cause xx I hope this little bit helps :)