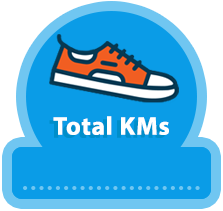 452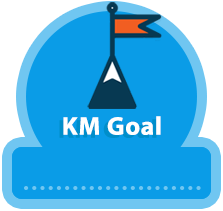 100
My Achievements
Set my KM target
Added a profile pic
Shared Page
Got my first donation
Raised $150
Raised $300
Logged my first KM
Halfway KM Target
Reached KM target
Training hard for the 101km Gone Nuts held on 2nd March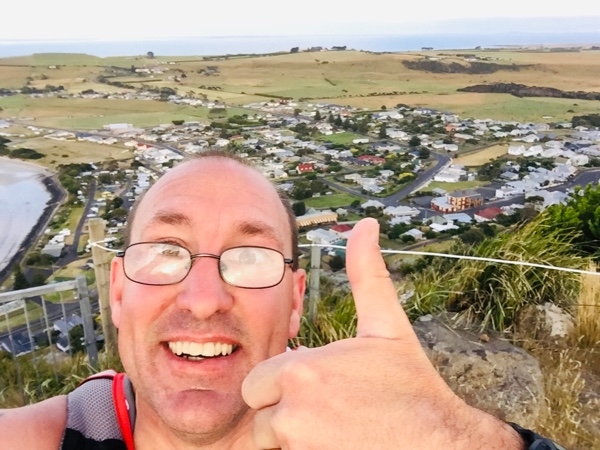 Hello everyone, as my training for the 101km Gone Nuts is going well, l only have 2 days till the big race. As l am putting my body through some  aches and pains through out my training, this doesn't come close to the children who live with special needs or with some form of disability. It would be a great pleasure if you would support me by supporting this great organisation that are helping so many disadvantaged children. As we all know, life is hard but having a support network just makes life that little bit less stressful.  l will be putting my self through some pain and suffering on the 101km run, this is only a small sacrifice that l am making which is only a small amount on what some of these children most go through day in, day out. So please support me by donating and supporting me on supporting this organisation.
Support my efforts to help kids with a disability!
This March, I'm taking part in For Fitness Sake and challenging myself to get moving to support children living with a disability. It won't be easy, but I'm getting out of my comfort zone for a fantastic cause. Please get behind me and make a donation to sponsor my efforts as I take on this challenge to allow these kids to get the support they need to give them the best chance at life. All funds raised will support the House with No Steps early childhood intervention programs to change the lives of kids living with a disability. Thank you.
Thank you to my Sponsors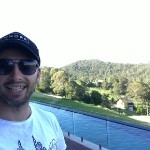 Brent
An lncredible inspiring thing to do mate. Good luck with it all nugget, you'll smash this!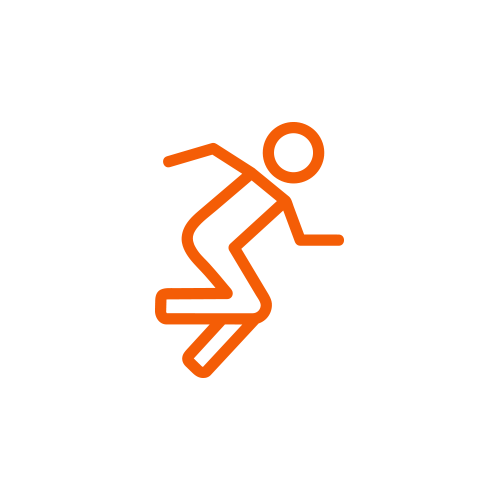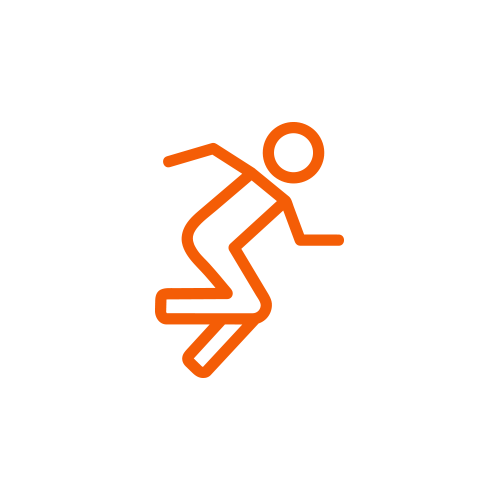 Paul Groenveld
You've got this and I've got your six. Inspirational!