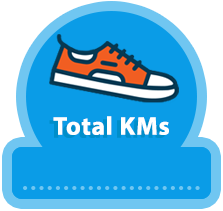 300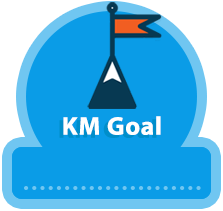 300
My Achievements
Set my KM target
Added a profile pic
Shared Page
Got my first donation
Raised $150
Raised $300
Logged my first KM
Halfway KM Target
Reached KM target
Goal beat!
I absolutely wrecked right now but will do proper follow up tomorrow.
Rode 82kms today in 2hr58. Bringing me to 300km complete.
Had emotional overload post and had a cry.
Kebab after all good now.
Just need to reach $ goal...past halfway now.
Sleep now
Struggles
Smashed through 57kms today!
Mental stability took a crash so now battling my regular demons...curse the BPD and DPD mind!
None the less I WILL perceive!
Half way!
Not dead yet! Felt pretty close though.
Knees were buckling under me and the adrenaline shakes for a good 45 minutes afterward last night.
121kms done of my now 250km goal! 
I felt I was getting off too lightly and had to make it worth people's generosity!
4 days left to kick it's ass! Unfortunately the weight isn't shifting too much at the moment, but my waist line has gone down 3cm in the last week so getting that muscle weight so the fat is disappearing!
Win win all round!
New goal 250kms
So this happened....yeah...I upped the stakes to coax those wallets open...pay for my suffering!
Two hundred and fifty freaking kilometres! ?
I am matching my kms to match each dollar that ?Downtown Toyota? (Morningside and Wynnum) have pledged to put in.
Surely surely we can do more for these kids!
Show some love, hey! If you can't $ support, some love with a share!
Love to you all
Ps. I would like a cremation, I'm an organ donor and Disturbed must be played at my service (Orchestra optional). ?
Support my efforts to help kids with a disability!
Back again with a bigger target!

This March, I'm taking part in For Fitness Sake and challenging myself to get moving to support children living with a disability. It won't be easy, but I'm getting out of my comfort zone for a fantastic cause. Please get behind me and make a donation to sponsor my efforts as I take on this challenge to allow these kids to get the support they need to give them the best chance at life. All funds raised will support the House with No Steps early childhood intervention programs to change the lives of kids living with a disability. Thank you.
Thank you to my Sponsors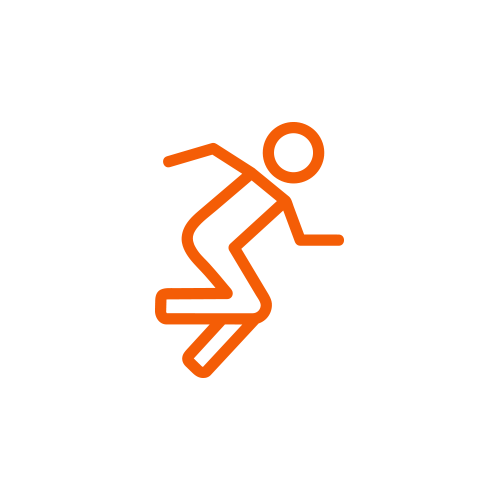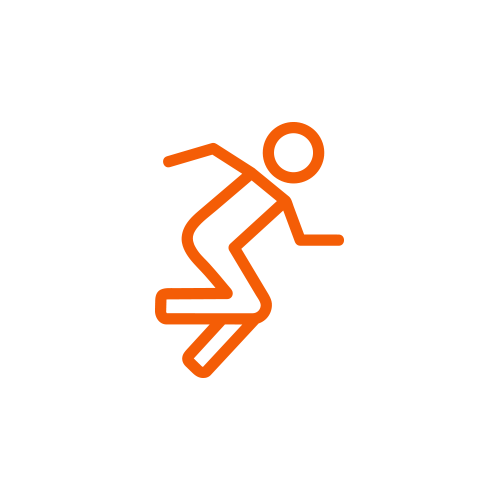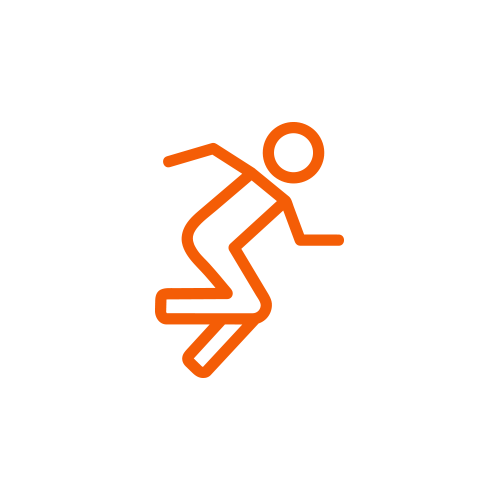 Tilly Gough And Scott Davies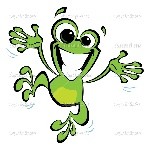 Julie Garbett
You Go Girl!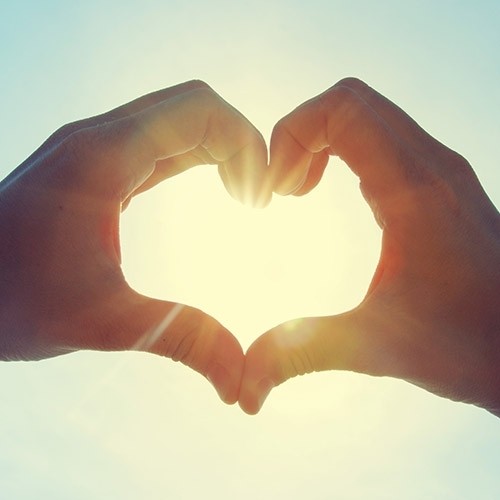 Carolyn Watson
Well done, Mo Mo, it is nice to see you getting fit while helping out a good cause. <3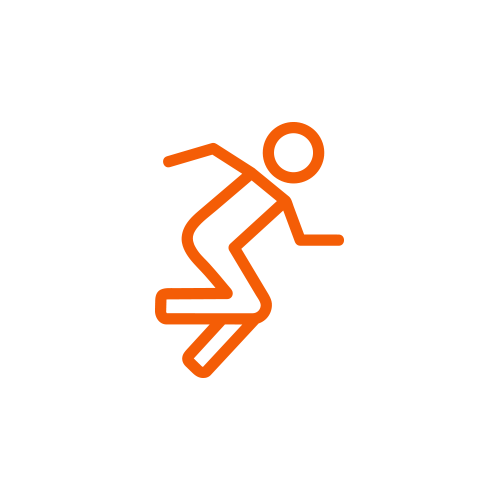 Trish Stapleton
Good luck. Hope all goes well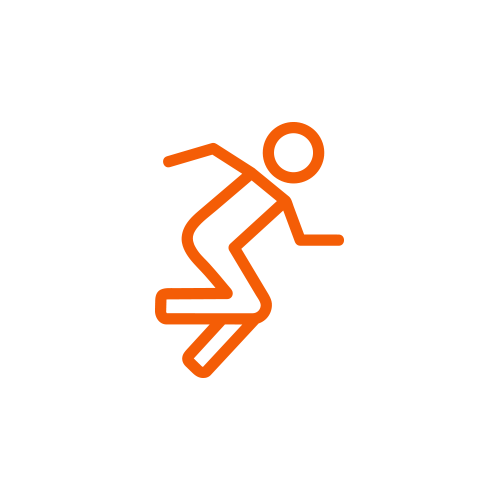 Chris And Sue Coles
Good luck with your walk this year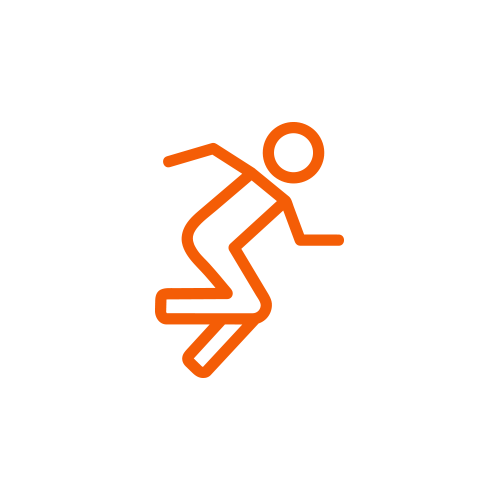 Trent Burgess
Always an inspiration! <3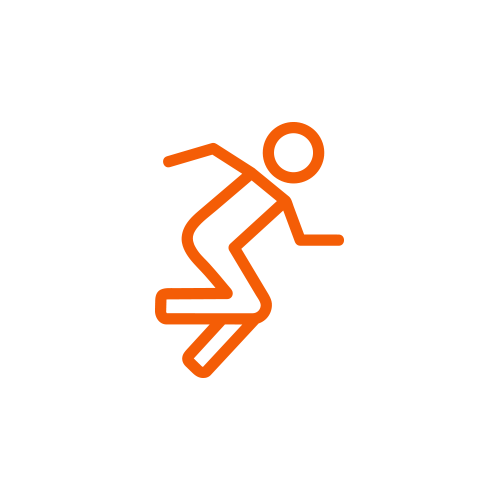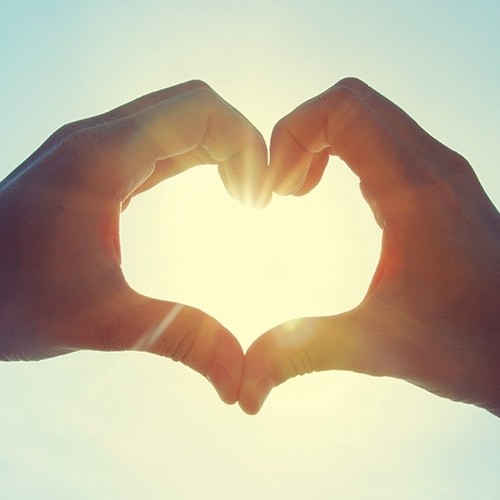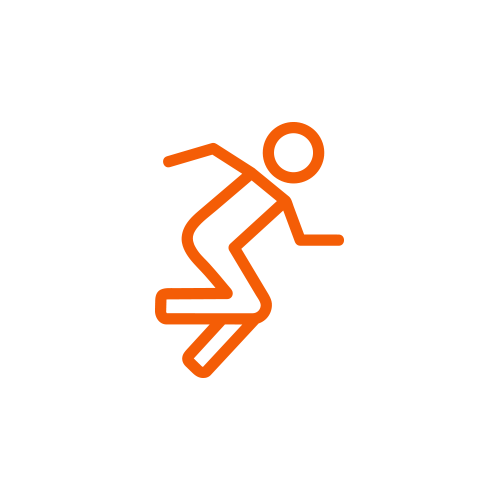 Kirstee Oxton
Go you on the challenge...from a connect friend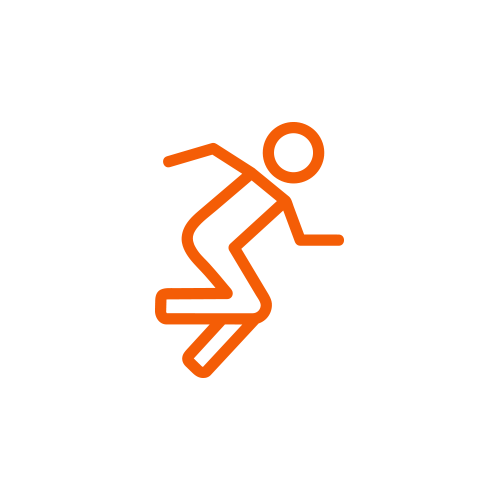 Amanda Manly
Congrats, be proud of what you have accomplished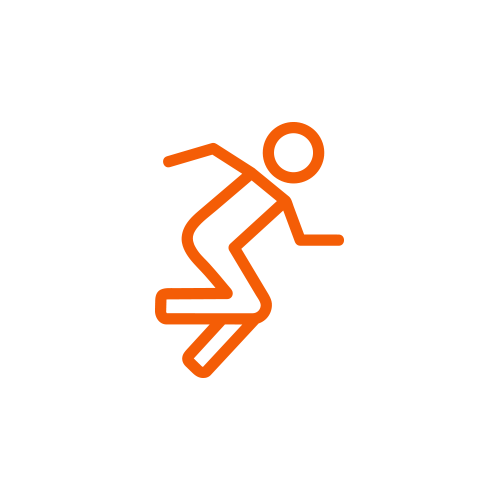 Nicole Harris
I know it's not much and not to your final goal. You have done an amazing job. Keep up with all the hard work you do to support others xox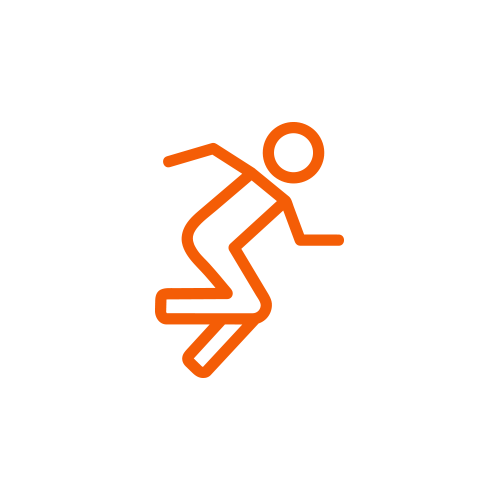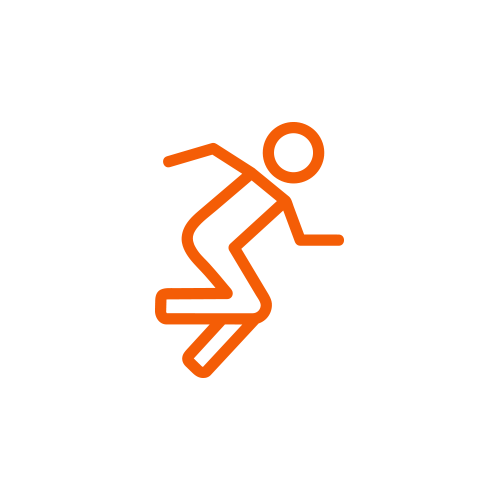 Joyce And Des Stapleton
Good job Emily