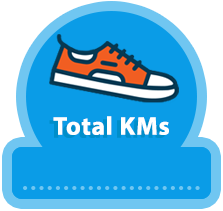 105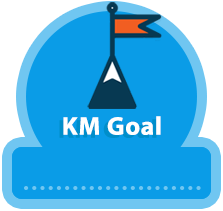 100
My Achievements
Set my KM target
Added a profile pic
Shared Page
Got my first donation
Raised $150
Raised $300
Logged my first KM
Halfway KM Target
Reached KM target
About me :)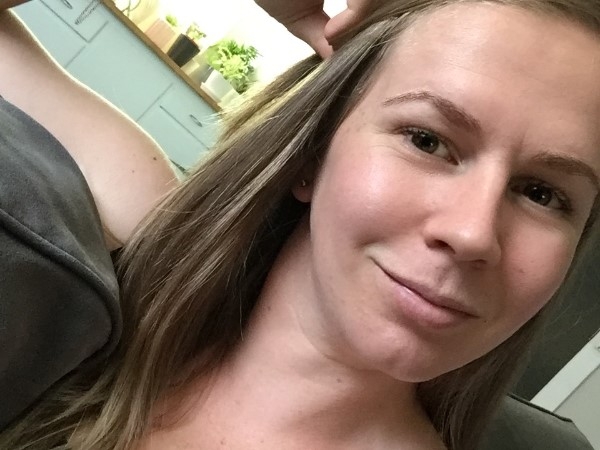 Hey guys, welcome to my "For Fitness Sake" fundraising page where we help raise money for children with disabilities. As many of you know, I'm profound deaf with bilateral cochlear implants (and I am bloody proud of it!) so throughout my childhood, I had endless help from everyone: my family, friends, school, doctors, audiologists, everyone along with speech therapy, hearing tests, equipment, etc. to help me live the best life I could possibly have. To this day, I am still very grateful and happy for who I am today. So why am I doing this challenge you ask… because I can relate to the children with disabilities on some levels and wants to help out as much as I can while combining my newfound love for running. It's a little crazy but my passion, determination and love will get me over the line with your supports and donations. The challenge is to complete 100kms in ten days (1st March – 10th March) to raise over $300 which will go towards services to help improve the child's development and well-being. This includes speech pathology, special education, physiotherapy and occupational therapy. This page allows you to track my progress and for you to donate if you would like to. Every dollar counts. Thank you so much for taking the time to look at my fundraising page and for your donation (if you have donated, thank you so much! Every dollar counts! Xxx).
Support my efforts to help kids with a disability!
This March, I'm taking part in For Fitness Sake and challenging myself to get moving to support children living with a disability. It won't be easy, but I'm getting out of my comfort zone for a fantastic cause. Please get behind me and make a donation to sponsor my efforts as I take on this challenge to allow these kids to get the support they need to give them the best chance at life. All funds raised will support the House with No Steps early childhood intervention programs to change the lives of kids living with a disability. Thank you.
Thank you to my Sponsors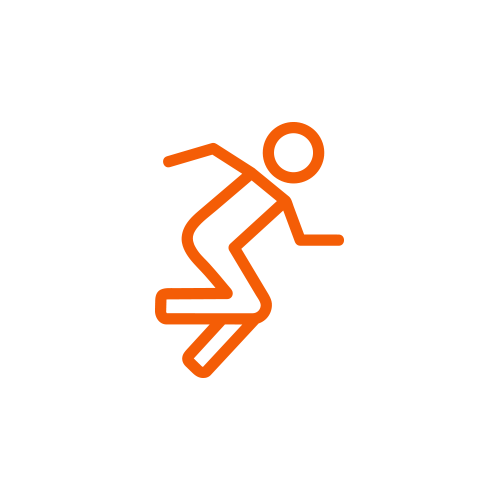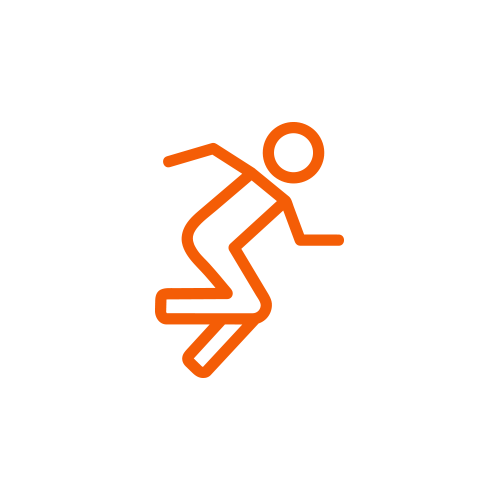 Theresia Sullivan
What a wonderful that you are doing Emma - what a great cause. Good luck - I know you will achieve your goal.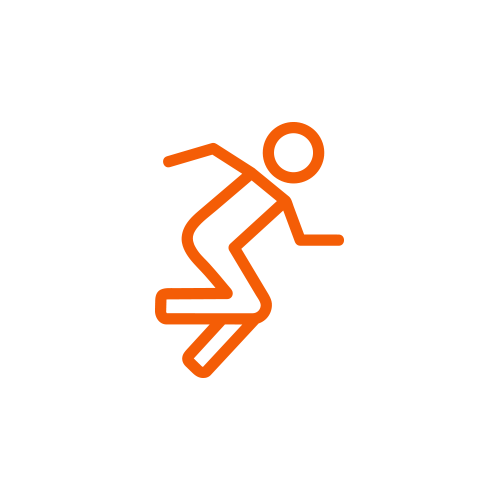 Tom
Great work, keep it up!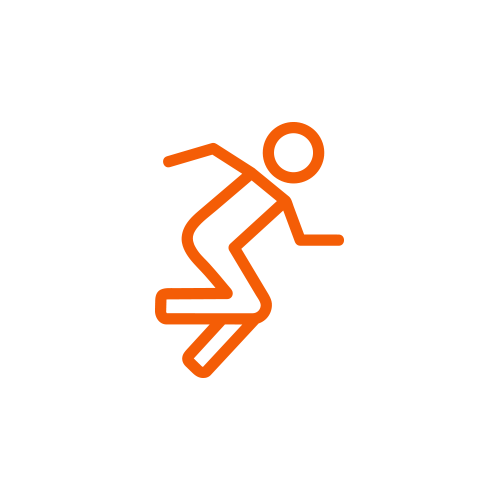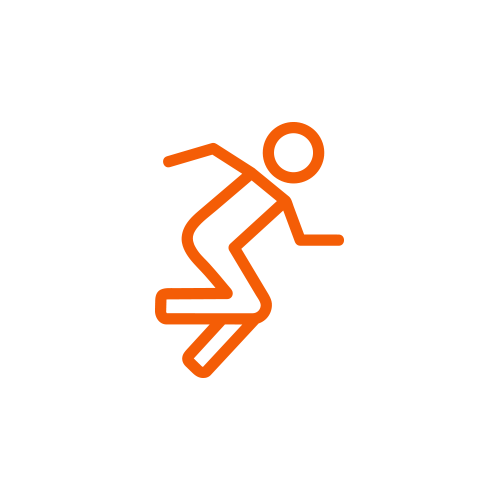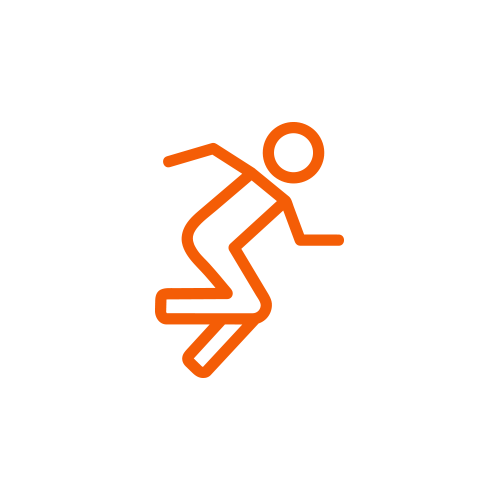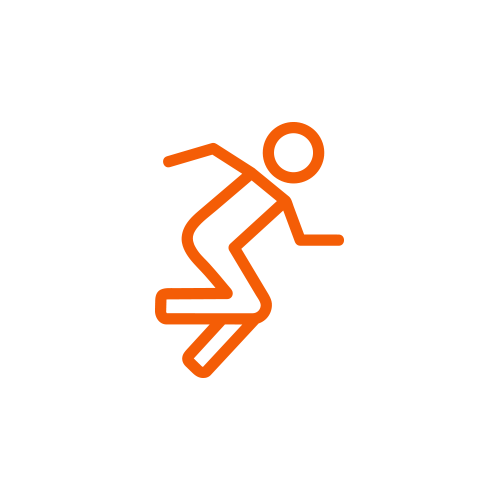 Elise And Kieran
Great effort!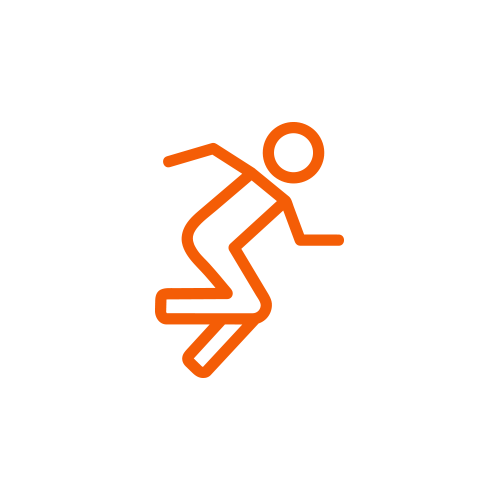 Anonymous
Amazing!! Such a fantastic cause Emma xx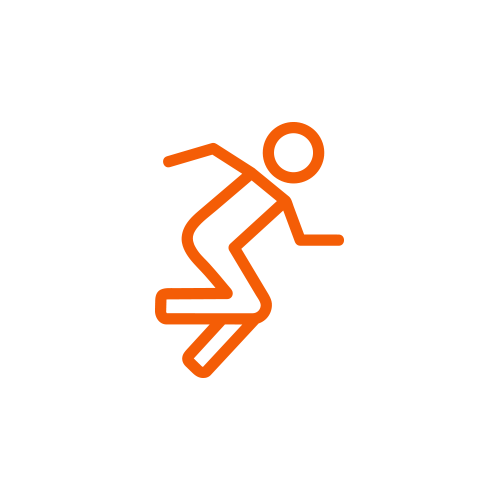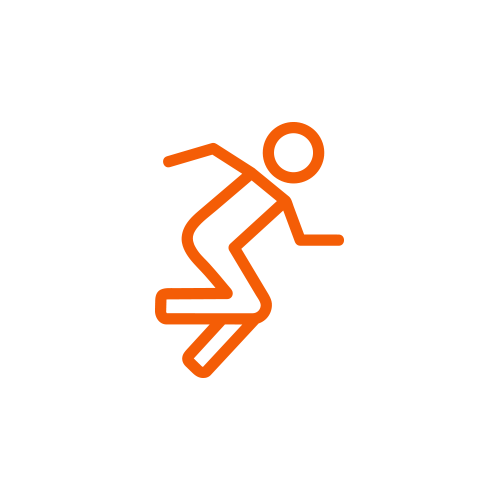 Daina Warwick
You've got this Emma!! ??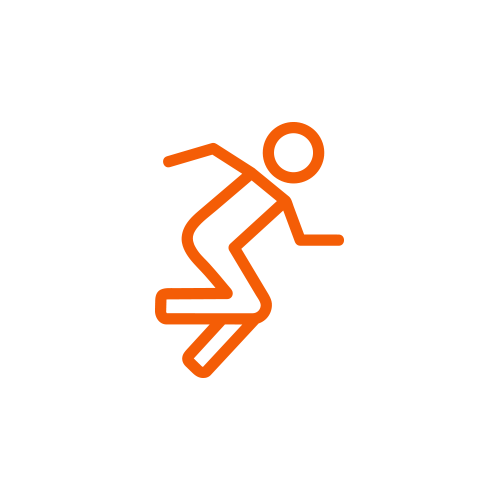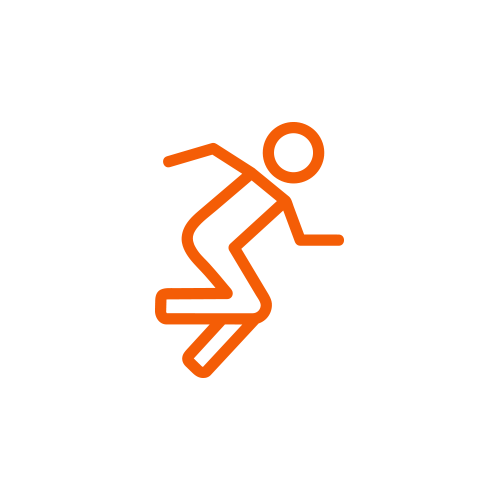 Christine Clark
Good on you Emma x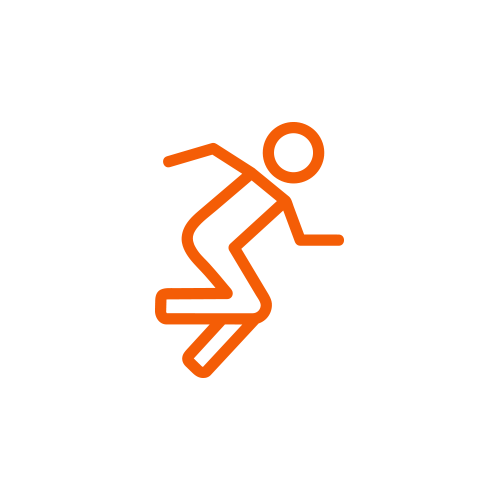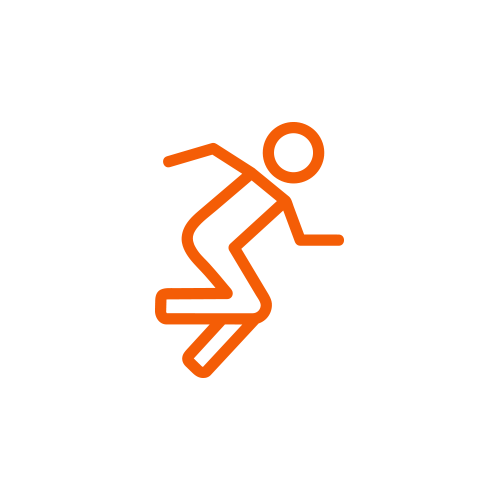 Shauna
Good work Emma! ?‍♀️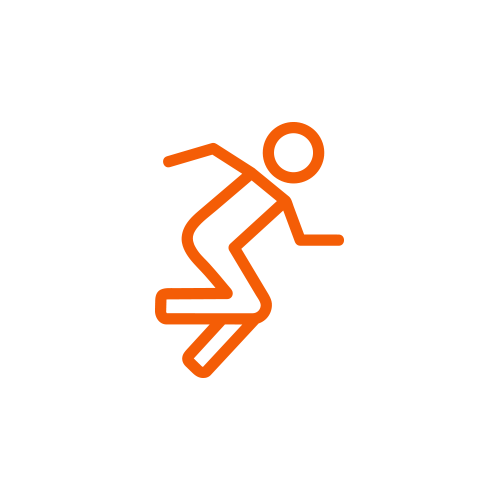 Diane Palmer
Go Emma. So proud of you. Wish I could give more.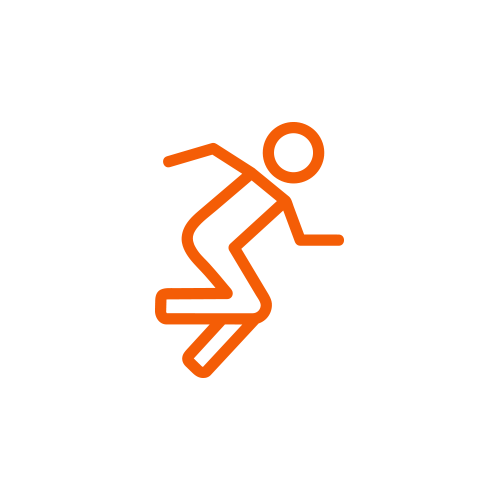 Shannon Cassidy
Well done Em' great work xx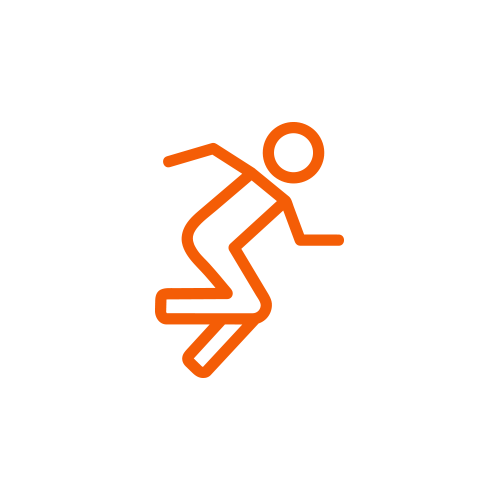 Karen Lovell
Good luck Emma, very proud of you x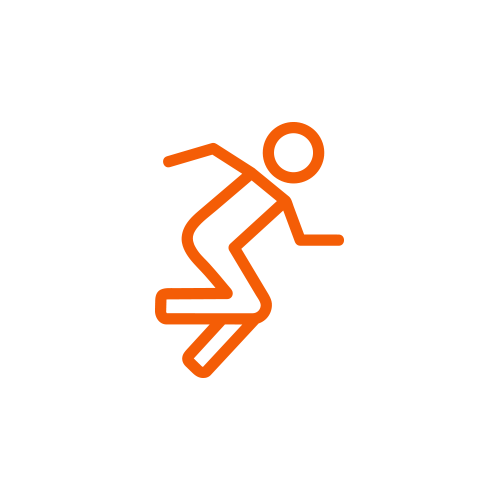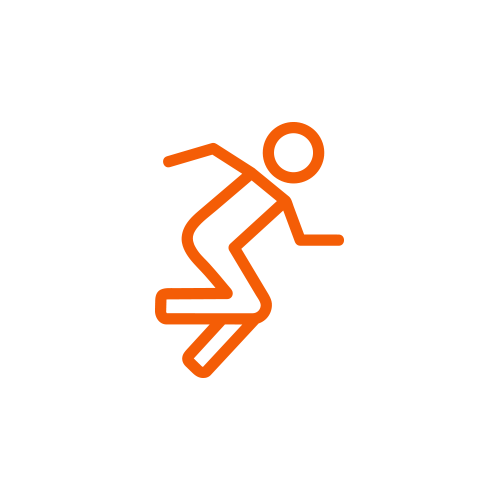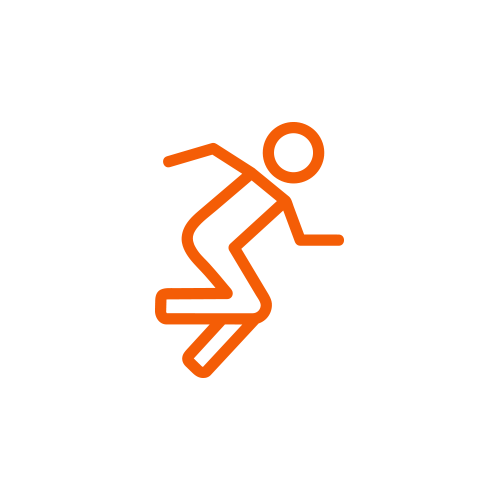 Zoe Alexander
Great work Emma So proud