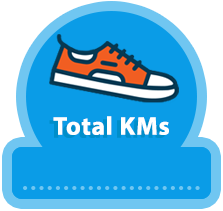 59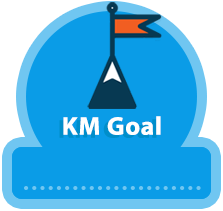 30
My Achievements
Set my KM target
Added a profile pic
Shared Page
Got my first donation
Raised $150
Raised $300
Logged my first KM
Halfway KM Target
Reached KM target
30KM walk for The House With No Steps.
I have decided that a more realistic distance for me to walk in the 10 days between the first & the tenth of March, would be 30KM instead of the previous amount of 50KM that I originally set myself. I just don't want to set myself up to fail or rather, fall in a heap without completing the challenge. I have also lowered my goal sponsorship total from $500 down to $350. I apologise if this change has disappointed anyone.
Love Helen x
Support my efforts to help kids with a disability!
This March, I'm taking part in For Fitness Sake and challenging myself to get moving to support children living with a disability. It won't be easy, but I'm getting out of my comfort zone for a fantastic cause. Please get behind me and make a donation to sponsor my efforts as I take on this challenge to allow these kids to get the support they need to give them the best chance at life. All funds raised will support the House with No Steps early childhood intervention programs to change the lives of kids living with a disability. Thank you.
Thank you to my Sponsors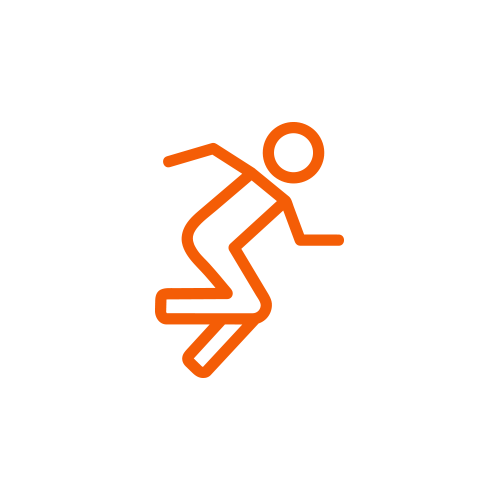 Jada Burns
You my beautiful friend are UNSTOPPABLE. CRPS has nothing on you. I feel your heart and know your determination. Love you.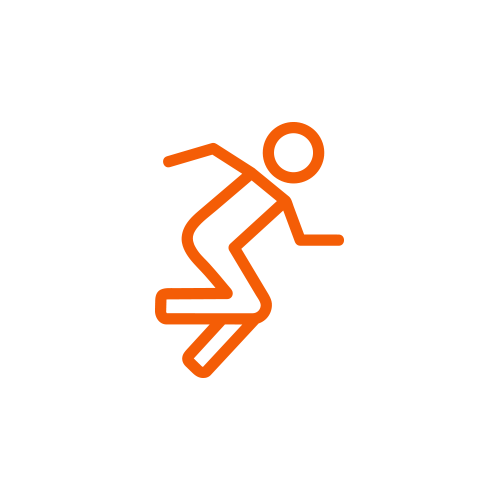 Narelle Millis
Love you Helen! You always inspire me xoxo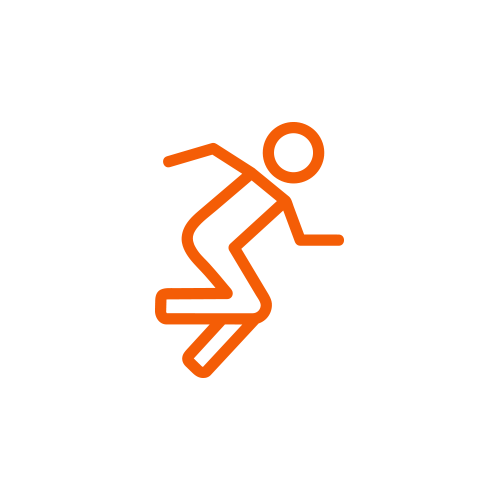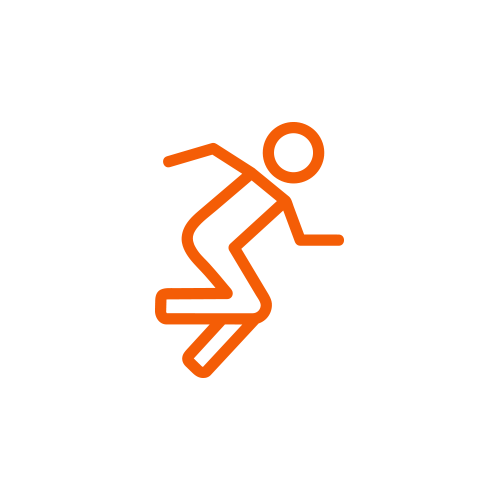 Benjamin
Good on you! Xxx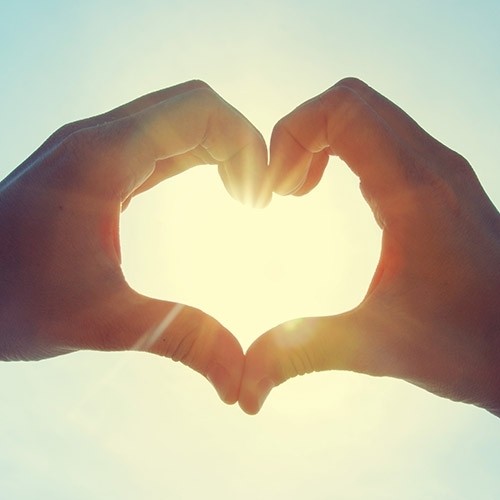 Mary Errey
You are absolutely amazing Helen. You go girl 😘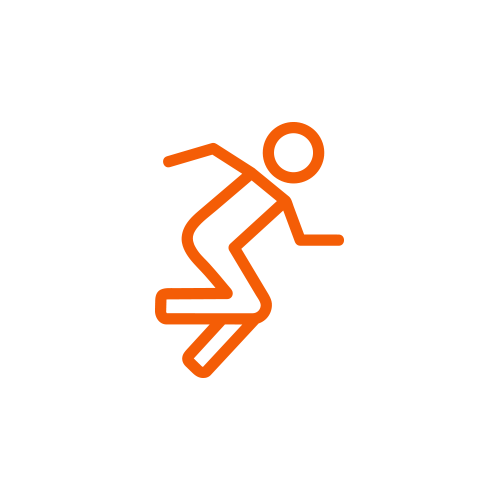 Denese Mentor Massage Therapy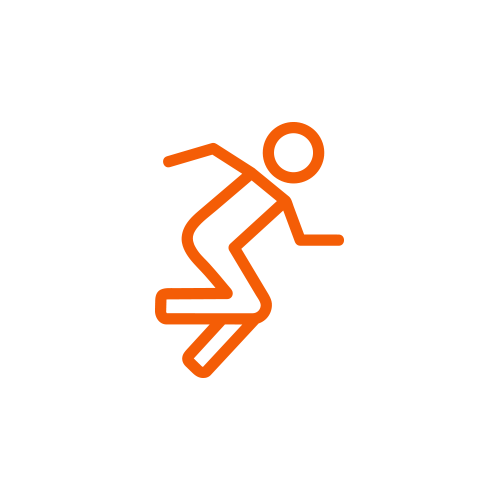 Jo-anne Mckeough
Wonderful woman 😘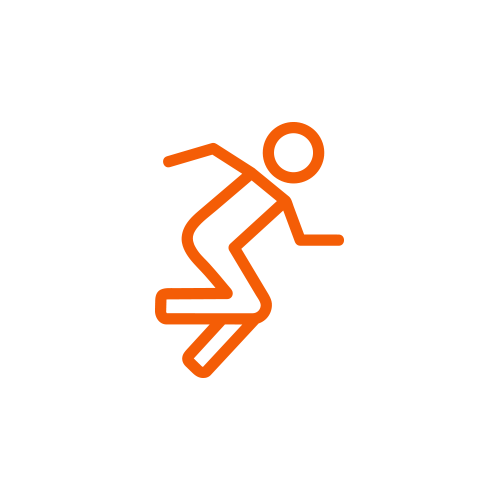 Deborah Barnes
Great cause, great activity, great idea X
Debra Bell
Wow, you are a true warrior. You've got this Helen. 💞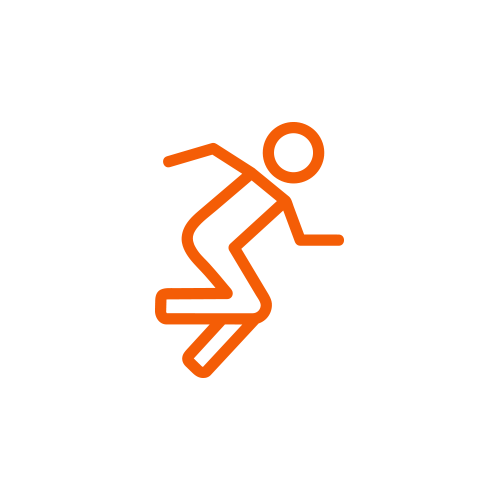 Cassandra Bennett
So proud of you beautiful Helen xx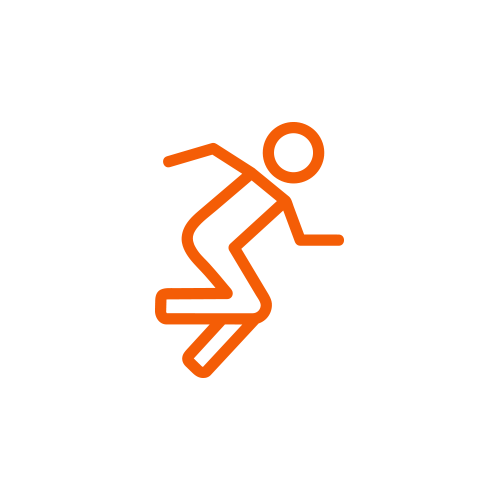 Cassandra Bennett
I am so in total awe of you. Your absolutely amazing,inspirational and beautiful xx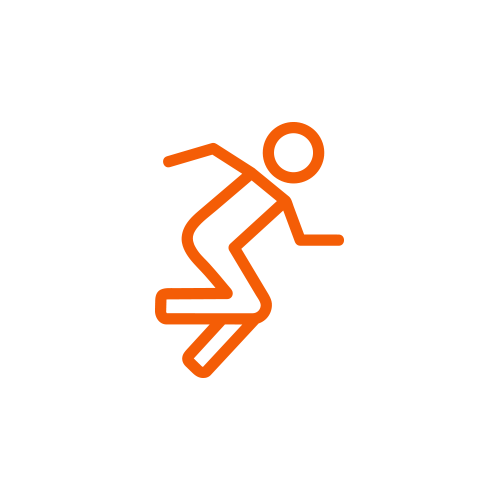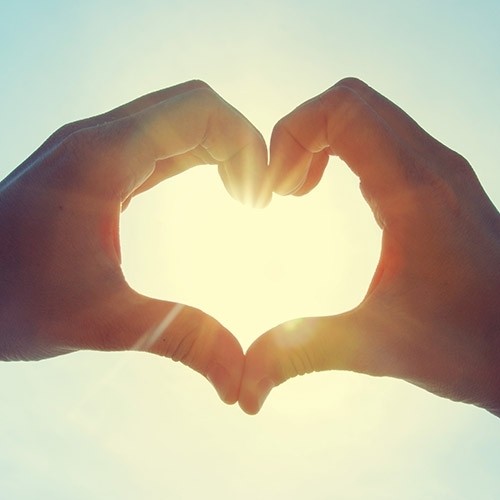 Georgia Barnes
Wishing you the best of luck Aunty Helen, amazing efforts and all for a great cause! xxx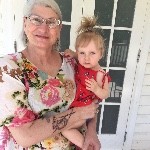 Hannah Hodson
Go Helzy! 💪🏽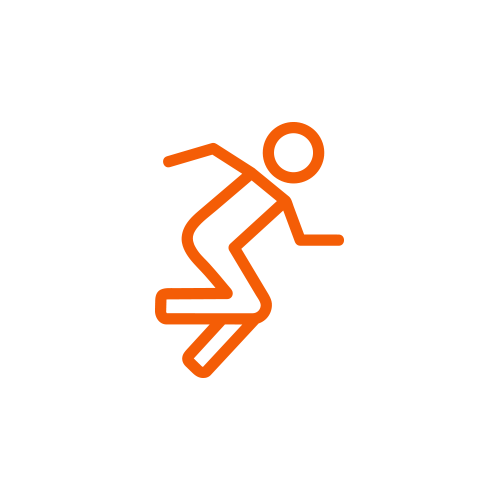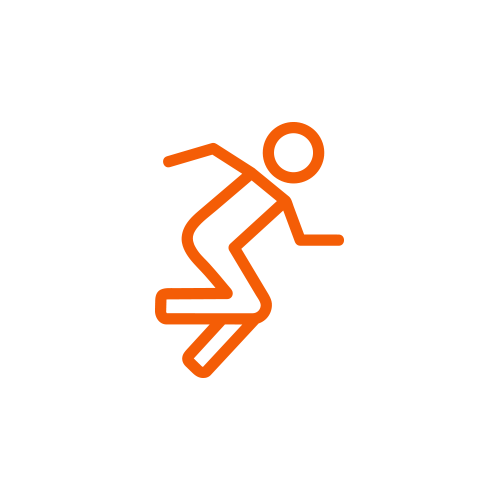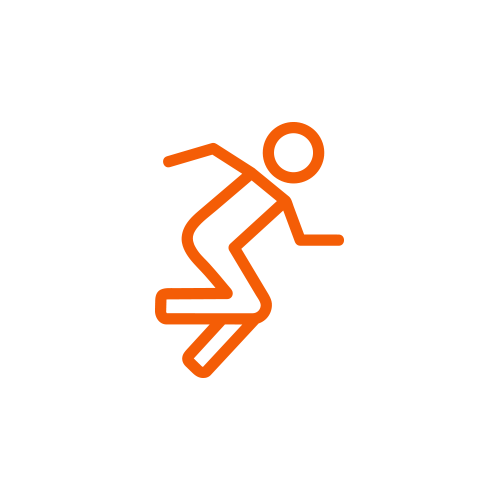 Ros Williams
Don't over do things. I trust that if the pain gets too intense you sit it out before you carry on. Good luck. xx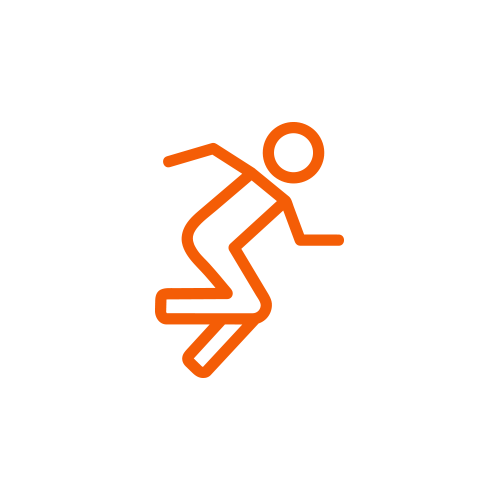 Annette Valenzisi
You're very courageous taking this on ..good on you 😀great job Helzy in advance xx