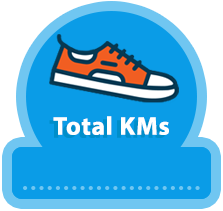 104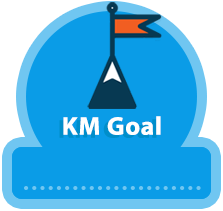 100
My Achievements
Set my KM target
Added a profile pic
Shared Page
Got my first donation
Raised $150
Raised $300
Logged my first KM
Halfway KM Target
Reached KM target
Support my efforts to help kids with a disability!
This March, I'm taking part in For Fitness Sake and challenging myself to get moving to support children living with a disability. It won't be easy, but I'm getting out of my comfort zone for a fantastic cause. Please get behind me and make a donation to sponsor my efforts as I take on this challenge to allow these kids to get the support they need to give them the best chance at life. All funds raised will support the House with No Steps early childhood intervention programs to change the lives of kids living with a disability. Thank you.
Thank you to my Sponsors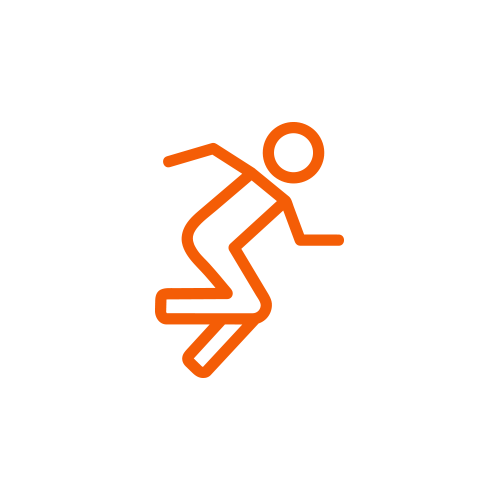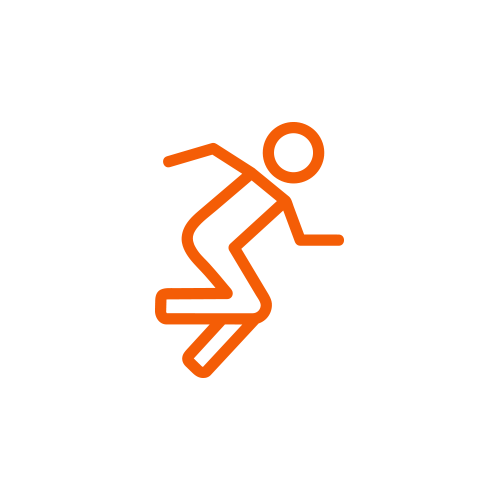 Kim
Hi Jay - target achieved time to adjust your goal, aim for the stars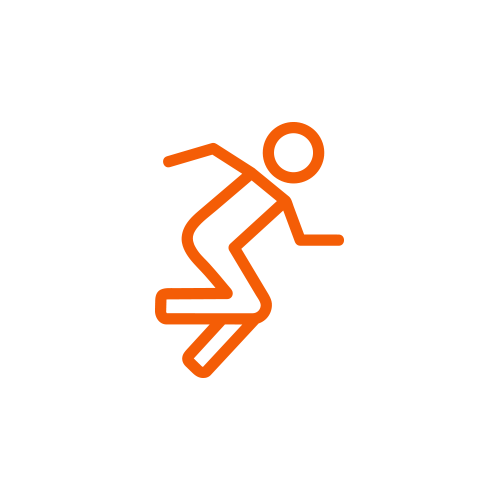 C & R Earthworks Pty Ltd
Good luck, Jay!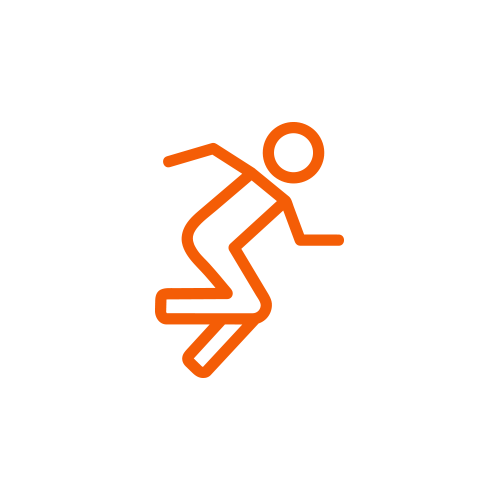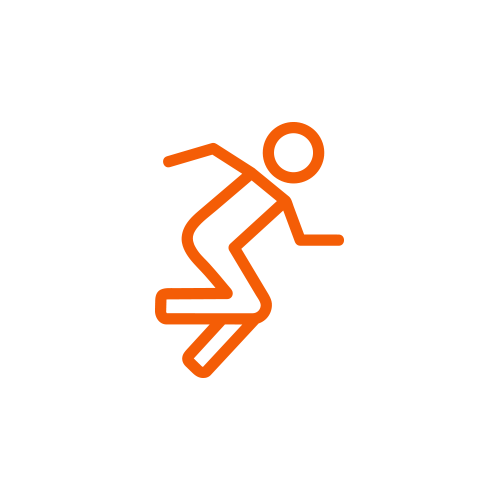 Kirsty & Dave Wright
Goodluck!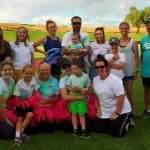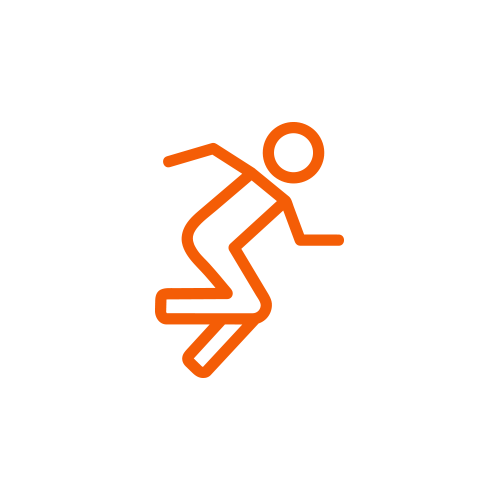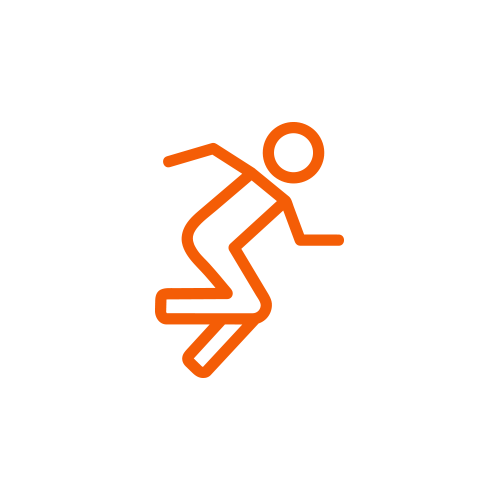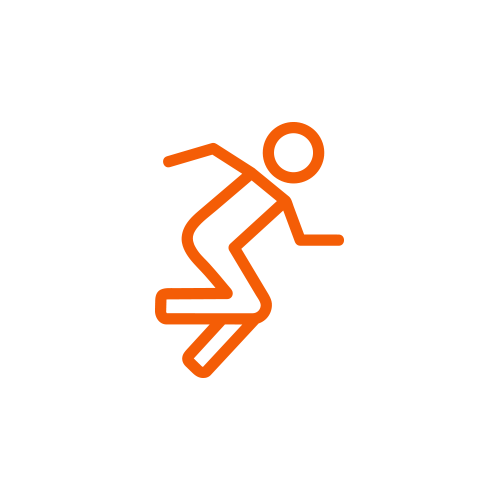 Kate Moloney
Good luck to you n yours jay.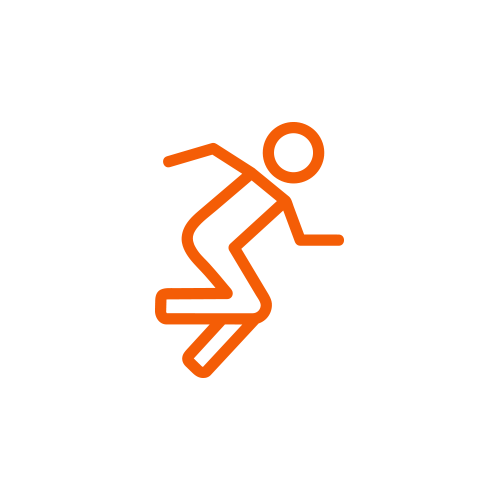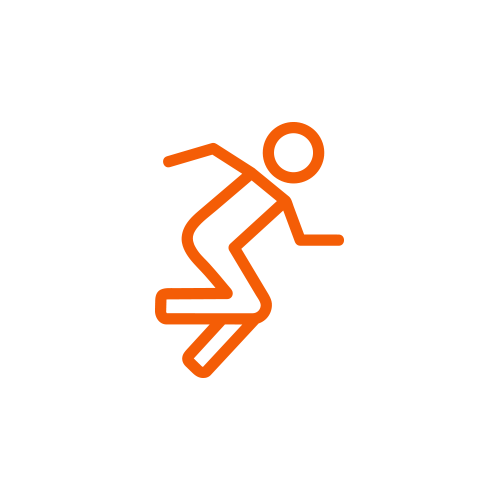 Jennie Campbell
Good luck with the challenge, daily updates would be good. Happy to support an amazing organisation.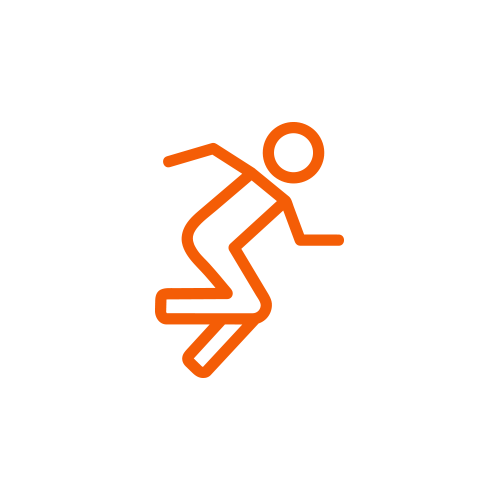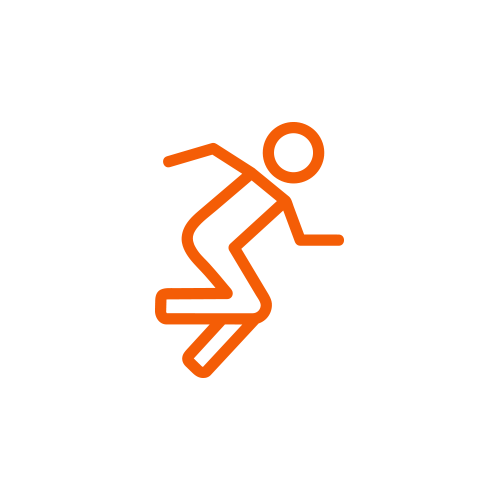 Sarah Ostenfeld
It's so great that Artie's come so far and you have help so accessible! Good luck!! Lots of love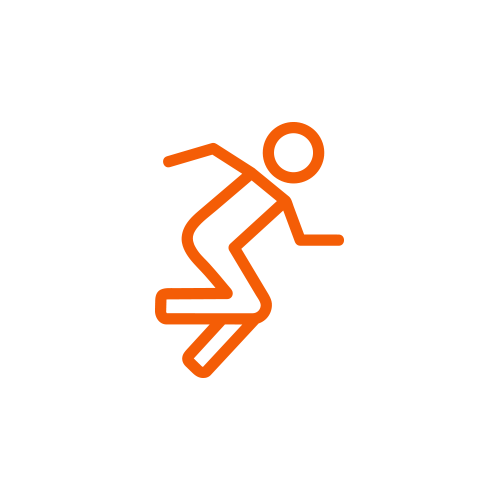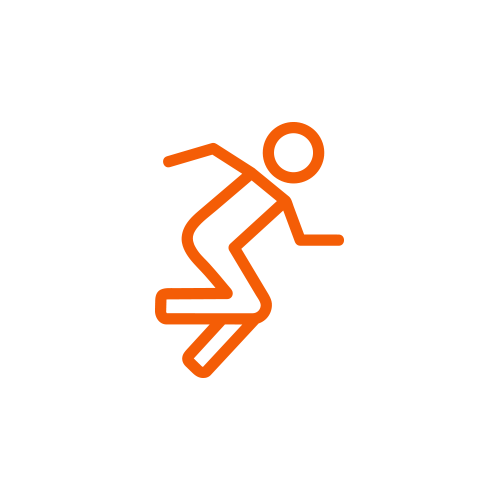 1300 Bugman Pty Ltd
Happy to support such a great charity!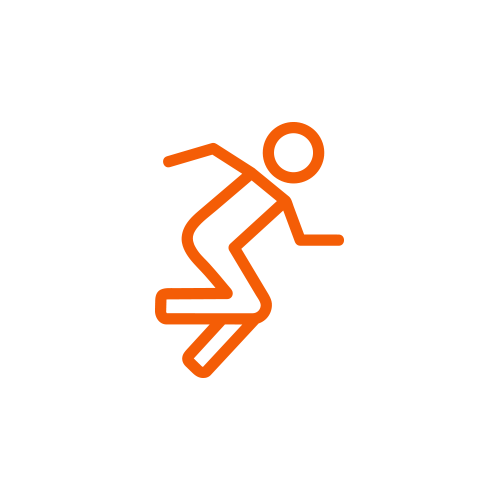 Brooke Campbell
All the best Jay Xx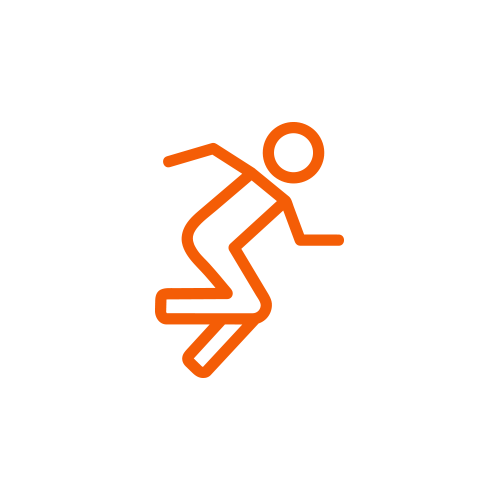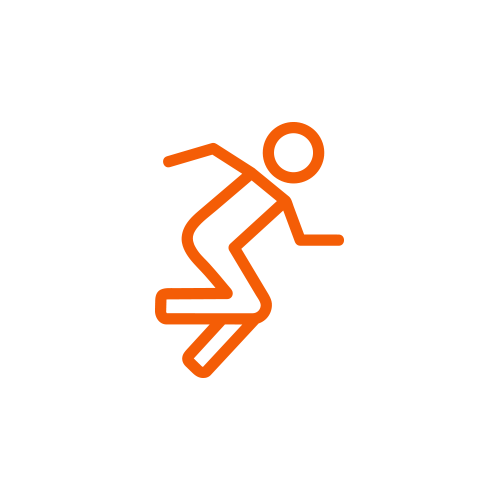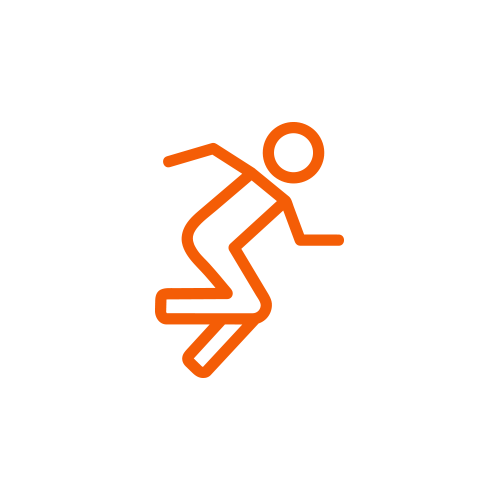 Austen Logan
Great work, team!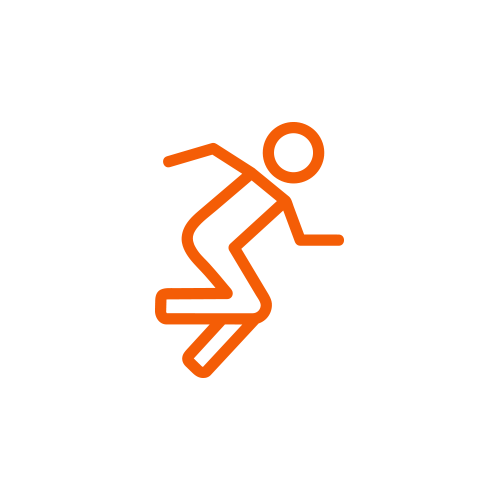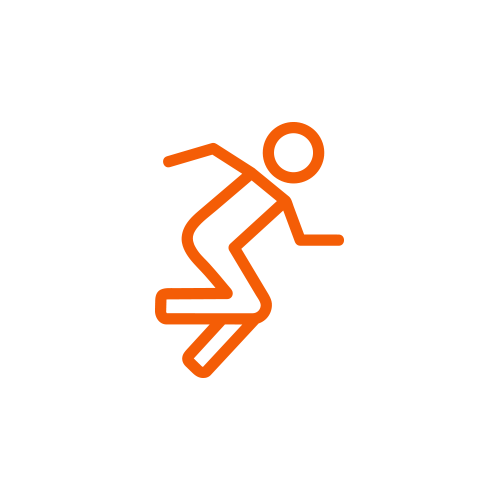 Ali Youssef
Good luck mate.