My Achievements
Set my KM target
Added a profile pic
Shared Page
Got my first donation
Raised $150
Raised $300
Logged my first KM
Halfway KM Target
Reached KM target
Anything helps.
I've come across for fitness sake and having a brother with Autism and a niece that has angleman syndrome and thought what a great way to help where I can so i decide to do a 100km for Charlotte and all the other kids out there that has a disability. 
Support my efforts to help kids with a disability!
This March, I'm taking part in For Fitness Sake and challenging myself to get moving to support children living with a disability. It won't be easy, but I'm getting out of my comfort zone for a fantastic cause. Please get behind me and make a donation to sponsor my efforts as I take on this challenge to allow these kids to get the support they need to give them the best chance at life. All funds raised will support the House with No Steps early childhood intervention programs to change the lives of kids living with a disability. Thank you.
Thank you to my Sponsors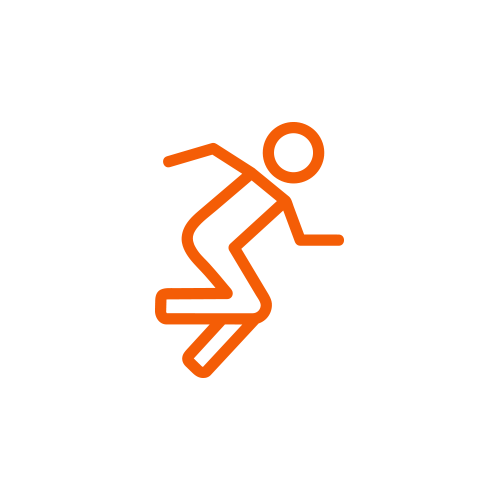 Tackle Tactics Pty Ltd
Good on you mate!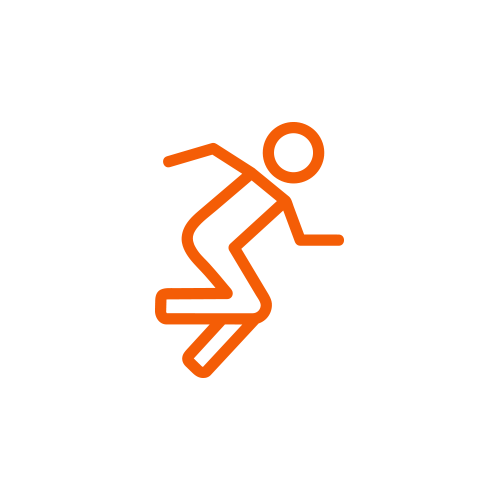 Harry And Brookie Mills
Million times over we support this! Go uncle Goof!!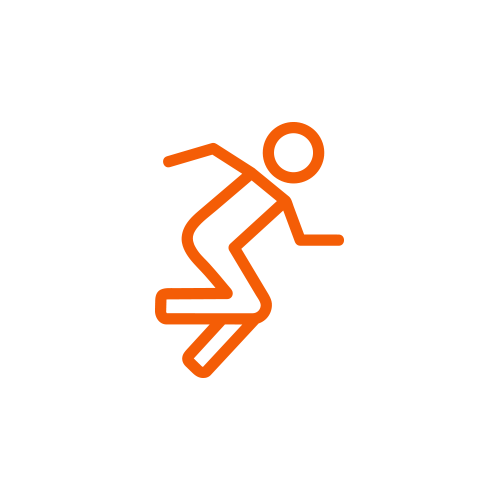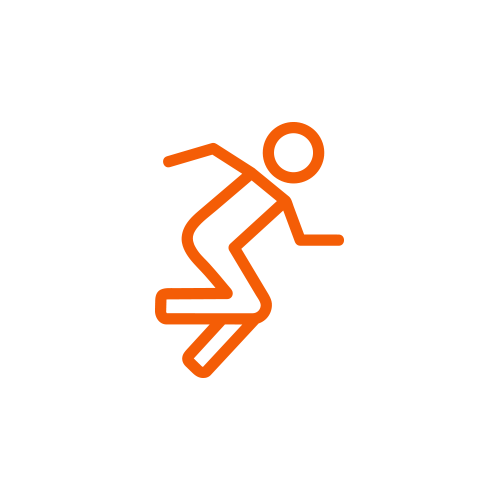 Bec Mohd
Well done Jeff. Such a great cause!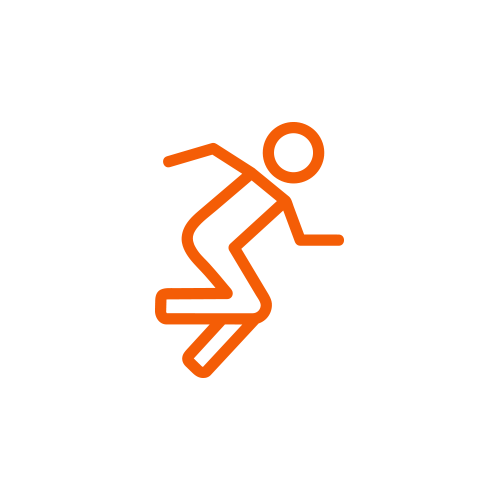 Jade, Kaylee, Isla And Smudge ?
Good job J team!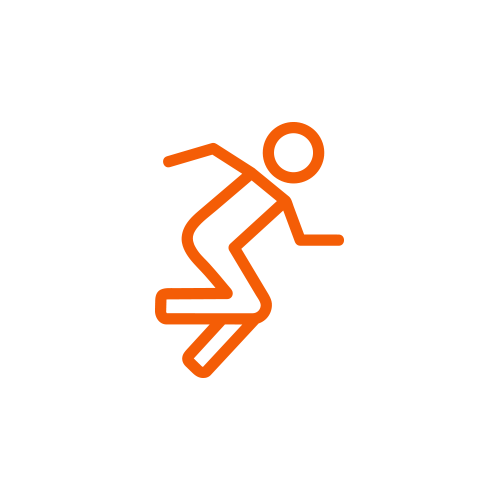 Tracey Williams
Great work Jeff!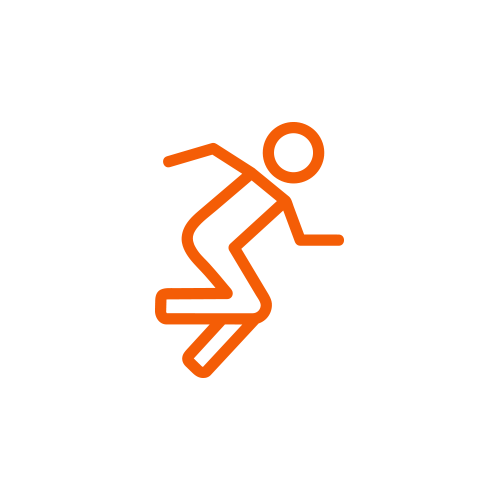 Roz And Tex Mclean
Good on you jeff 😊making a difference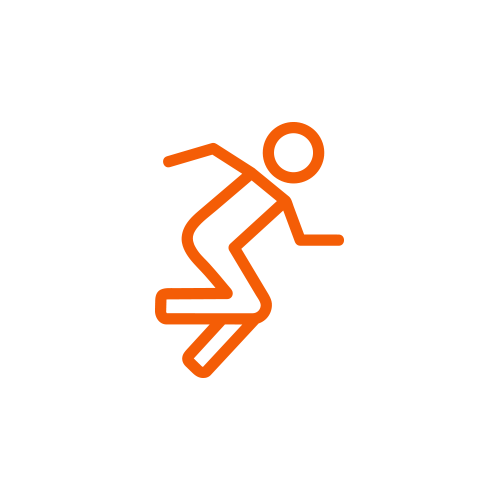 Follow Me 2 Fitness
Good Luck Jeffrey!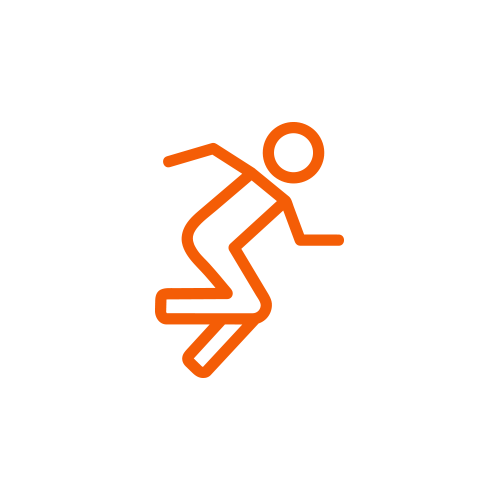 Rachel Beutel
All The Best Jeffrey!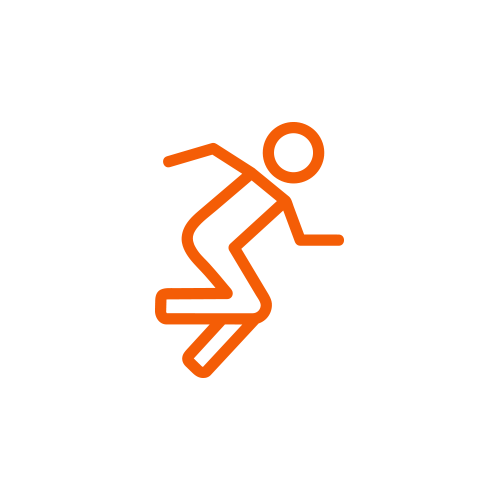 Jannine Whitehead-willson
Good Luck Bestie!!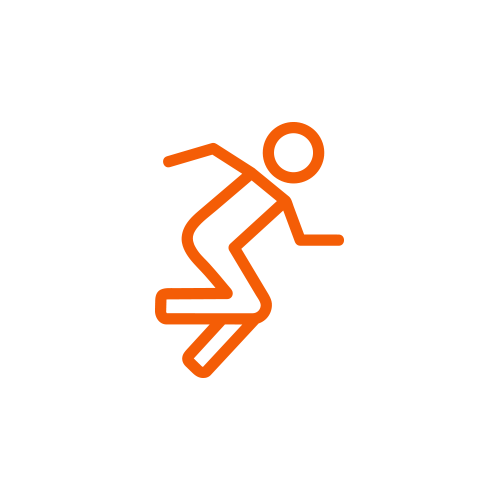 Ivy
I hope you try your best and help kids with disabilities - from Ivy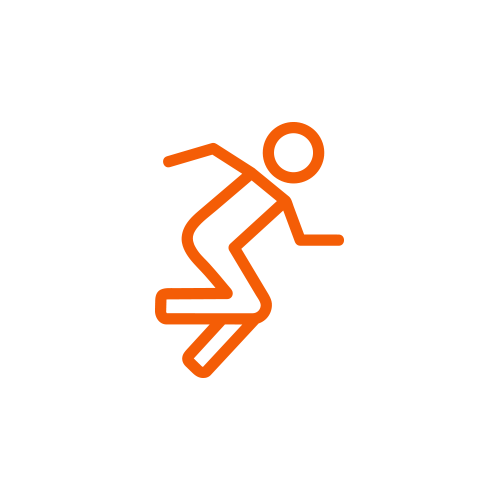 Andrew Schrodter
Keep up good work mate