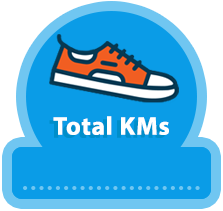 108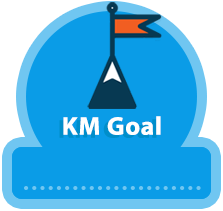 100
My Achievements
Set my KM target
Added a profile pic
Shared Page
Got my first donation
Raised $150
Raised $300
Logged my first KM
Halfway KM Target
Reached KM target
Day 3
Feeling a bit sore in the hips today. It's still very hot so started the day early again.... I'm seeing some magnificent sunrises! Also got swooped by a magpie. 
Day 2
Up bright & early this morning, the heat is making it difficult to walk during the day. 25kms down ?
Day 1
The first day of this challenge was definitely a "Challenge" to say the least. Being an extremely hot day at 38degrees I had no choice but to walk at 9.30pm, still at 30degrees!  Determined not to let anyone down... 
Getting closer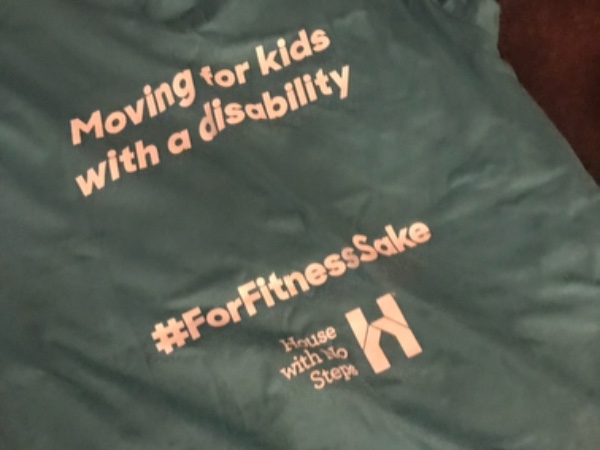 Hi All, not long now until this great challenge kicks off!  Thankyou to those who have sponsored me so far, It makes me more determined to complete 100km +.  There's still plenty of time to donate, any amount no matter how small would be greatly appreciated ? 
Jen x
Support my efforts to help kids with a disability!
This March, I'm taking part in For Fitness Sake and challenging myself to get moving to support children living with a disability. It won't be easy, but I'm getting out of my comfort zone for a fantastic cause. Please get behind me and make a donation to sponsor my efforts as I take on this challenge to allow these kids to get the support they need to give them the best chance at life. All funds raised will support the House with No Steps early childhood intervention programs to change the lives of kids living with a disability. Thank you.
Thank you to my Sponsors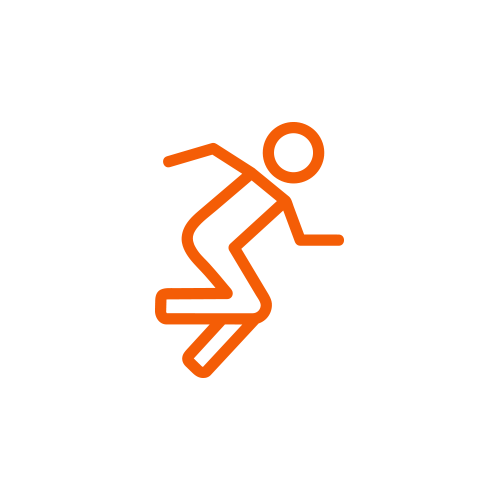 Nikola Velevski
Walk in the park for you, good luck ?‍♀️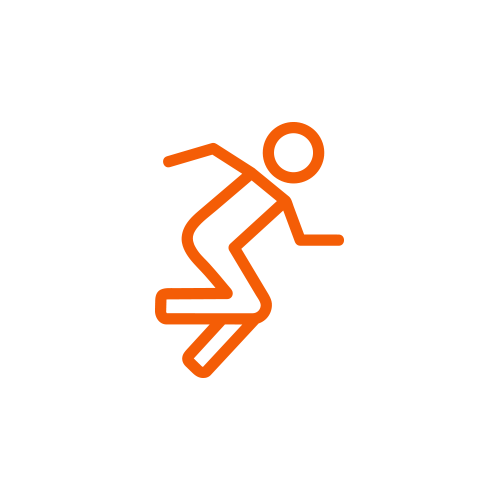 Andrew Porter
Great work Jen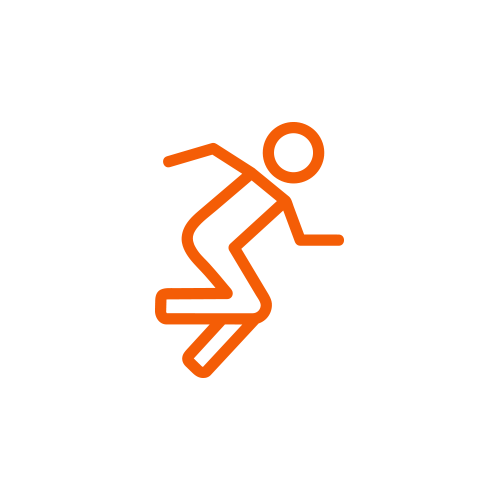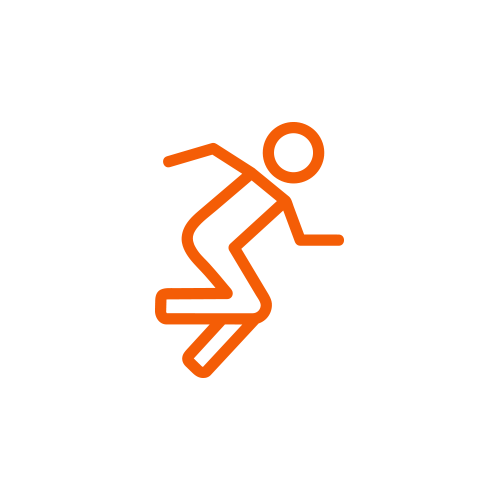 Abbey Chamberlain
You're the best Jen! Xx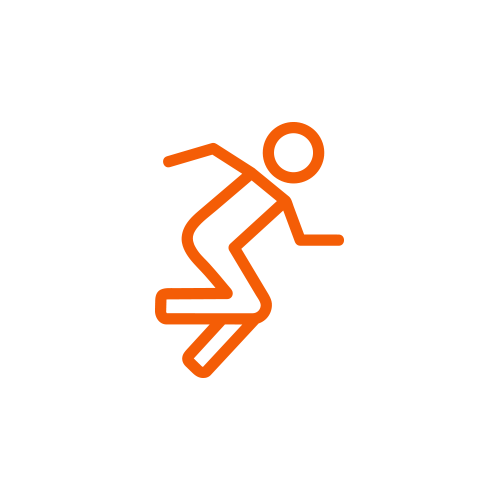 Daniel Gaylor
Go for it Jen.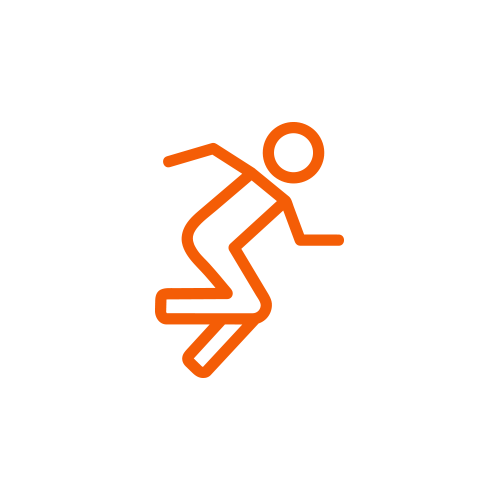 Billy Myers
Good work jen!!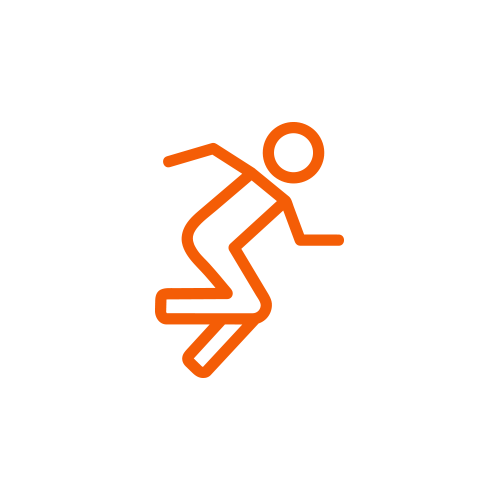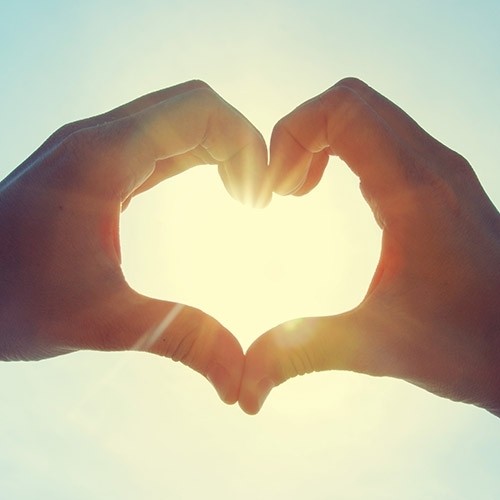 Peter Maaten
I'll be with you all the way babe, 'in spirit"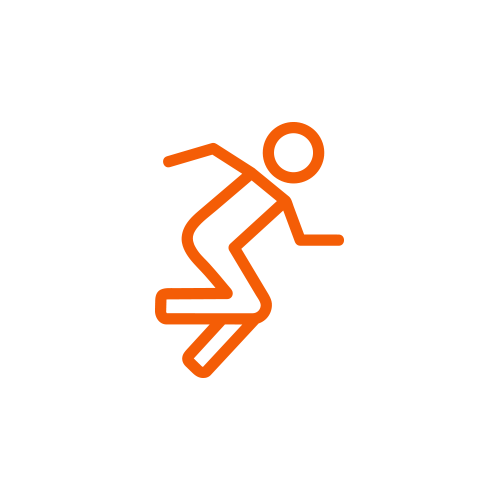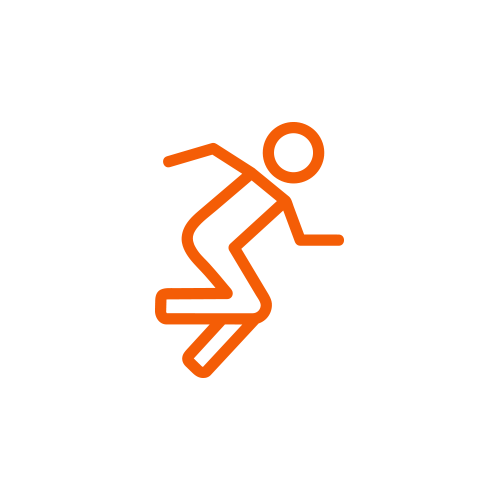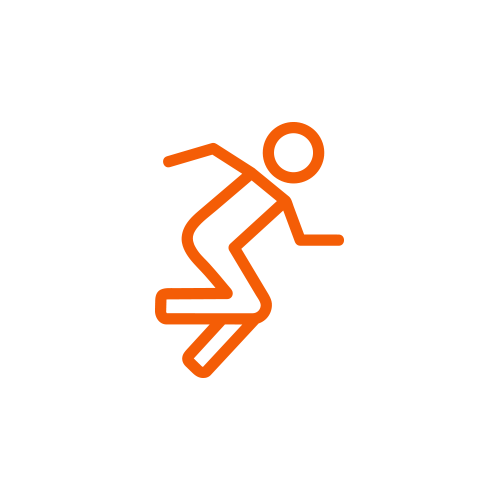 Tracey Jones
Good on you Jen xx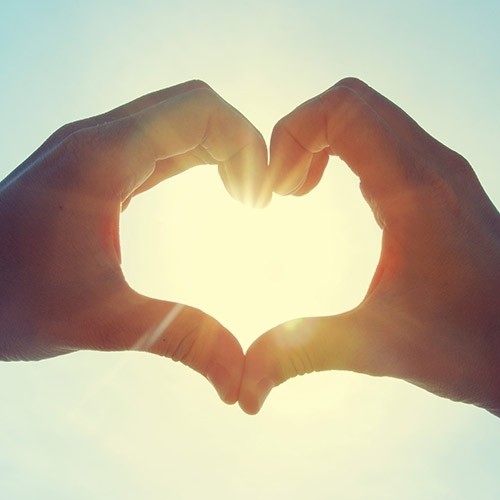 Sharon Gibbon
Go get 'em Jen!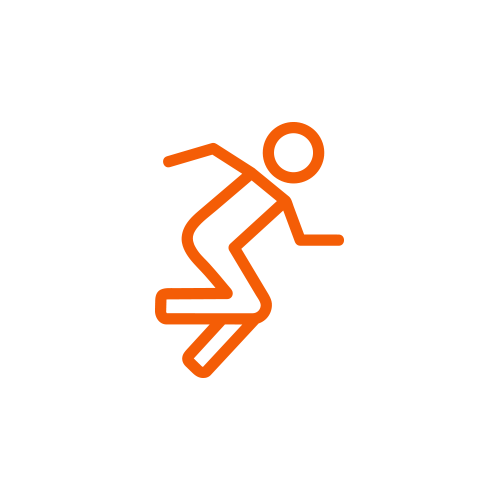 Lucie Notaro
You are amazing and you'll do amazing!!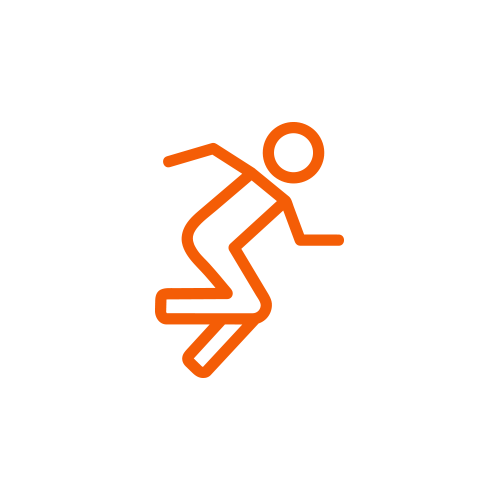 Alexandra Kent-hughes
Well done Jenny, a great cause.