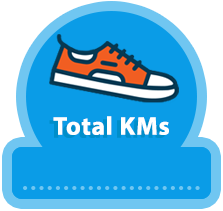 52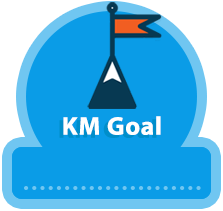 50
My Achievements
Set my KM target
Added a profile pic
Shared Page
Got my first donation
Raised $150
Raised $300
Logged my first KM
Halfway KM Target
Reached KM target
journey
Hi guys!
Im 35 years old and have not long ago started my fitness journey.  I split with my partner of 17 years and needed something to clear my head and put me on the right track.  
I joined a personal training class with my sister and havent looked back since.  It has been my life saver!  I feel much fitter and stronger both physically and mentally.
So no matter your age or your fitness level just get out there and give it a go and enjoy life!!
Support my efforts to help kids with a disability!
This March, I'm taking part in For Fitness Sake and challenging myself to get moving to support children living with a disability. It won't be easy, but I'm getting out of my comfort zone for a fantastic cause. Please get behind me and make a donation to sponsor my efforts as I take on this challenge to allow these kids to get the support they need to give them the best chance at life. All funds raised will support the House with No Steps early childhood intervention programs to change the lives of kids living with a disability. Thank you.
Thank you to my Sponsors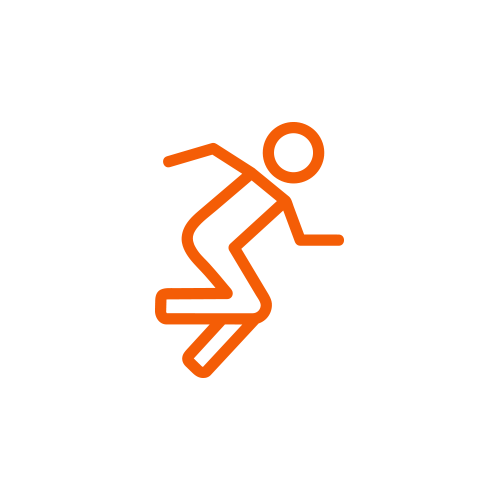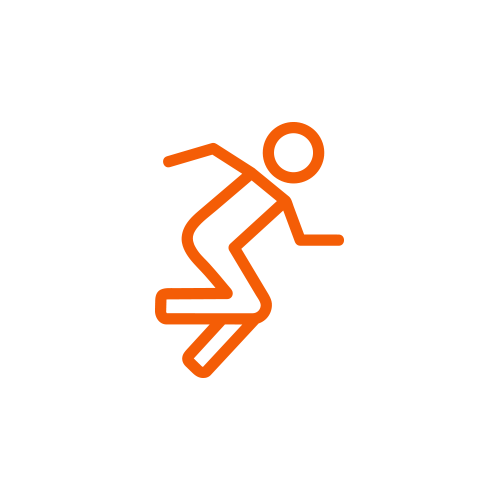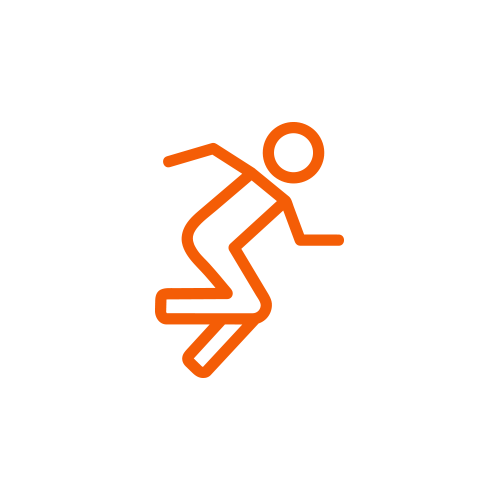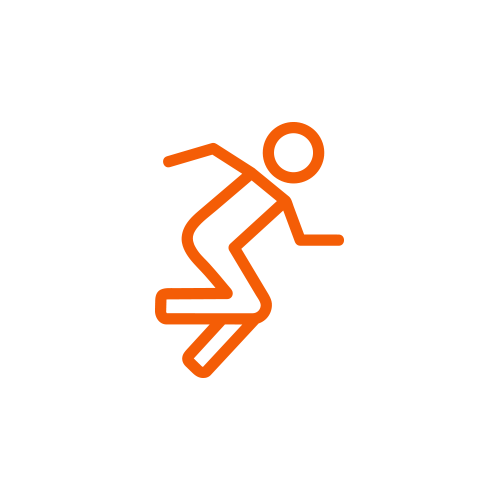 Matthew Howard
Good luck and proud of you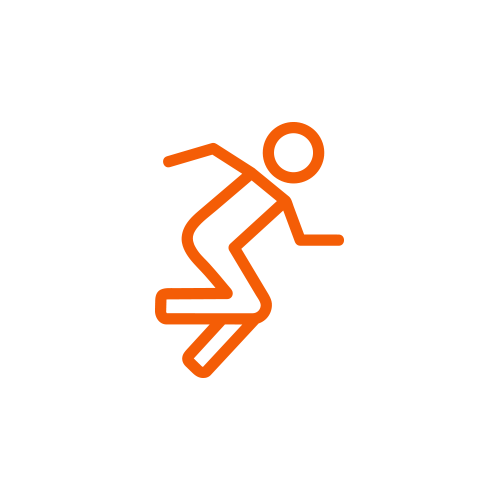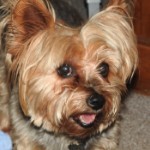 Robyn Gardner
Good luck Jessie, love you