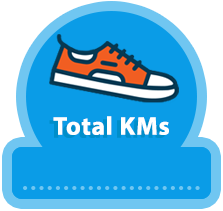 47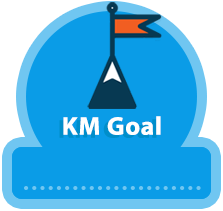 100
My Achievements
Set my KM target
Added a profile pic
Shared Page
Got my first donation
Raised $150
Raised $300
Logged my first KM
Halfway KM Target
Reached KM target
DAY FOUR
A slow start to my day but managed to do 5k today. Im very sore from previous days but hoping to make up for it tomorrow! Made an error in my last blog still a bit away from $300, but oh so close!!! Please help me reach that goal. 
Jess
DAY THREE
Morning!! 
Day 3 and this morning was hard to get up. Only a few hours sleep thanks to my gorgeous kiddlets haha. But once I got down to Mids i was motivated to smash it. I ran 80% of my walk this morning. An impressive effort! Another 7k done and dusted. I am now only $7 away from my goal of $300!!!! Thankyou so much to those who have shown your support for this great cause. Who will help me reach $300? 
Jess 
DAY TWO
It was raining when i left the house but how beautiful it was when i had got to my walking destination. I parked further away to add an extra k in, plus today i only walked with one child to make it a little easier on myself. 7k I walked AND RAN today. Mighty proud of my efforts. My face is bright red (rather embarrassing) but it just shows my efforts. 
Please show your support by donating to this great cause. 
Jess 
DAY ONE
First day of Autumn and the weather was showing it. A brisk breeze and some rain but I was up and out the door before 7am with the two kids to walk my first 6k! Usually i would of taken one look at the weather and not gone, but i went and i smashed it! 
Please show your support and donate for this great cause. Even $5 can go a long way. It all adds up. 
Jessie ?
Support my efforts to help kids with a disability!
This March, I'm taking part in For Fitness Sake and challenging myself to get moving to support children living with a disability. It won't be easy, but I'm getting out of my comfort zone for a fantastic cause. Please get behind me and make a donation to sponsor my efforts as I take on this challenge to allow these kids to get the support they need to give them the best chance at life. All funds raised will support the House with No Steps early childhood intervention programs to change the lives of kids living with a disability. Thank you.
Thank you to my Sponsors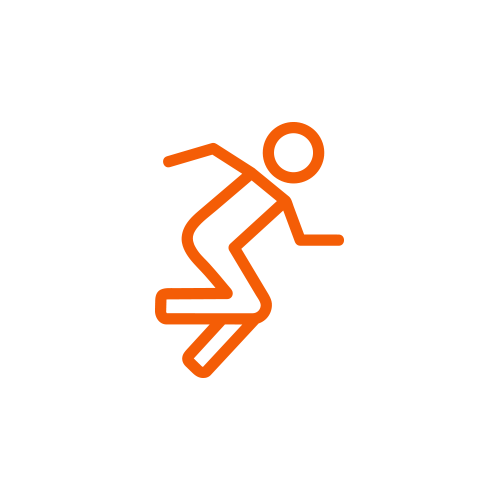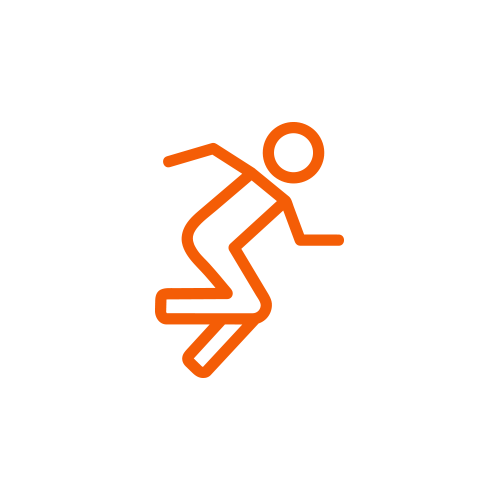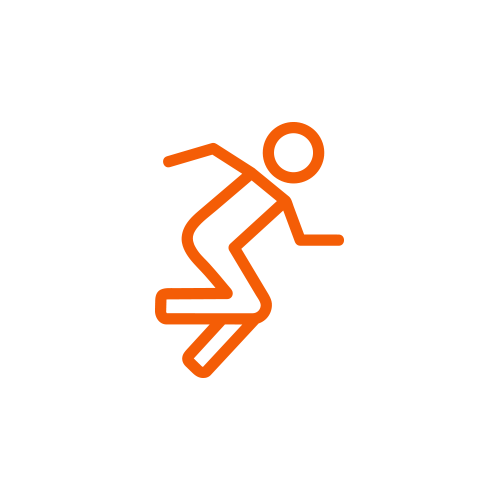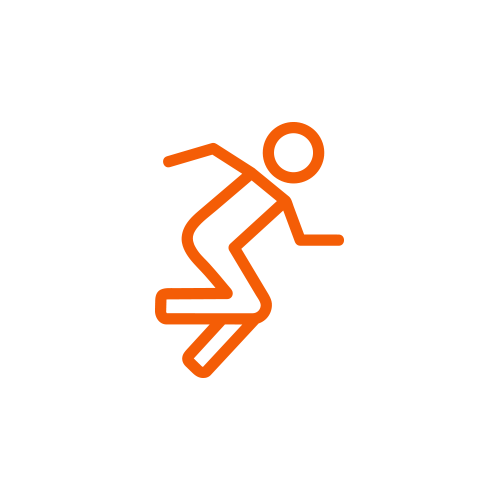 Mel Hart
Great job, Jessie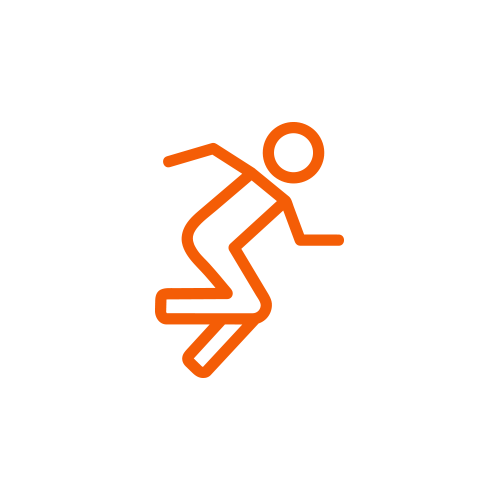 Lee Mulvey
Good on you Jess ❤️❤️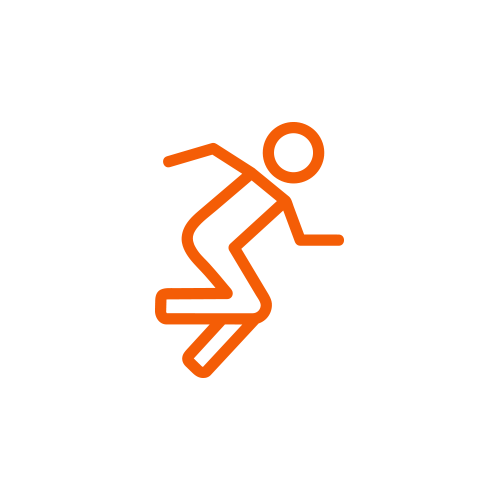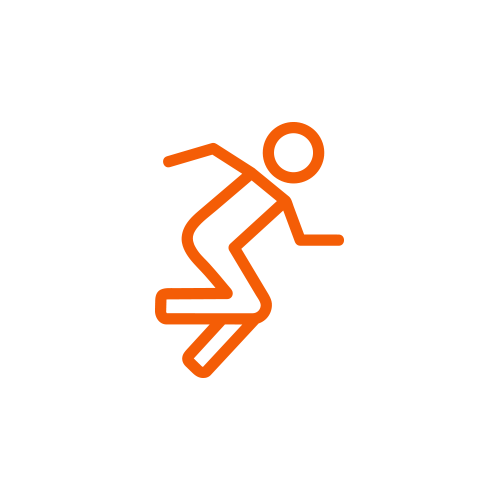 Nadine Mulvey
Good on you Jess ❤️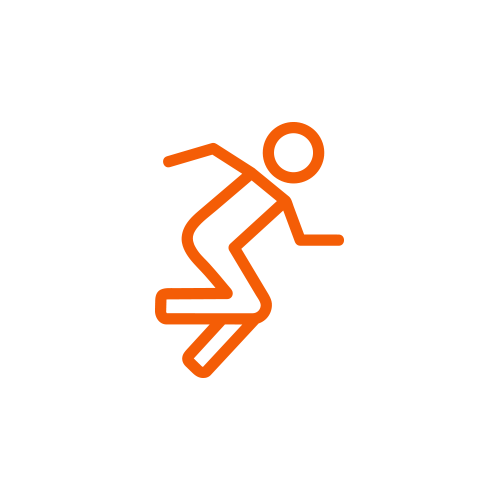 Rhonda Appleton
Great work Jessie