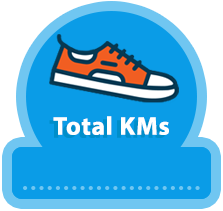 120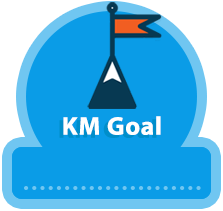 100
My Achievements
Set my KM target
Added a profile pic
Shared Page
Got my first donation
Raised $150
Raised $300
Logged my first KM
Halfway KM Target
Reached KM target
Support my efforts to help kids with a disability!
This March, I'm taking part in For Fitness Sake and challenging myself to get moving to support children living with a disability. It won't be easy, but I'm getting out of my comfort zone for a fantastic cause. Please get behind me and make a donation to sponsor my efforts as I take on this challenge to allow these kids to get the support they need to give them the best chance at life. All funds raised will support the House with No Steps early childhood intervention programs to change the lives of kids living with a disability. Thank you.
Thank you to my Sponsors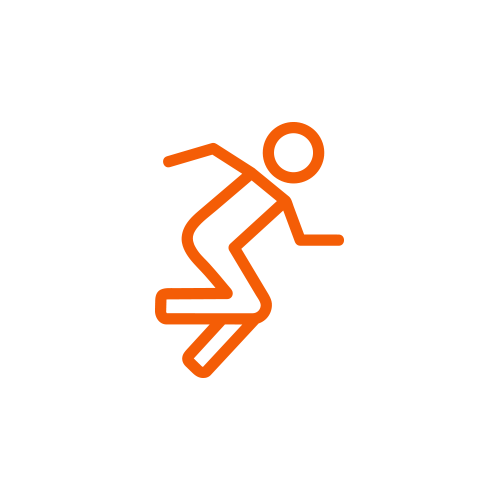 Karina
Awesome stuff Kelly. You are a real inspiration!!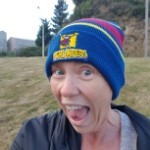 Leisa Greenwood
Love you sis, whooooop!!!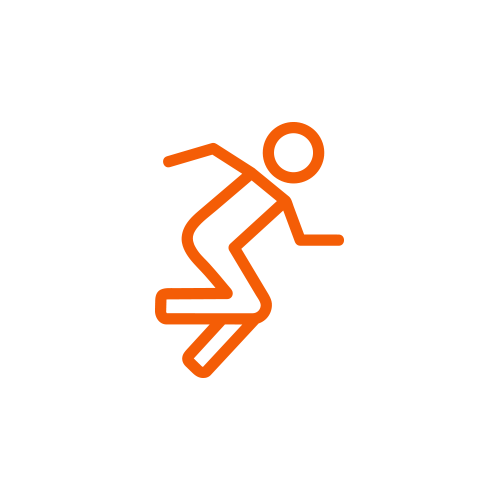 Katharina
You doing this is just one of the many reasons you're amazing!! Love you much !!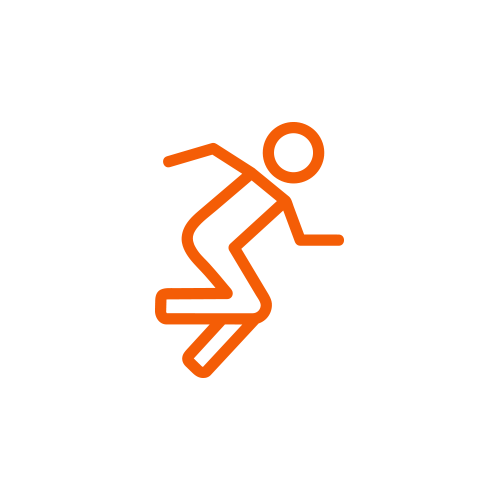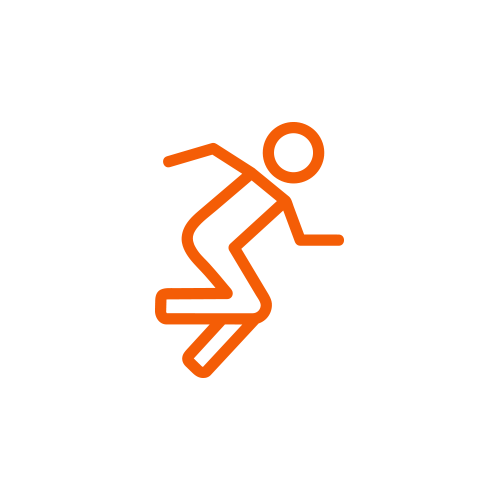 Elaine Erwin
Well done Kelly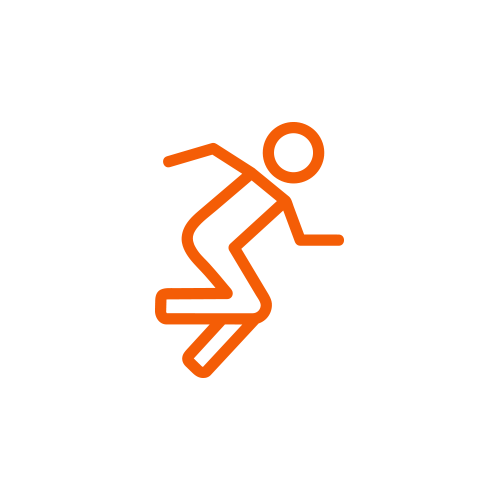 Marina Delfavero-day
Awesome work Kekz, congratulations ?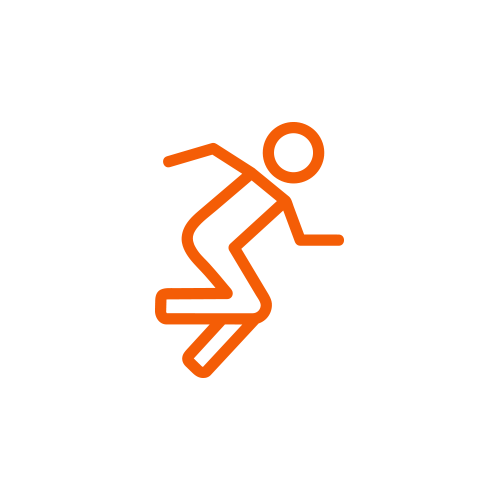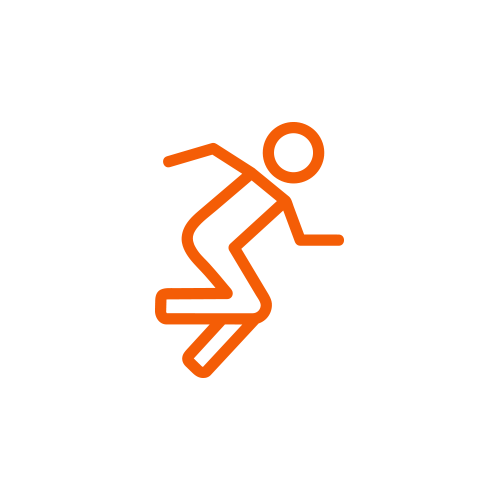 Tai Moenoa
Good work Kelly keep smashing it!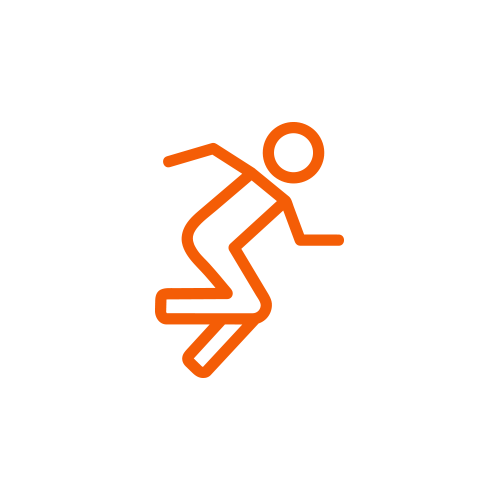 Anna And Terry
You are doing a wonderfull job raising money for children with a disability.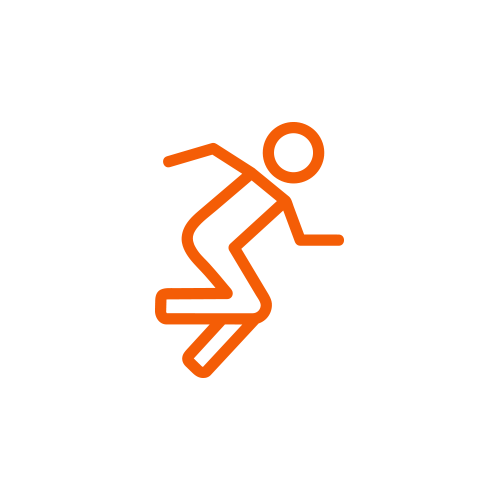 Anonymous
You are an amazing young lady...well done?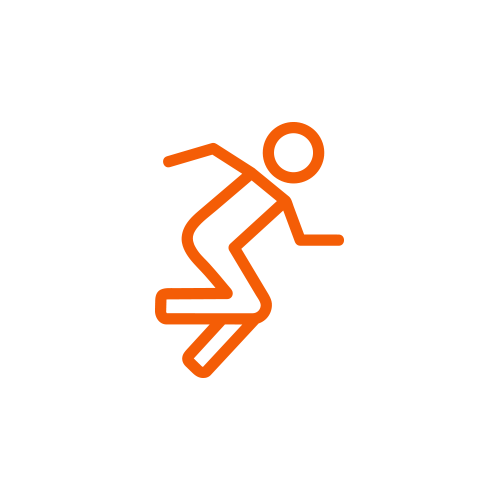 Mel Webby
You better extend your last run Kel!! You've done an amazing job xx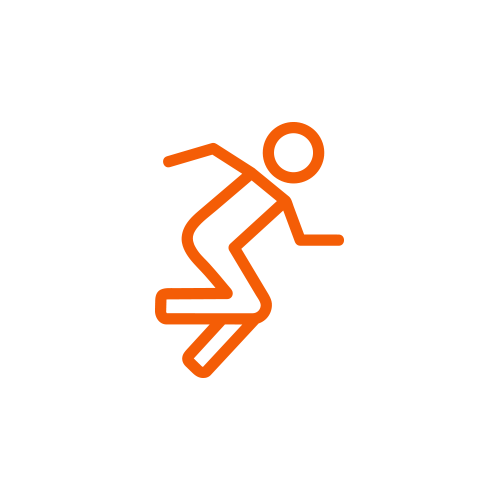 Aj Packer
Nice one Kel, you have been amazing!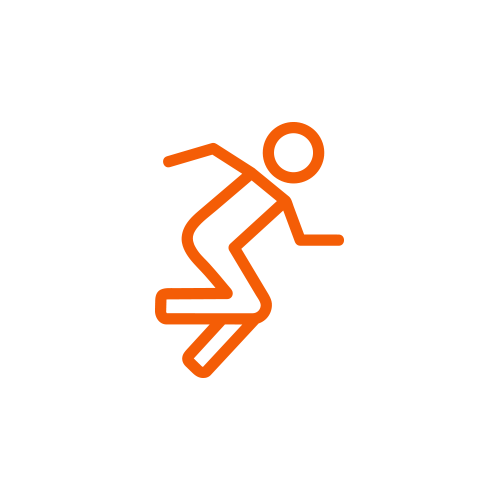 Mignon Gwatkin
Well done Kelly we are so proud of you xxx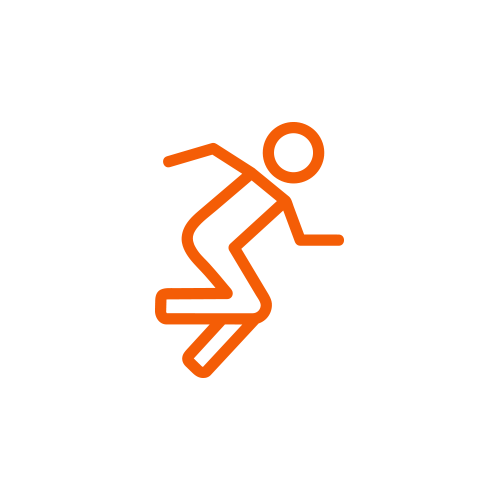 Jo Edwards
Well done Kel!!! awesome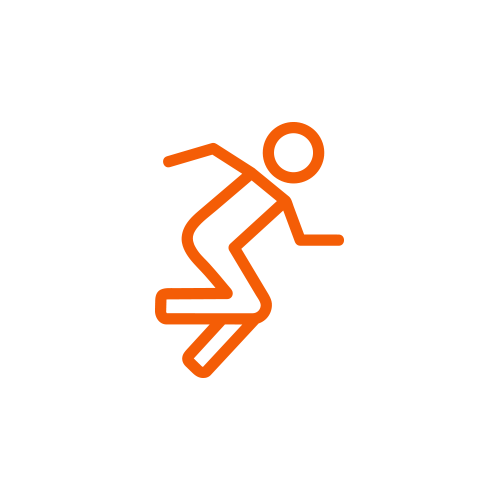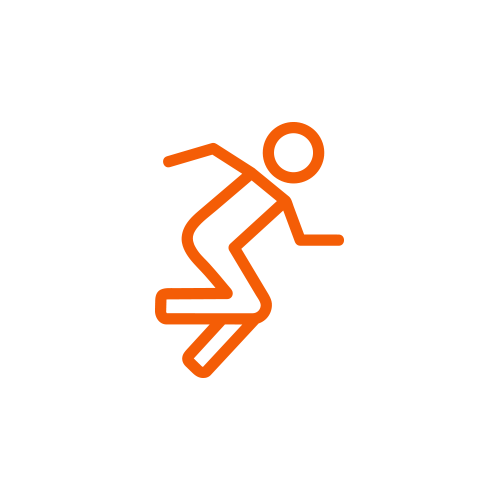 Miranda Del-favero
Way to go Kelly!!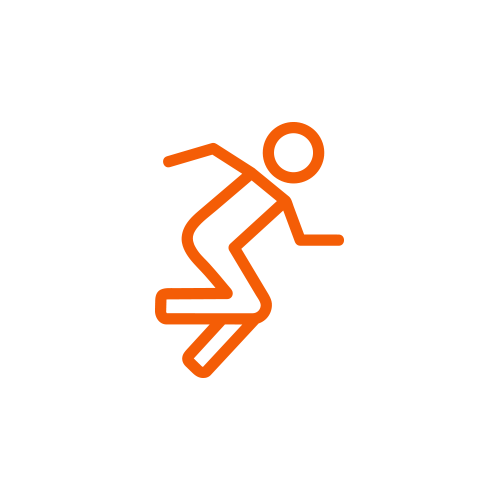 Lisa Luke
Inspiring us all kelz!!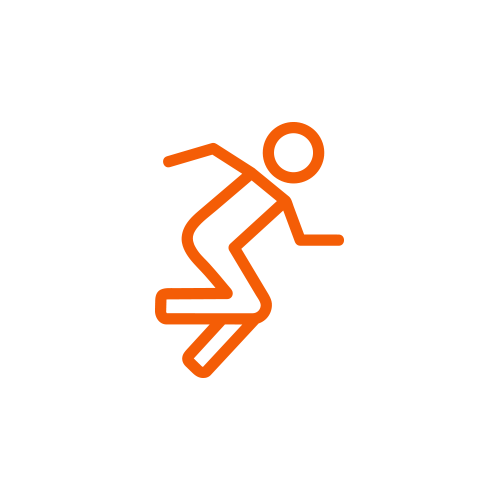 Lorraine Della-rough
Go Kelly!