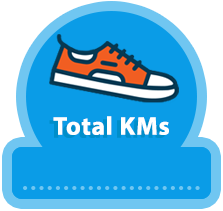 121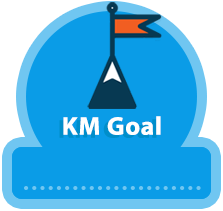 100
My Achievements
Set my KM target
Added a profile pic
Shared Page
Got my first donation
Raised $150
Raised $300
Logged my first KM
Halfway KM Target
Reached KM target
Support my efforts to help kids with a disability!
This March, I'm taking part in For Fitness Sake and challenging myself to get moving to support children living with a disability. It won't be easy, but I'm getting out of my comfort zone for a fantastic cause. Please get behind me and make a donation to sponsor my efforts as I take on this challenge to allow these kids to get the support they need to give them the best chance at life. All funds raised will support the House with No Steps early childhood intervention programs to change the lives of kids living with a disability. Thank you.
Thank you to my Sponsors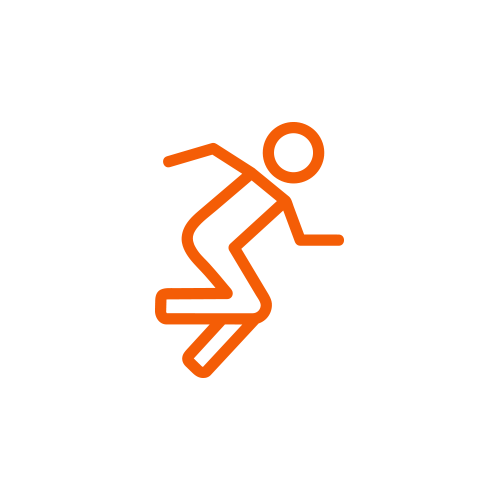 Anonymous
Well done Lina!! Keep it going. Love Mum and Dad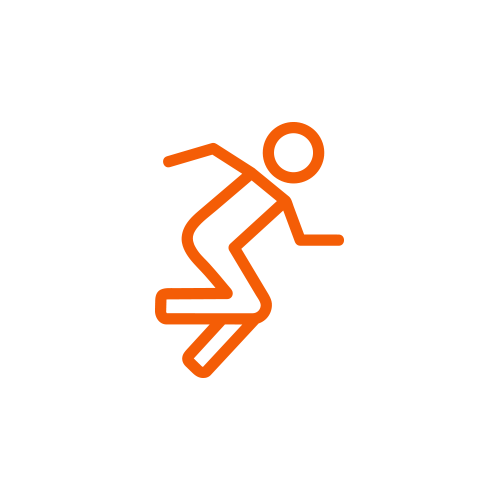 Sharon Martin
Very proud of you Lena, such a worthwhile cause. Love and blessings for you on this journey. xx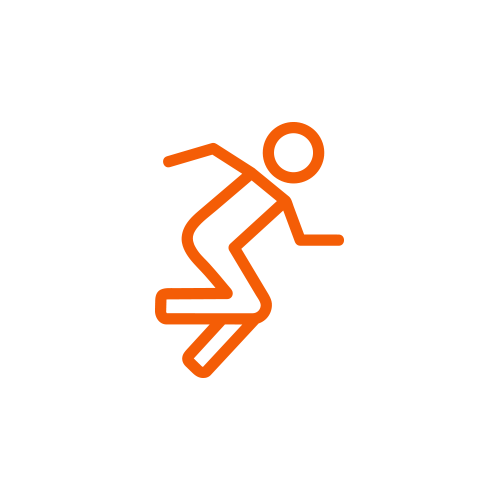 Crystal Polydorou
You are an absolute champion!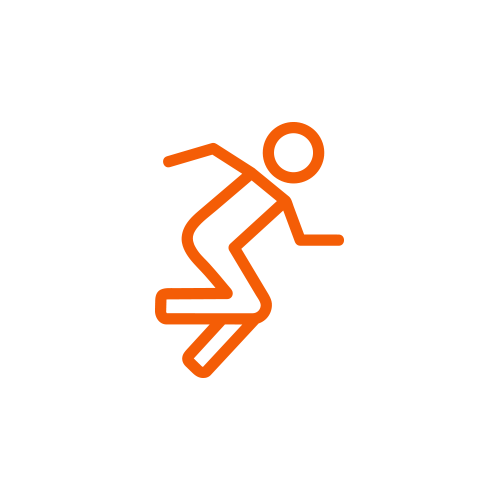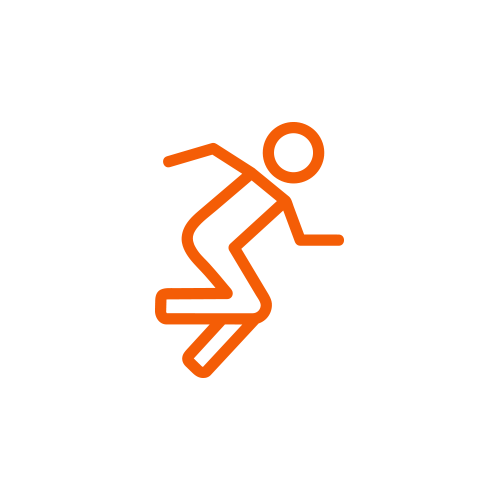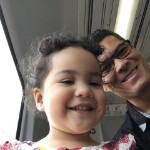 Ropati Fambam
You go sis! Keep it up! Love you Char xx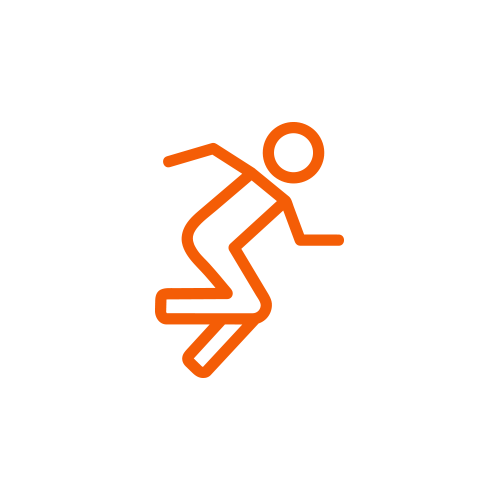 Stansic Wedlock
Good on you Lina for supporting a worthy cause! you're well on your way to smashing your target. Go you good thing! Love your work ?❤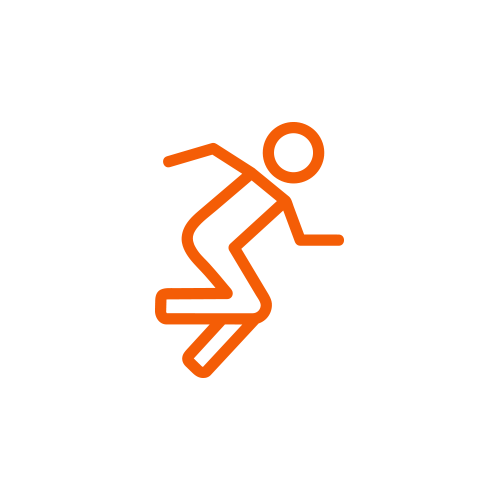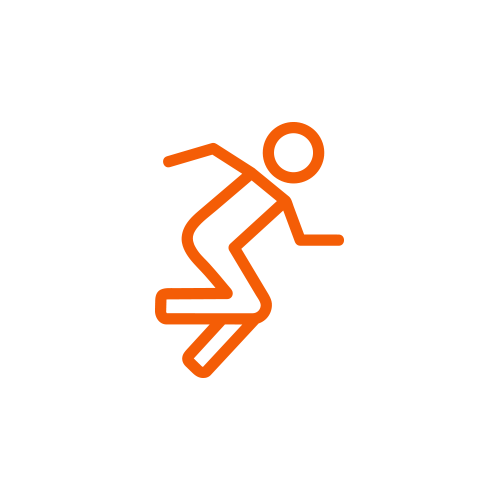 Ruthless
Geddit girl! Proud of you❤️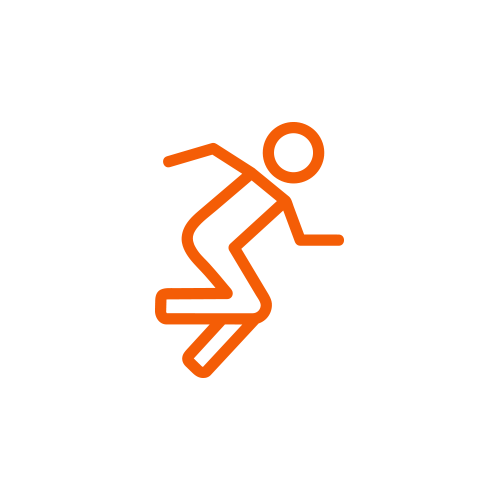 Bréane And Paul Chapman
You go girl!! We are so proud of this huge effort you are putting in for kids!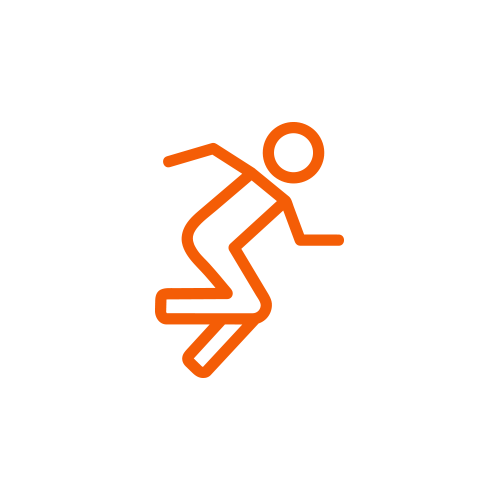 Billie-jean Tl
Keep on keeping on cous ?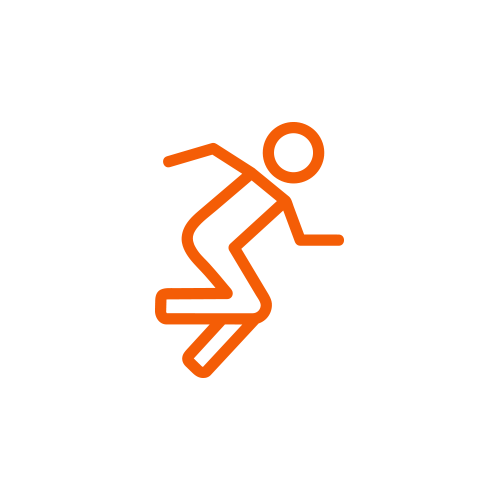 Blackest Mamba
Awesome! blackest mamba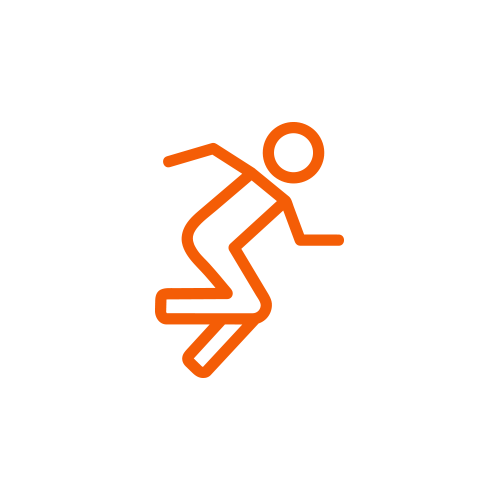 Neshko
Good luck Lina. You can do it!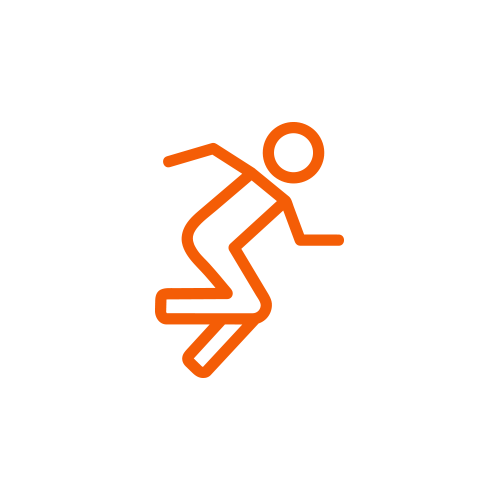 Vai Faalogo
Way to go sis Lina!! God bless u with the journey ahead!! Cheering u on all the way??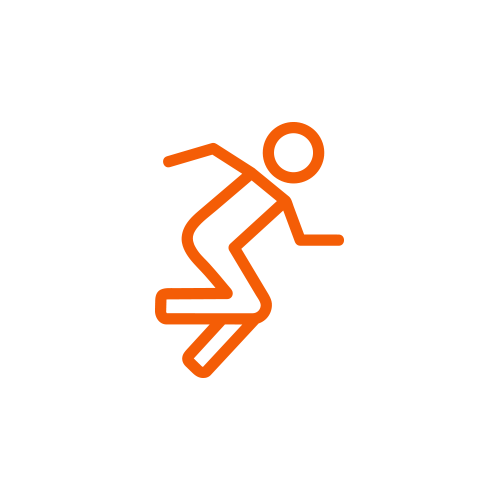 Norman Habib
Keep up the good work as the results will be life changing and fulfilling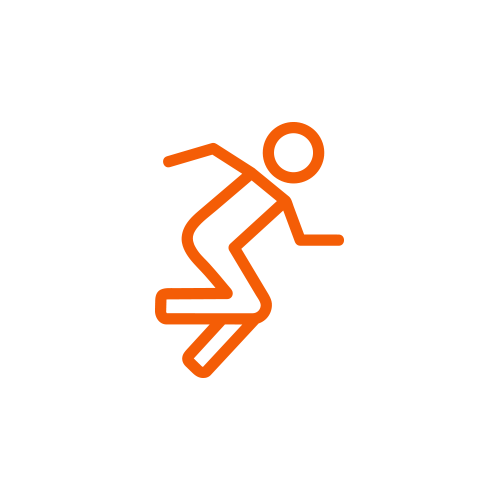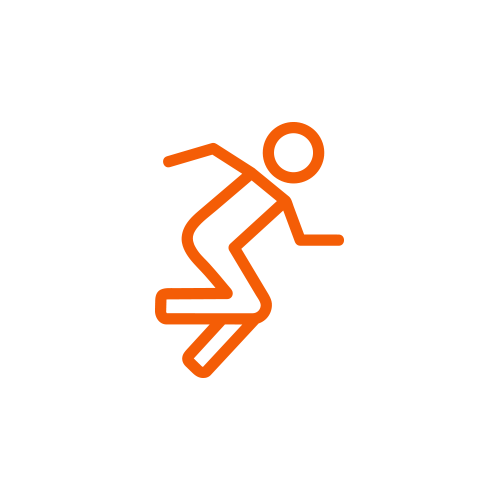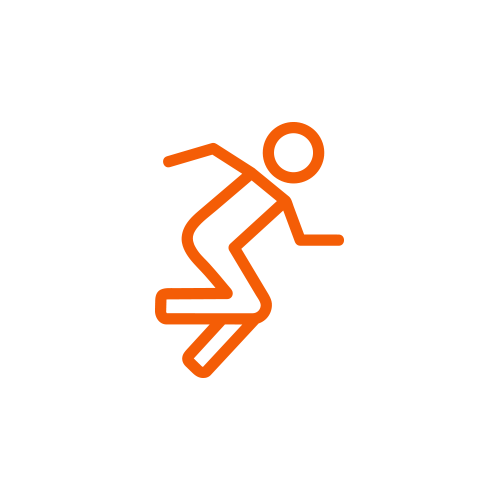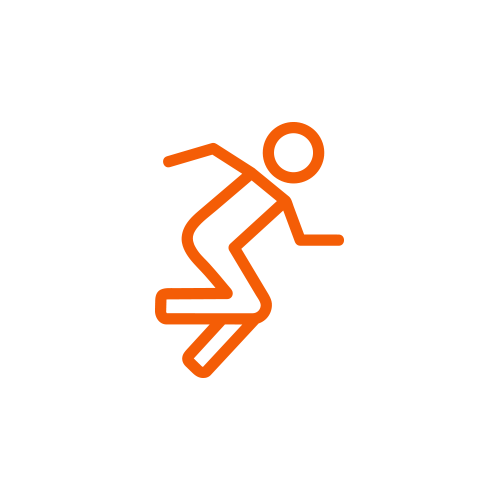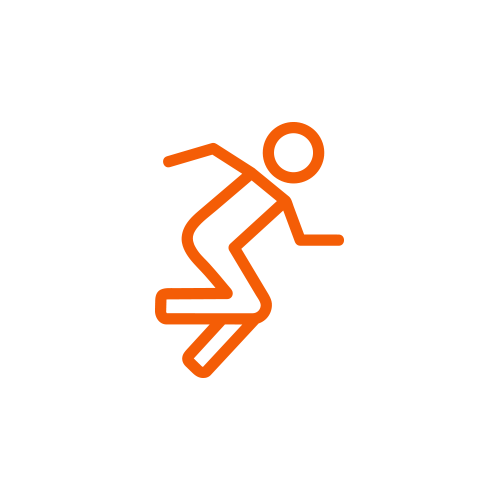 Nora Sio
So happy we supporting such a worthy cause together! Love u❤️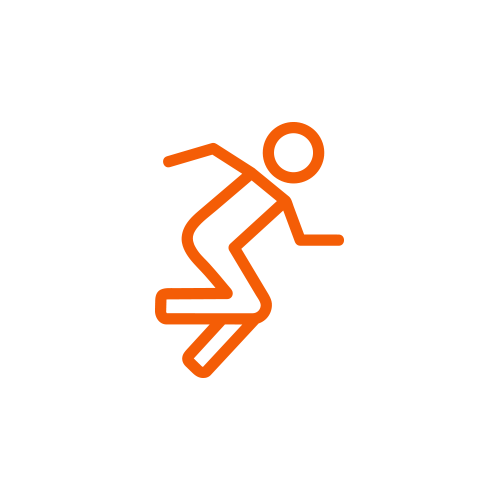 Lyndell O'donoghue
Good Luck Lyna! You'll smash this out in no time!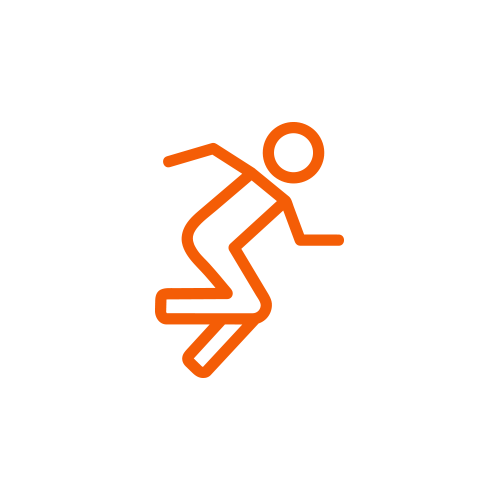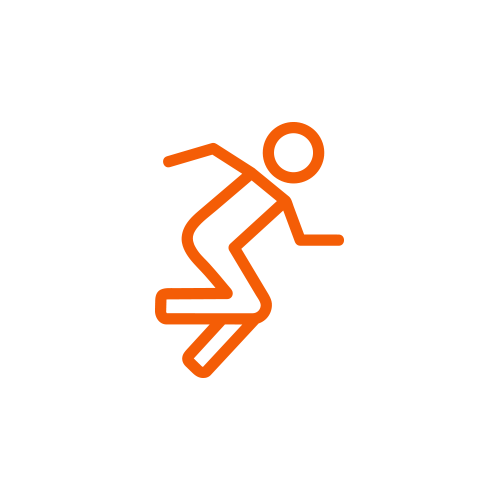 Vani
Go Lyna! From the way you're stepping up in our Workweek Hustle challenge, I know you're going to crush this!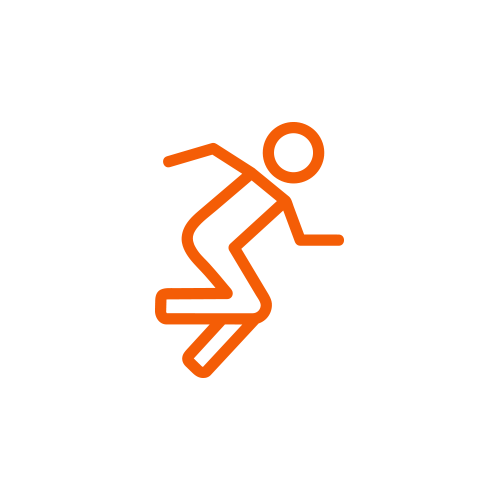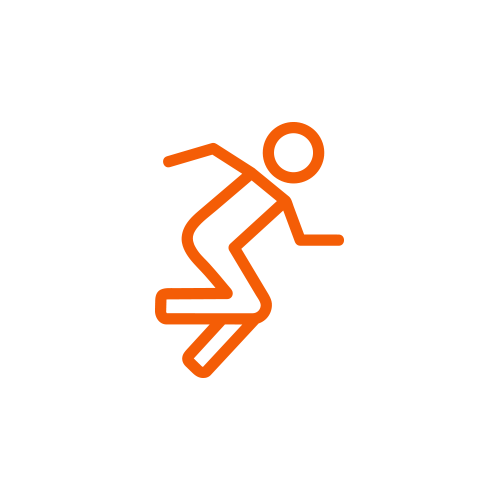 Romeo-jean Tiatia
You got this aunty Lyna❤