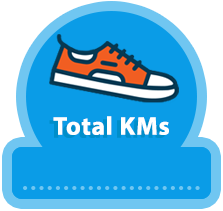 109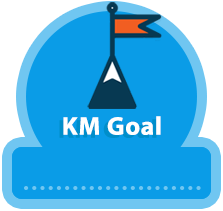 100
My Achievements
Set my KM target
Added a profile pic
Shared Page
Got my first donation
Raised $150
Raised $300
Logged my first KM
Halfway KM Target
Reached KM target
Support my efforts to help kids with a disability!
This March, I'm taking part in For Fitness Sake and challenging myself to get moving to support children living with a disability. It won't be easy, but I'm getting out of my comfort zone for a fantastic cause. Please get behind me and make a donation to sponsor my efforts as I take on this challenge to allow these kids to get the support they need to give them the best chance at life. All funds raised will support the House with No Steps early childhood intervention programs to change the lives of kids living with a disability. Thank you.
Thank you to my Sponsors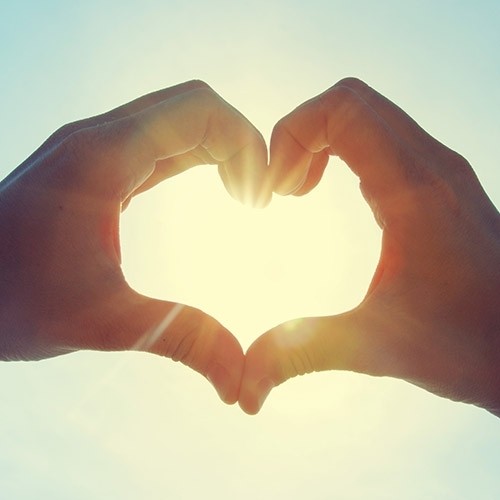 Tony Nguyen
I support you and your cause with House with No Steps. I know how important and touching it it is to support people with a disability. You deserve to be in the Super Squad - I hope this takes you there.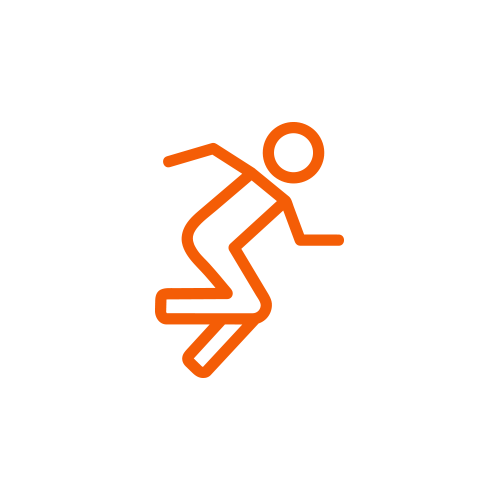 John Pirozzi
Hi Linda, Hope you enjoy - you are the fitness warrior!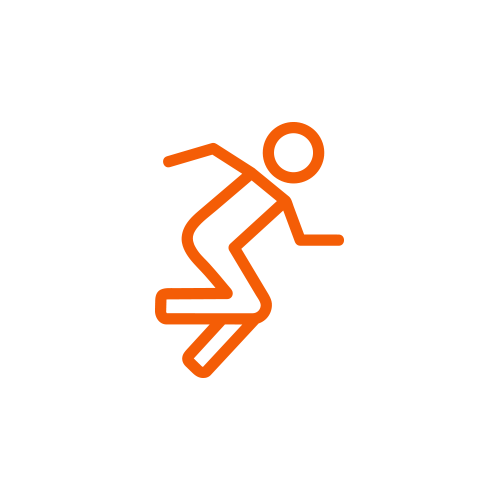 Brett Lacey
Just a quick sprint and you're there!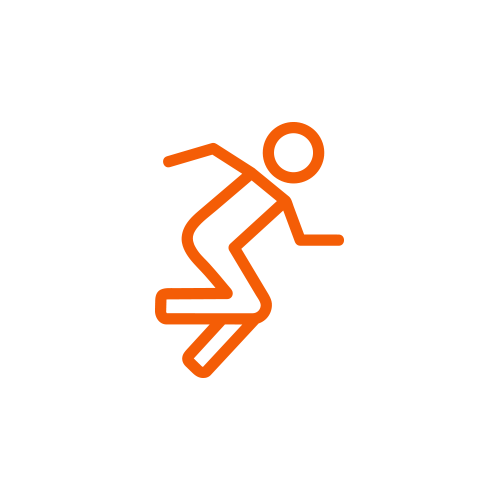 Judy M
Wishing you lots of good wishes with your fundraising!!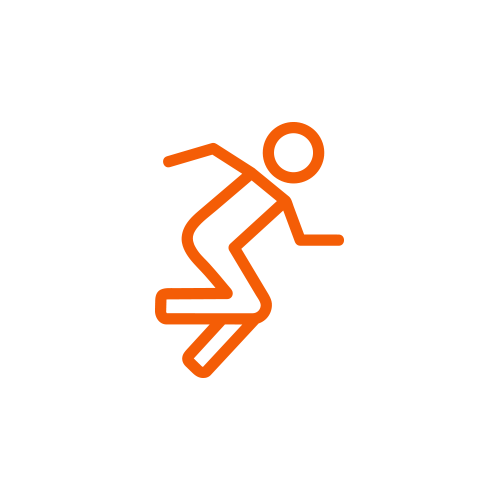 Billie Shacallis
Can't wait to see you smash your target Linda! xxx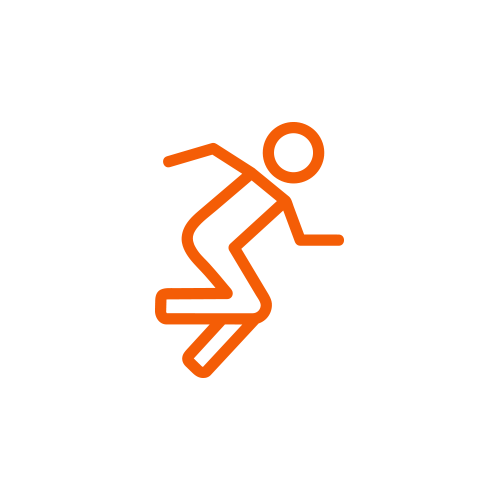 Edward Valenton
Great work on helping raise money for the kids! Smash that 100k run.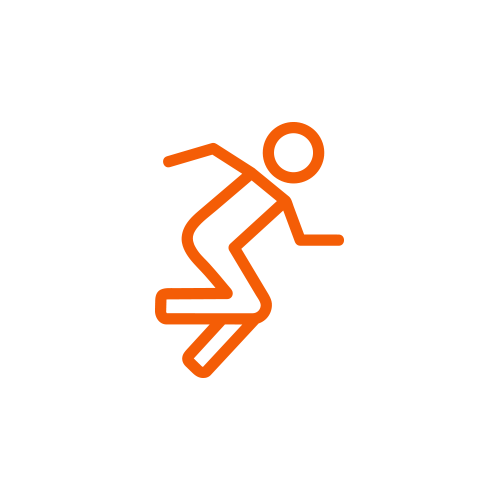 Jemmy Mailoa
Jessie : Run like you stole something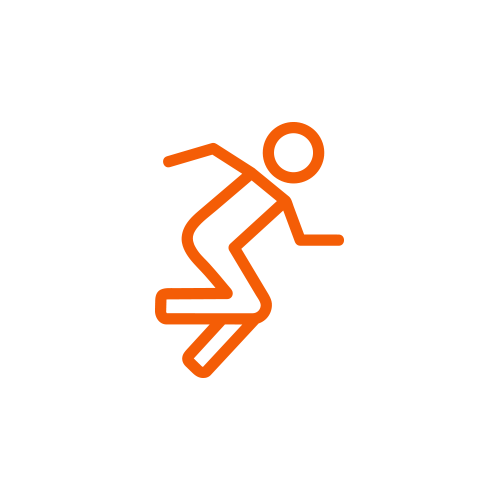 Alice Lumkin
Love your work Linda!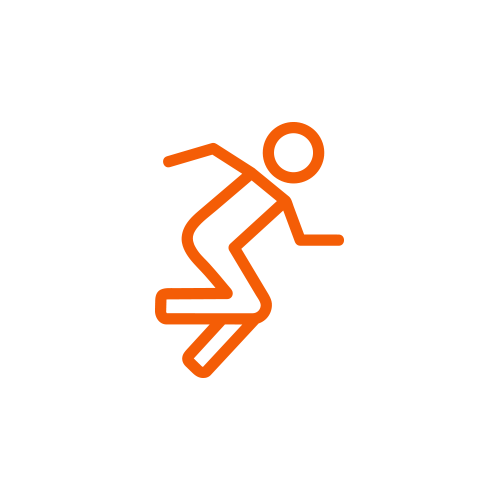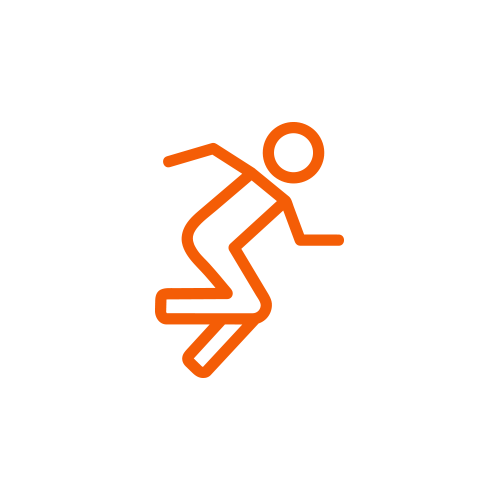 Robinson Le
Its great to know that you are always doing your best to support the people in need. You have such a big heart. I know you will smash this easily :)
Paul M
Great work topping the Leaderboard Linda, hope you keep it up :)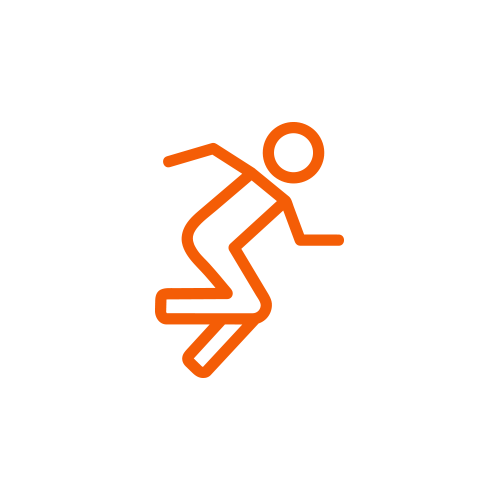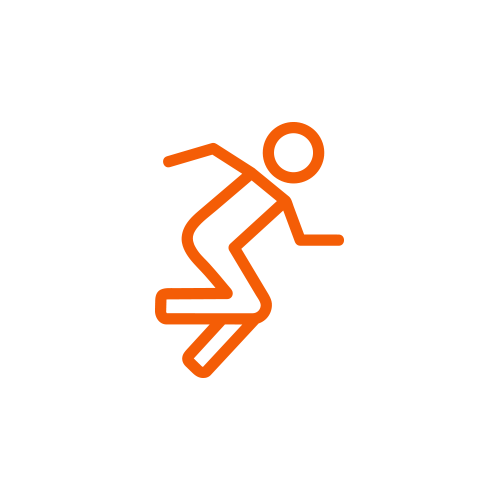 Jessica Thy
Goodluck! Go on and kill it. What you're doing is amazing x