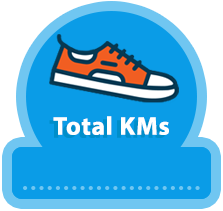 102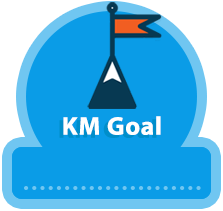 100
My Achievements
Set my KM target
Added a profile pic
Shared Page
Got my first donation
Raised $150
Raised $300
Logged my first KM
Halfway KM Target
Reached KM target
Day 10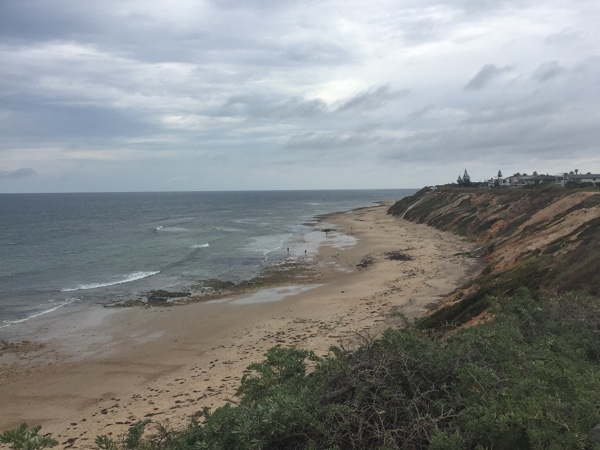 Last Day today. I had a lovely walk along the Esplanade at Seaford this morning and then finished of my day walking the streets at home. I must admit my legs are feeling it and when I get up off the chair I look and feel like I"m 100yrs old. It's all been worth it though. 
Day 9
I had a much needed sleepin today then up & smashed out 6kms before hitting the shops. Wish I could log steps while shopping. 1 more day to go. Please support my sweaty efforts & push me on for those last few kms.
Day 8
I am sooooo looking forward to waking up tomorrow morning in a leisurely manner and going for a walk at a civilised time. I smashed out 12kms today and I''m totally shattered. 2 more days to go.
Day 7
Thank you so much to everyone who has supported me so far but I'm still walking and oh how I've hit a wall today. I will push through & you can help my by giving a donation. Every little bit helps to push me on.
Day 6
Up before the birds again but this time I had a couple of Kookaburra's laughing at me. Their laugh is contagious so I couldn't help laughing myself.
I went for a walk at lunch time also and again got caught in the rain. Having to go back to work wasn't much fun but at least my mascara hadn't run this time.
Day 5
Walking in the rain this evening ?? I must be keen. Drenched through but not cold thankfully. 
I took this photo before my mascara started running...now that was not an attractive look ?
Day 4
Up early with the birds, well, before the birds actually. Lovely & cool.
I hit a wall today though...my knees & legs generally have been aching a lot.
So I dropped into my local pharmacy. They suggested some natural remedies so fingers crossed the road ahead is easier. 
Day 3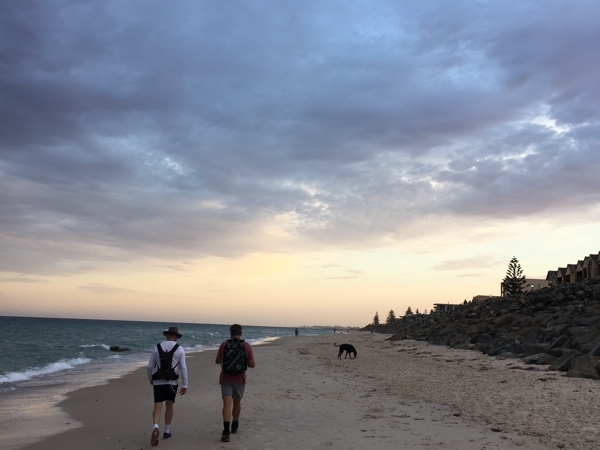 I'm supposed to sleep in on a Sunday morning but not today. Morning beach walk from Brighton Jetty to Glenelg Jetty and return. Lovely fresh morning.
Day 2
Hot one today so I may not reach my self allocated daily kms. I've started well though and smashed out 7kms before 9:30am. 
Day 1
Off to a good start. Up at 5:30am to beat the heat. These first 2 days are going to be the hardest with 40°. 
Support my efforts to help kids with a disability!
This March, I'm taking part in For Fitness Sake and challenging myself to get moving to support children living with a disability. It won't be easy, but I'm getting out of my comfort zone for a fantastic cause. Please get behind me and make a donation to sponsor my efforts as I take on this challenge to allow these kids to get the support they need to give them the best chance at life. All funds raised will support the House with No Steps early childhood intervention programs to change the lives of kids living with a disability. Thank you.
Thank you to my Sponsors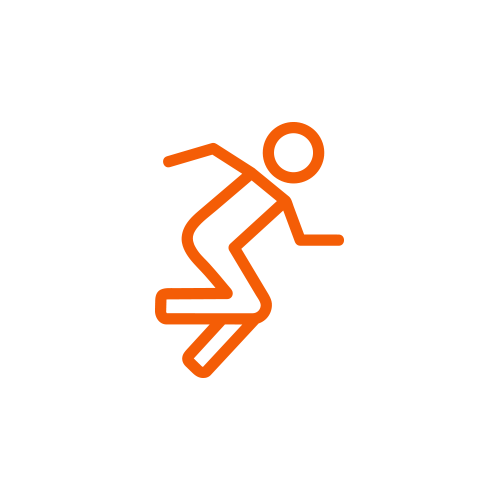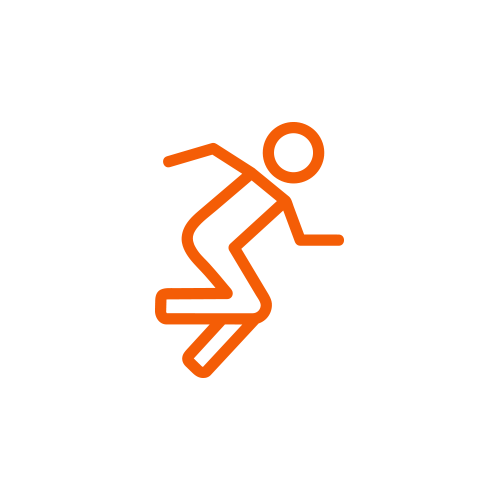 Daryl Lambert
I'm so proud of you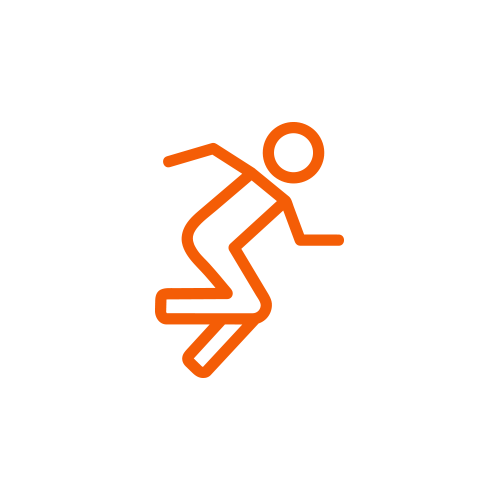 Nadine Tapper
You can do it Lyn! Go! Go! Go! Xoxo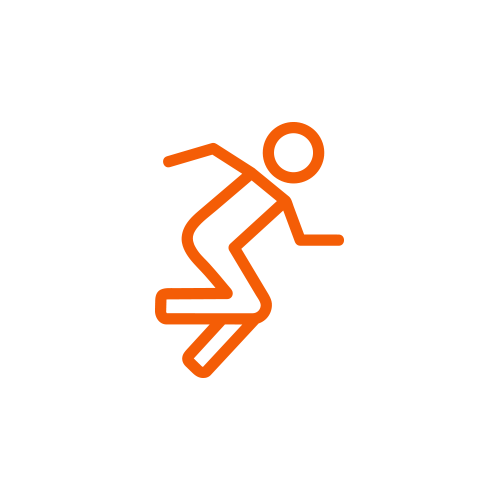 Phil Bache
Thanks for getting me up to walk with you and Daryl. I was not as fit as I thought but did 18km before calling in the rescue vehicle. Good luck with the fund raising.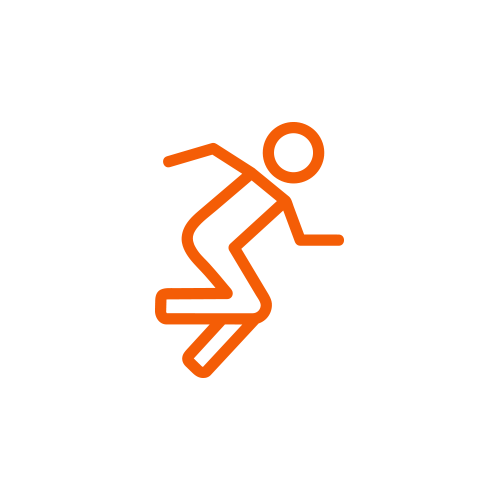 Rhydian Davies
Good luck Lyn x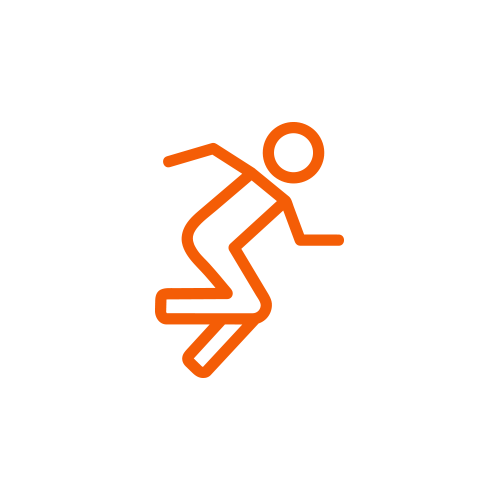 Mark & Nic Lambert
Go Lyn Go! Very proud of you and a lovely cause.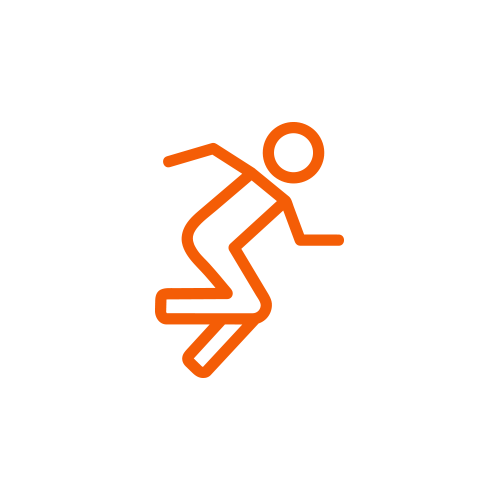 Mandy Campbell
Just got u to your goal Well done lyn... Mandy x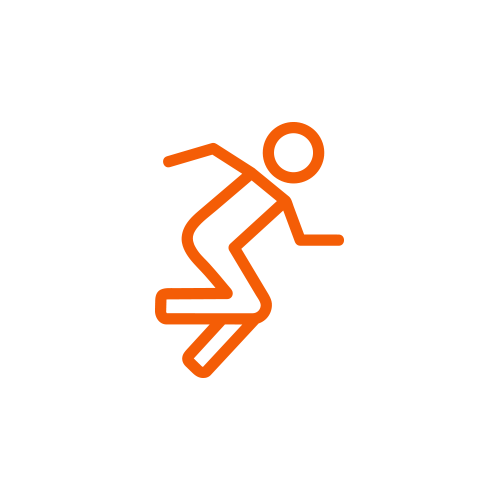 Anonymous
Best of luck lyn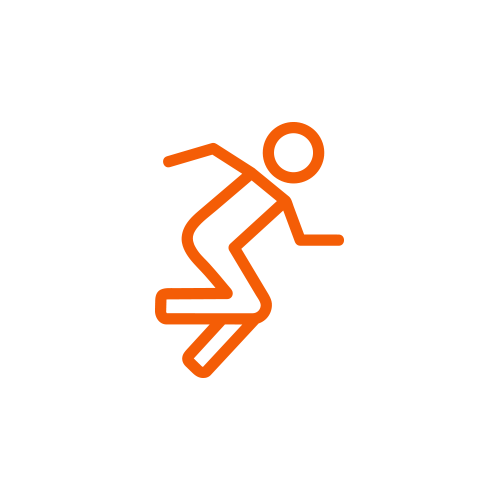 Karyna Selfridge
Keep going your doing great ??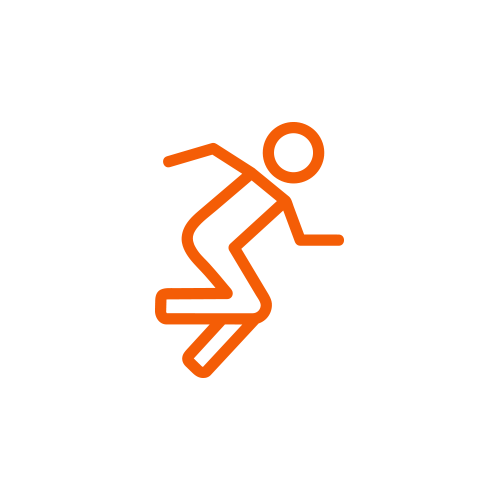 Sonya Porter
Great job Lyn. You're awesome ??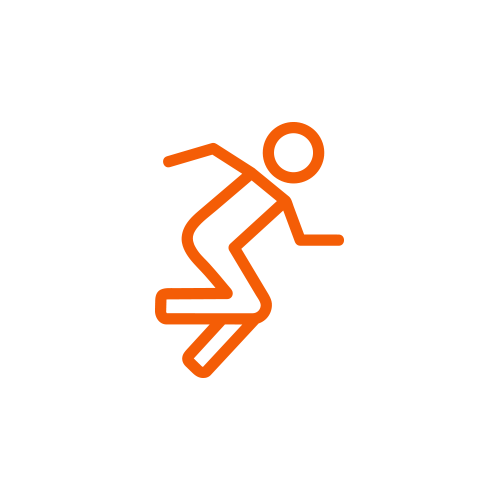 Hair By Kendal
Well done Lyn!! You're nearly there xx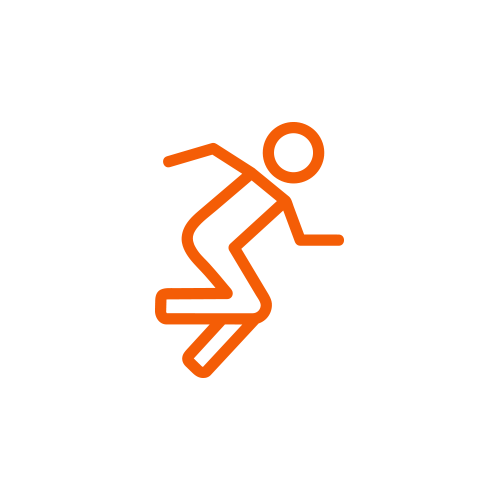 Gaye Bragg
You go girl, so very proud ?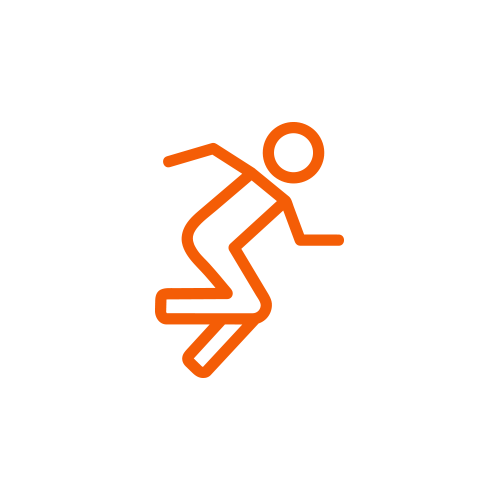 Anne Phillips
Well done Lyn.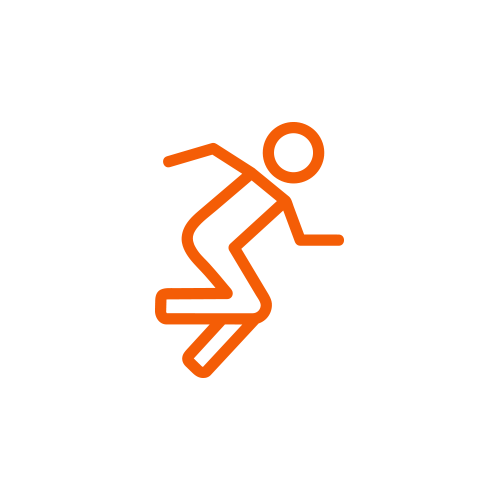 Lisa Williams
Go you good thing! Luvya ?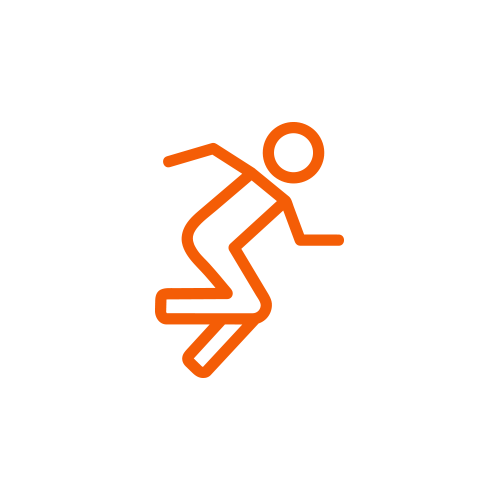 Leanne Devlin
Good Luck, Keep going! ??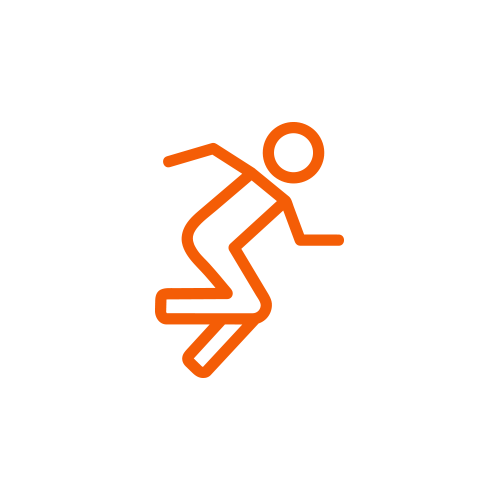 Kaii Rayner
Sorry it's so late.. proud of you!!! xxoo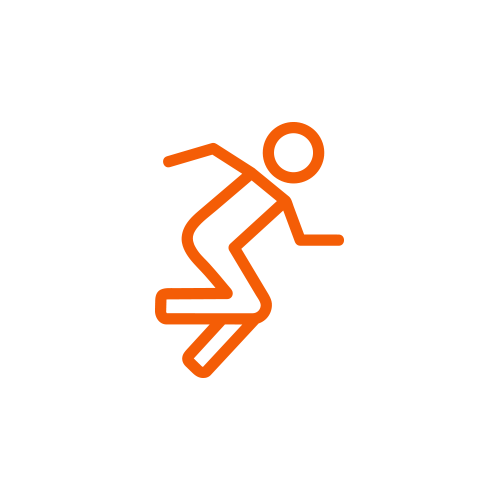 Susie Bormann
Proud of you xx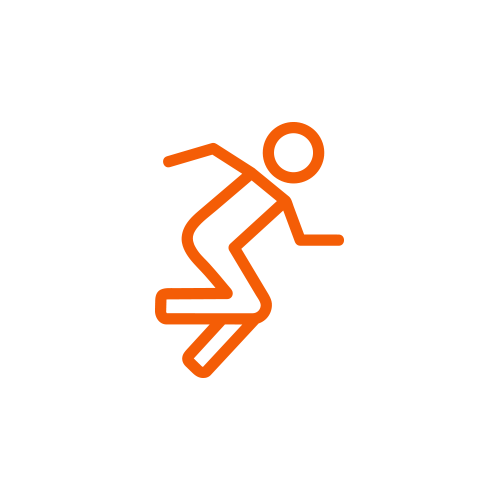 Samantha Ryder
Well done Lyn. Doing a great iob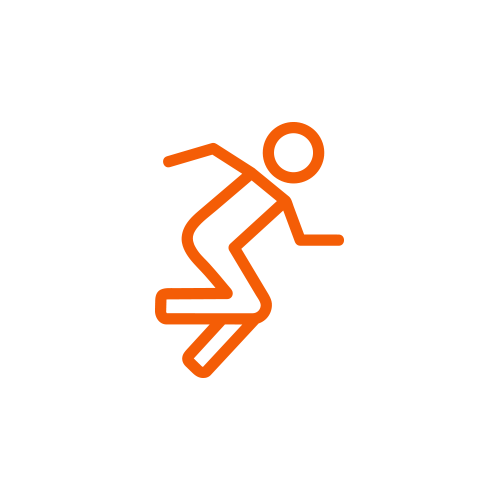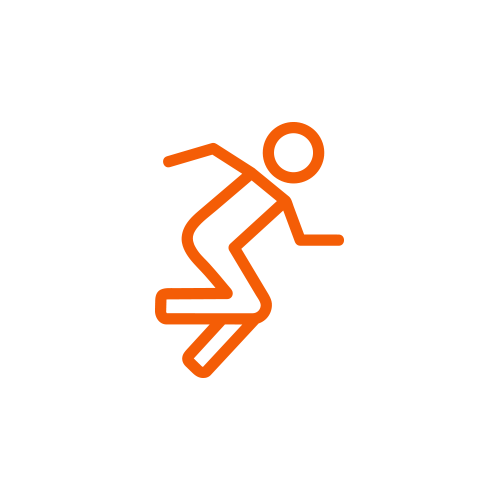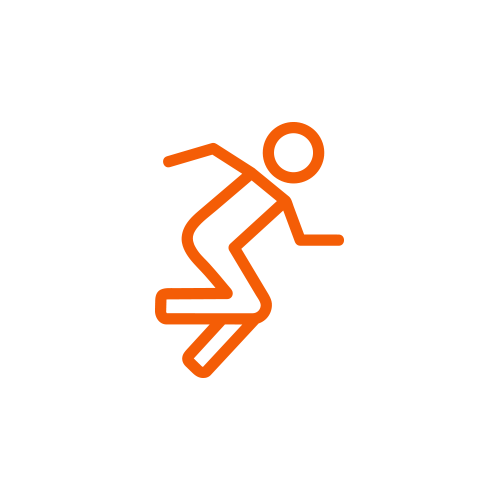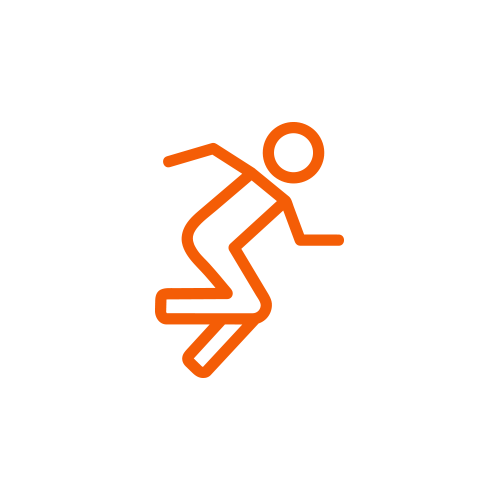 Mellissa Kajanto
Well done Everlyn xxxx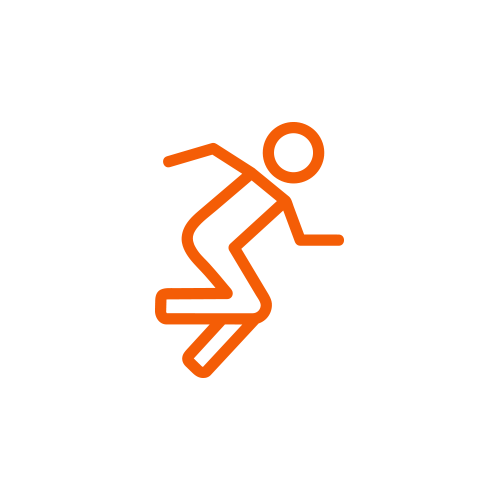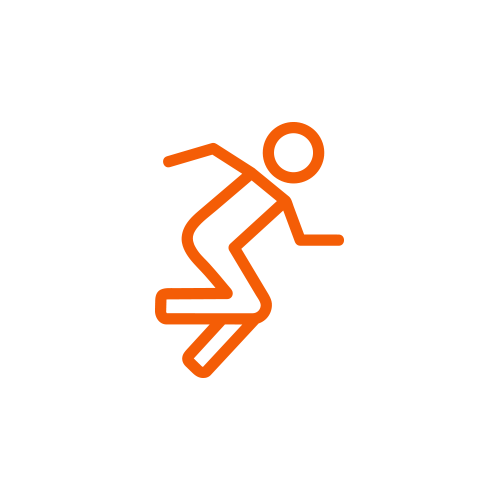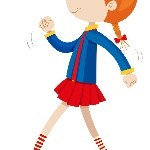 Christina Eming
Well done Lyn. Keep going!!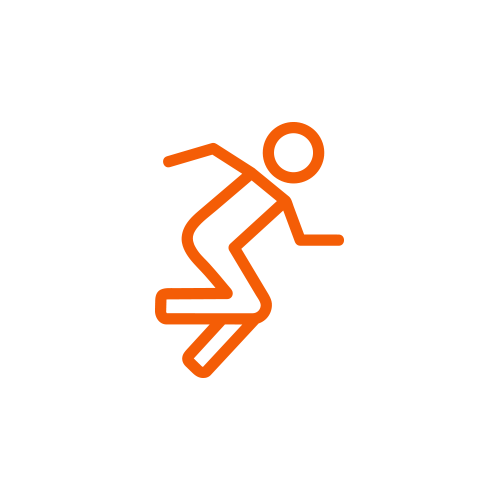 May, Tim, Luca And Flynn Xx
I saw you out in the rain last night. Impressed! Couldn't not donate after seeing that!!