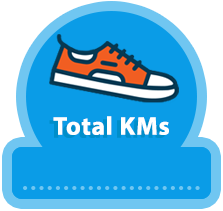 54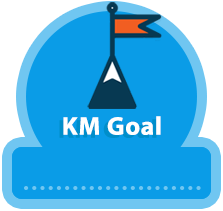 50
My Achievements
Set my KM target
Added a profile pic
Shared Page
Got my first donation
Raised $150
Raised $300
Logged my first KM
Halfway KM Target
Reached KM target
Saturday 2nd March - Jummps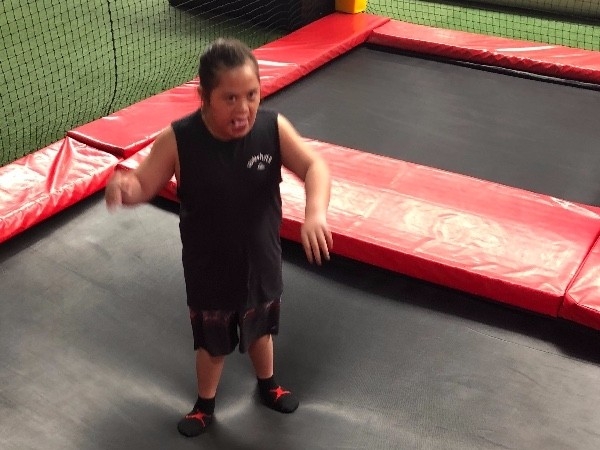 Day out with the kids!
It's the weekend why not take a chance and invite a friend to have a play.  Thank you Marley for spending the day with us, Dryden loved your company and sharing lots of laughter, food and enjoying quality time being children.
#forsitnesssake Helping create awareness in our community xx
Day One - Friday 1st March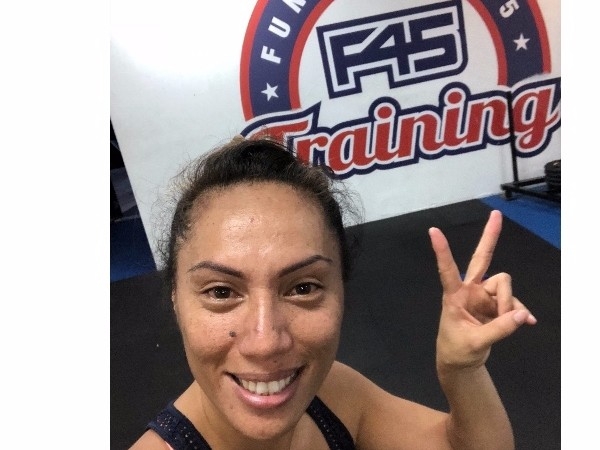 This is for you my Dryden - we are so proud of you and how far we have come.  This is our forever journey xx
#forfitnesssake
Thursday 7th March 2019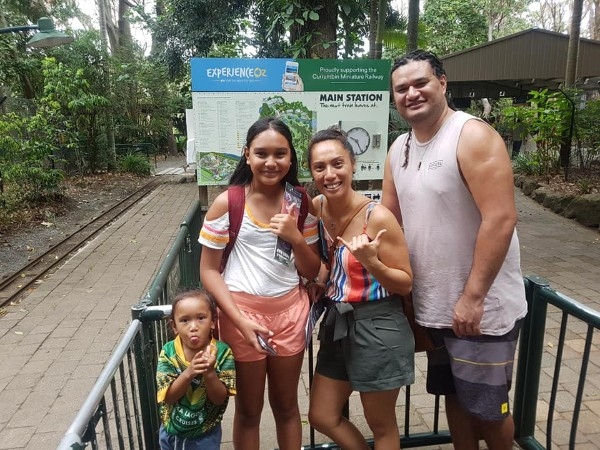 Day out with the family at Curumbin Wildlife Sanctuary.
Be one with nature and keep yourself grounded so that you may be able to support those you love and cherish - this we do for you our son Dryden.
As a family we support and encourage all that you are and all that you will be xx
#forfitnesssake movement
Tuesday 5th March 2019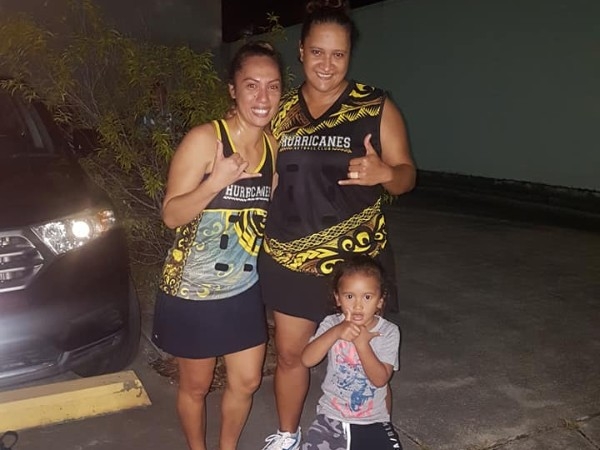 Glad to have our cousin Curly and her family here on holiday visiting to participate in the NRL Marsters Rugby League Tournament here on the Gold Coast :)  
What better way to help out and join me on my journey and playing a game of indoor netball in Burleigh today.
The heart rate was up there alright and what a bloody workout it was.
As I reflect on the journey our son is on and overcoming challenges and obstacles - this netball game is all but a small accomplishment to help support this amazing organisation with families like ours xx 
#forfitnesssake Join the movement and make it a lifestyle 
Support my efforts to help kids with a disability!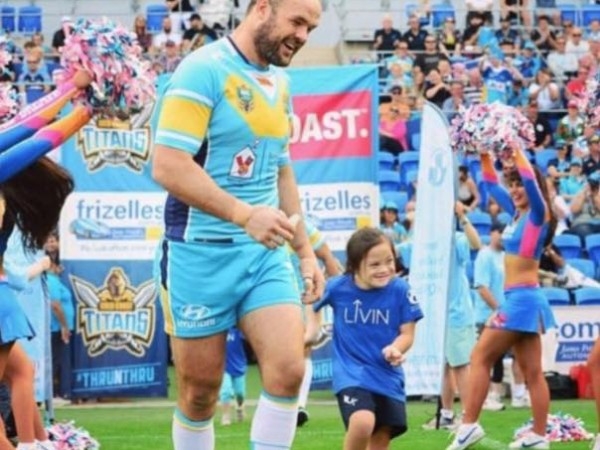 This March, I'm taking part in For Fitness Sake and challenging myself to get moving to support children living with a disability. It won't be easy, but I'm getting out of my comfort zone for a fantastic cause. Please get behind me and make a donation to sponsor my efforts as I take on this challenge to allow these kids to get the support they need to give them the best chance at life. All funds raised will support the House with No Steps early childhood intervention programs to change the lives of kids living with a disability. Thank you.
Thank you to my Sponsors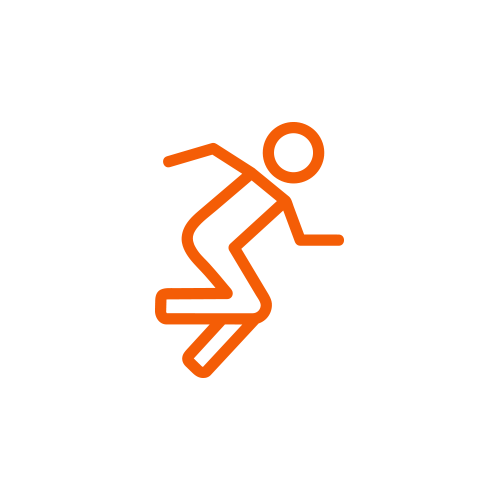 Alex Short
Aka maroiroi e mama Miti..all the best on what you're doing for your Child from us here in Sydney God bless..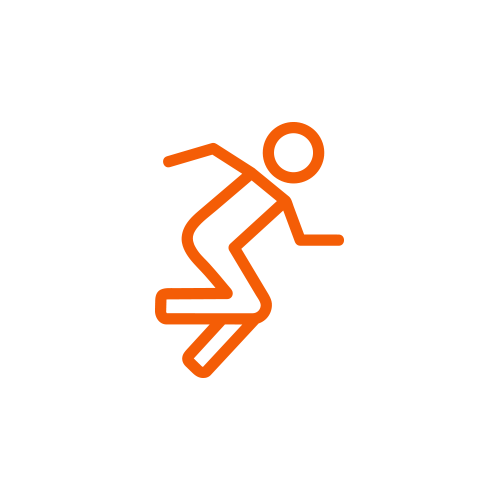 John And Angela King
Go you good thing. Love Ella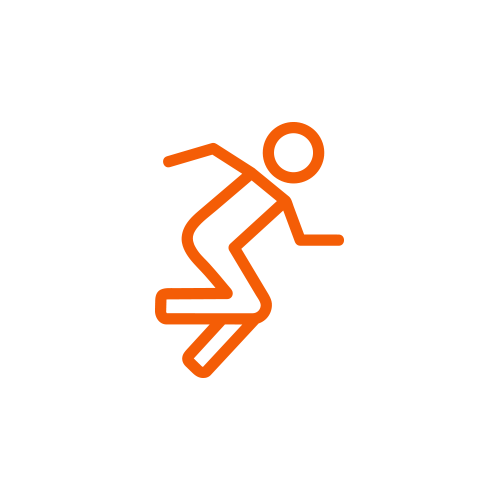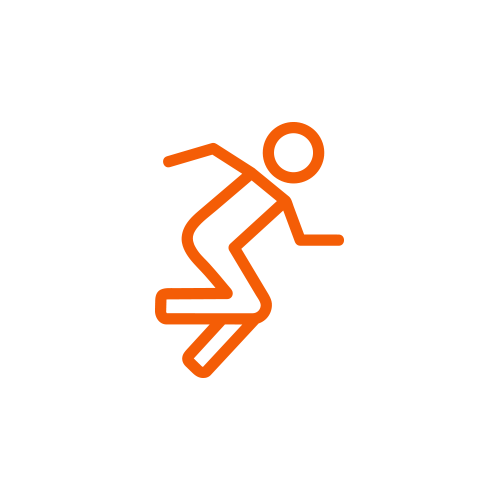 Bishop Family
U go Aunty... tei mua koe God bless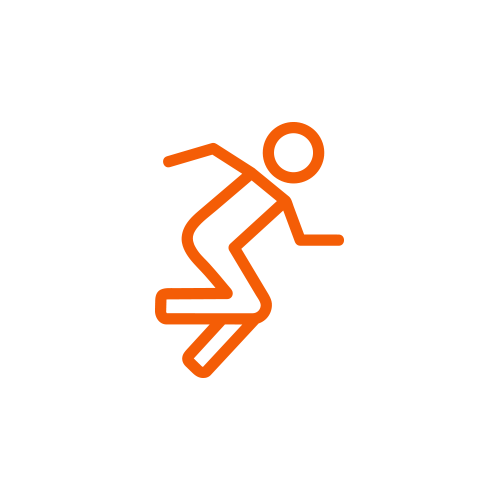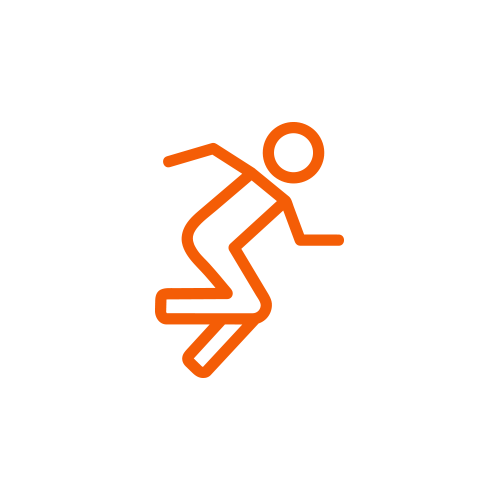 Deanna Dando
Yaaaaasssss could do this in your sleep lol you're amazing my Aunty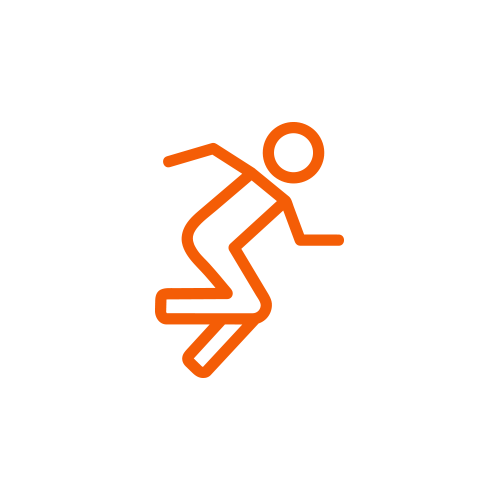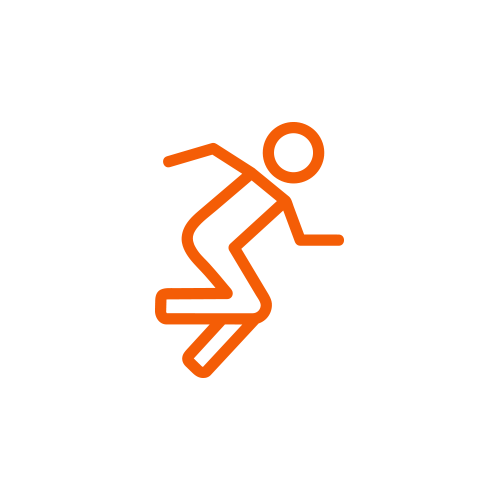 Ngaoa Etches
You're the best my friend! This is such an awesome thing to do!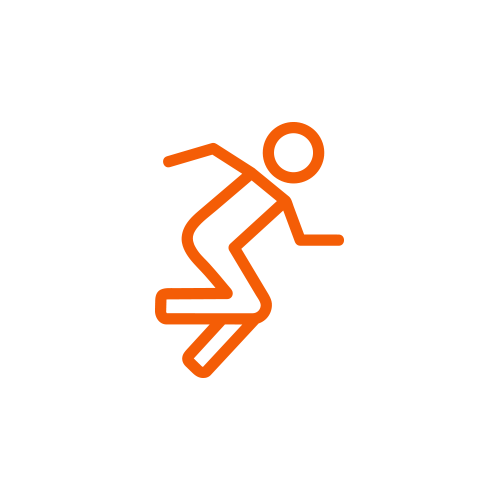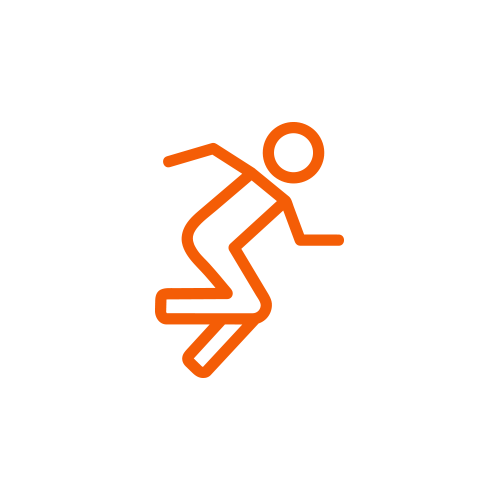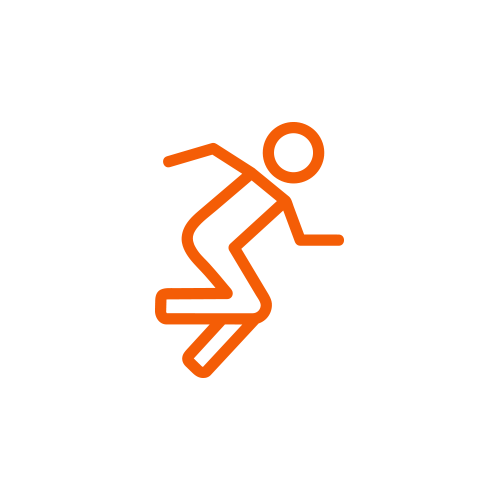 Renee Collier
Go homie you got this!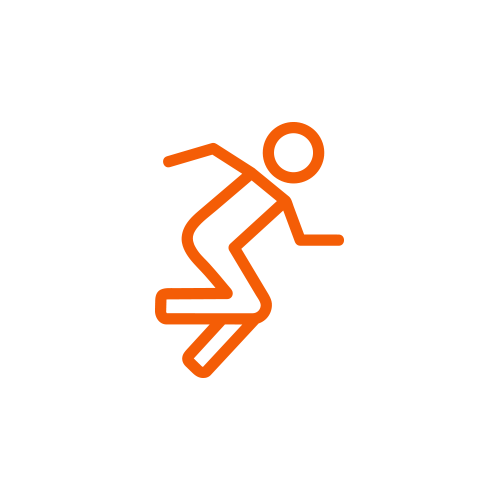 Sheena Tavioni
Yasss girl you got this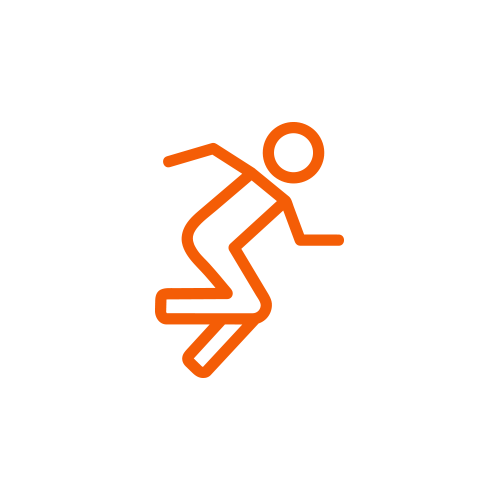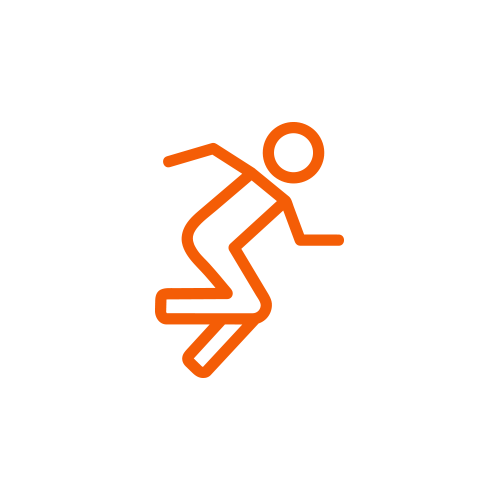 Lionelle Browne
Sorry it's not much but lots of love from us here in Auckland!! Xx Maire and the kids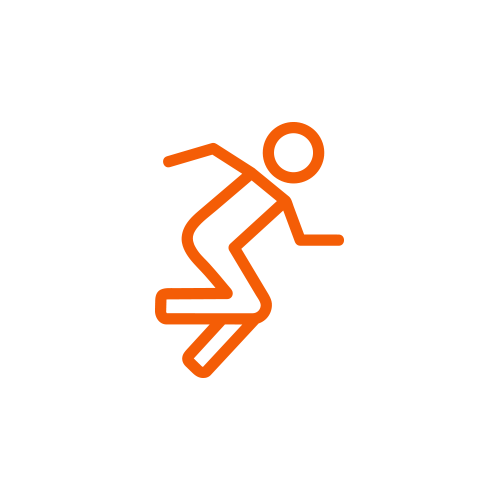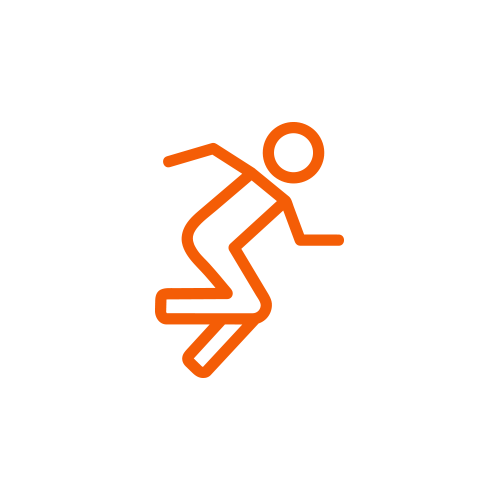 Anonymous
Akamaroiroi e Martha. God Bless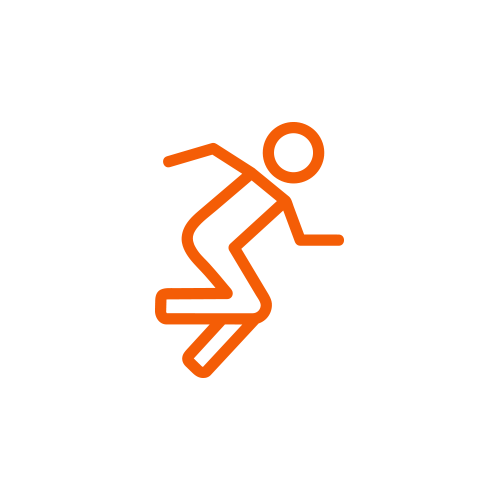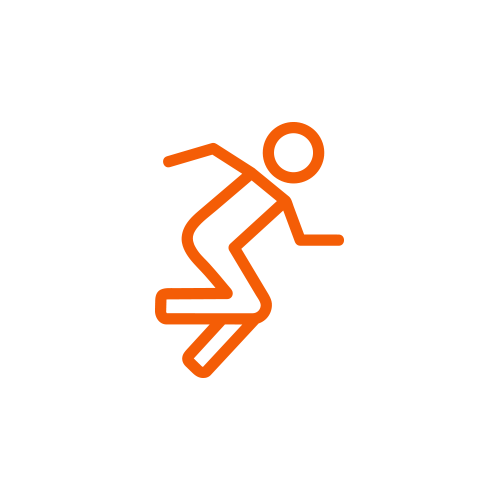 Aroha Dinsdale
You got this sissy proud of you. Love ya.xx