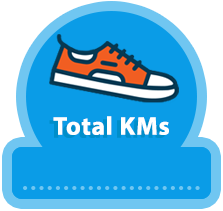 74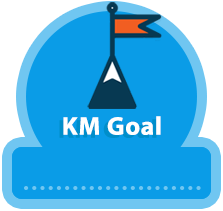 50
My Achievements
Set my KM target
Added a profile pic
Shared Page
Got my first donation
Raised $150
Raised $300
Logged my first KM
Halfway KM Target
Reached KM target
Support my efforts to help kids with a disability!
This March, I'm taking part in For Fitness Sake and challenging myself to get moving to support children living with a disability. It won't be easy, but I'm getting out of my comfort zone for a fantastic cause. Please get behind me and make a donation to sponsor my efforts as I take on this challenge to allow these kids to get the support they need to give them the best chance at life. All funds raised will support the House with No Steps early childhood intervention programs to change the lives of kids living with a disability. Thank you.
Thank you to my Sponsors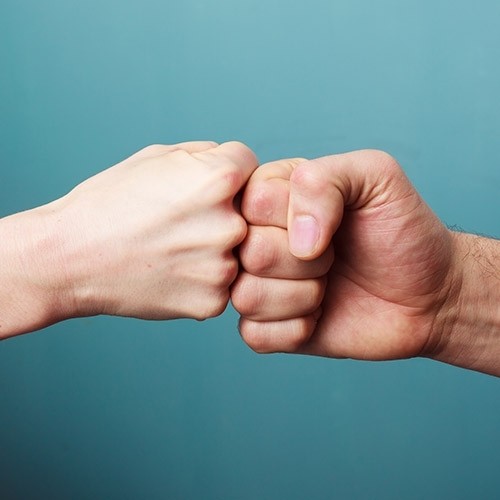 Jared Webb
Go pound that pavement.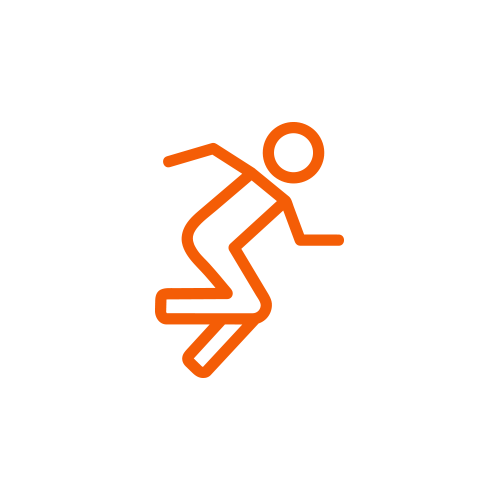 Nicole Stewart
Nearly there xxx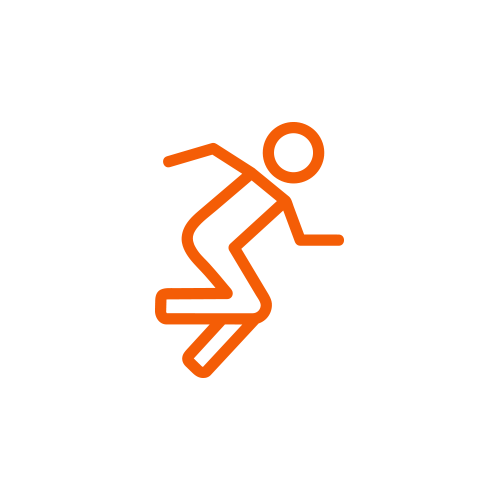 Casey Moane
Very proud of you love! Us knee reco sisters have to always support each other x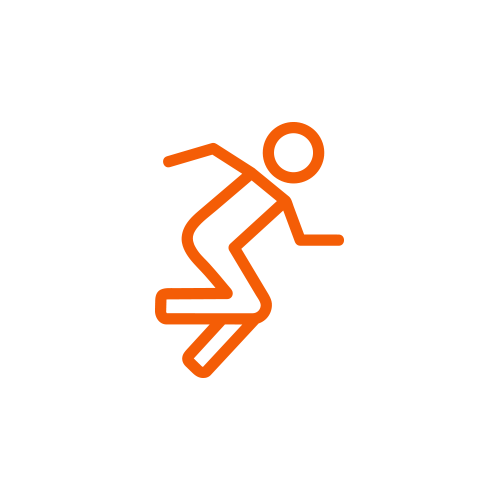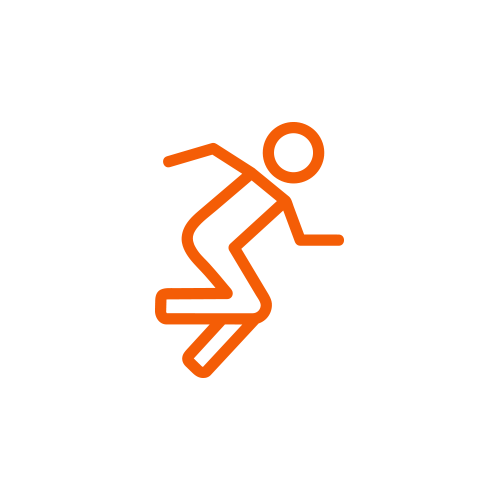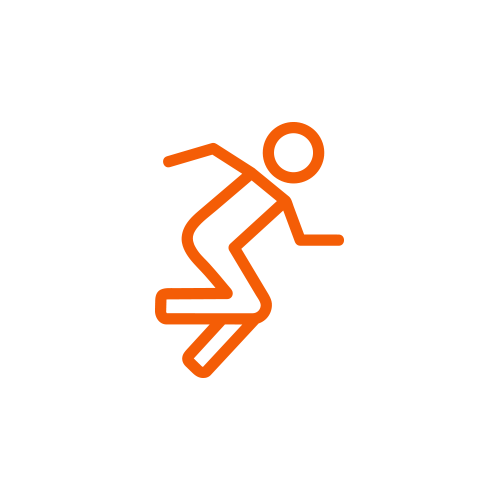 Melisa
keep up the good work Sis! xx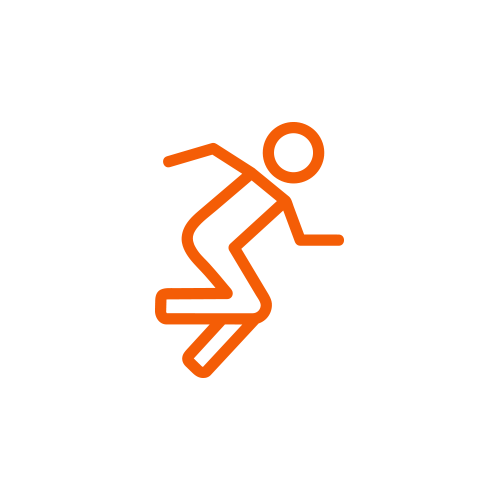 Stacy Long
Good job Mel ??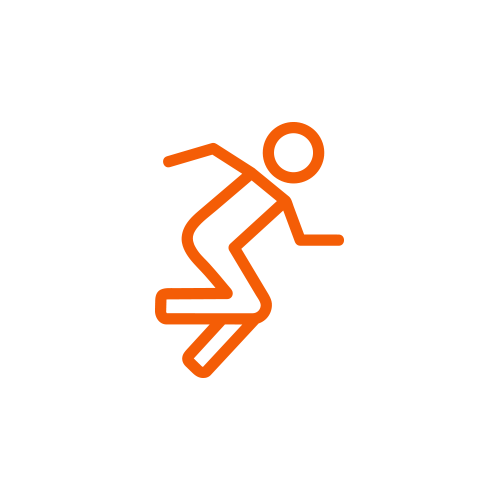 Alan Pring
Grandad says don't forget to stretch love Nana and Grandad xx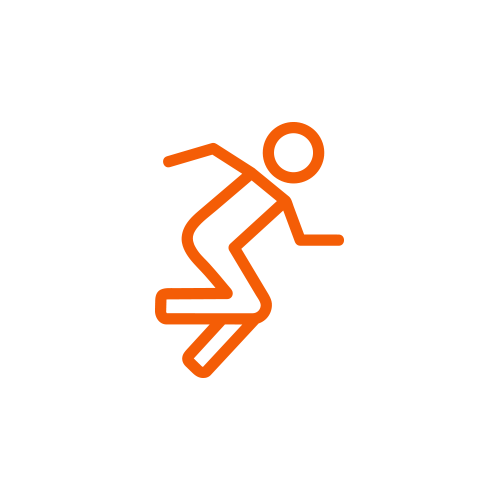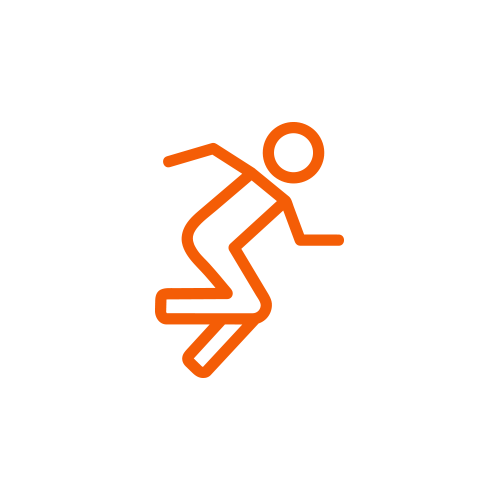 Vicki Wood
Great cause Mel - good on you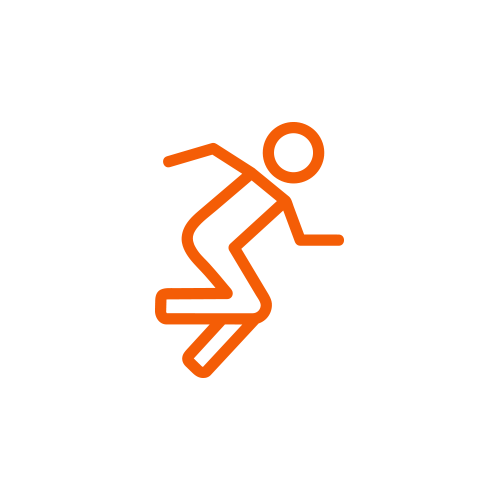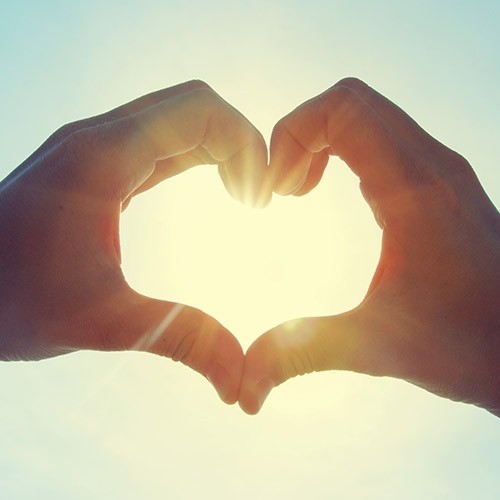 Dorothy Pring
go for it Mel love you xx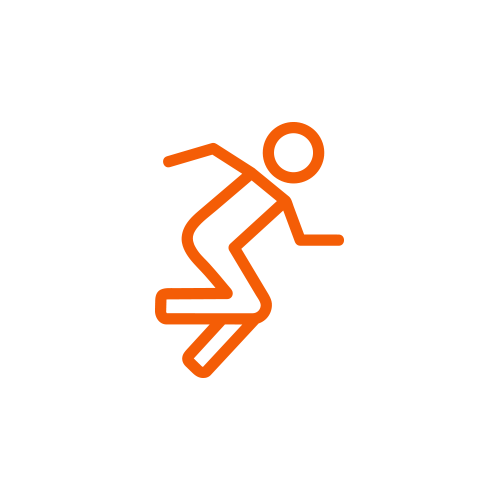 Becky Green
Good job, Honorary Mole.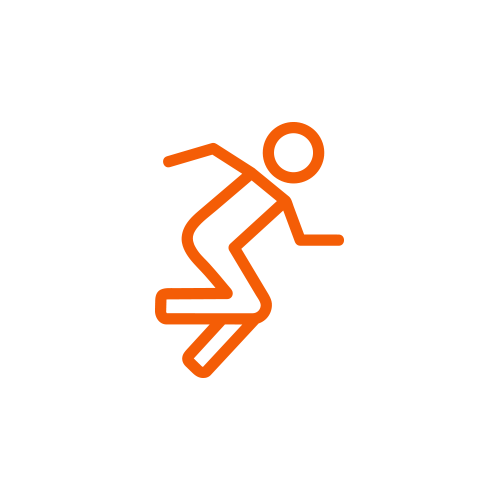 Jasmine Johnson
Good on ya Mel, way to hit the ground running! xx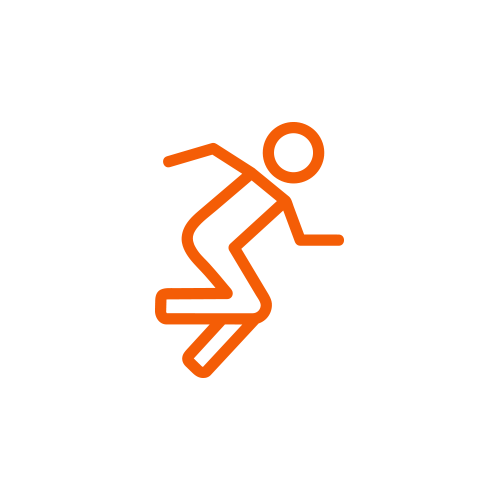 Cheryl And Butch Johnston
You can do it!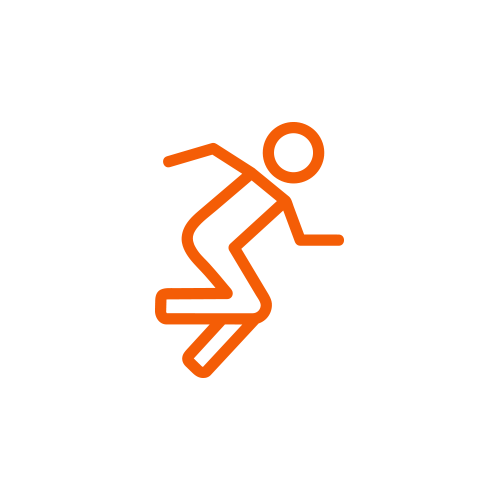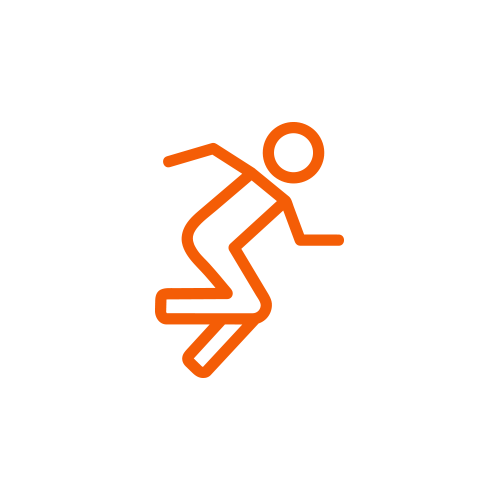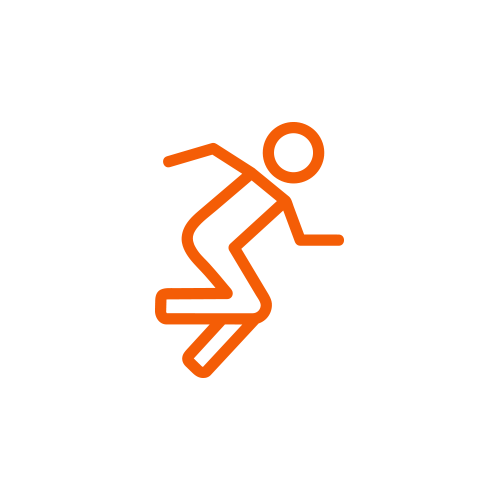 Andrew Pring
Good luck mel,be careful luv ya