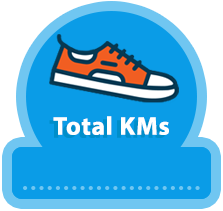 108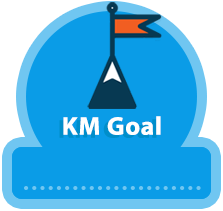 100
My Achievements
Set my KM target
Added a profile pic
Shared Page
Got my first donation
Raised $150
Raised $300
Logged my first KM
Halfway KM Target
Reached KM target
Orange top
Ha ha I do have other tops, and we do wash our clothes in our house!!! ?
Walked n walked
Well, it's over and I've loved every minute - apart from maybe one early morning rise after a late night! 
Thank you for all your amazing support along the way! 
I will be signing up again next year as I loved the incentive to get up and go for the kiddies. 
Come with me!! I Will keep walking and swimming again as I've really enjoyed getting out and about and calling my friends in UK when walking at night - you know who you are!
It was a great thing to do! Sign up everyone it's a good excuse to get up and out! 
Support my efforts to help kids with a disability!
This March, I'm taking part in For Fitness Sake and challenging myself to get moving to support children living with a disability. It won't be easy, but I'm getting out of my comfort zone for a fantastic cause. Please get behind me and make a donation to sponsor my efforts as I take on this challenge to allow these kids to get the support they need to give them the best chance at life. All funds raised will support the House with No Steps early childhood intervention programs to change the lives of kids living with a disability. Thank you.
Thank you to my Sponsors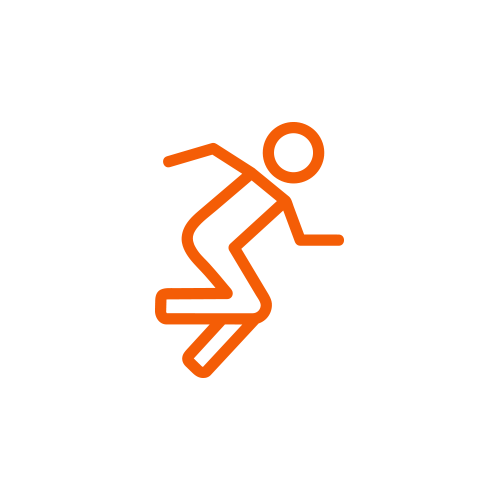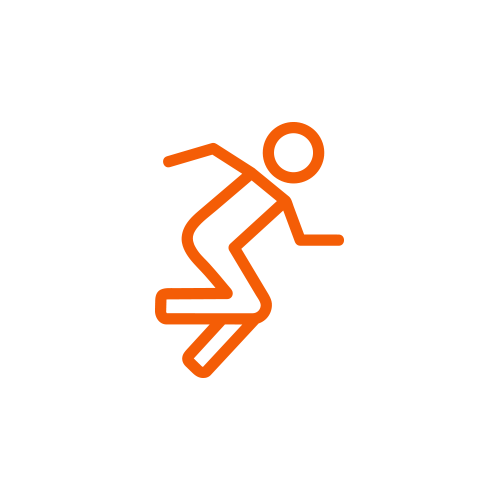 Katy & V Davies-perez
We love you Alex!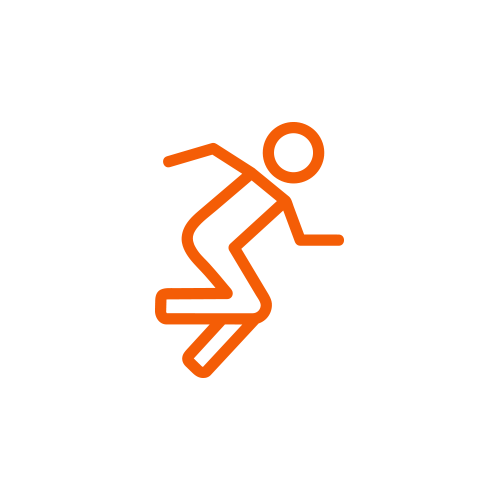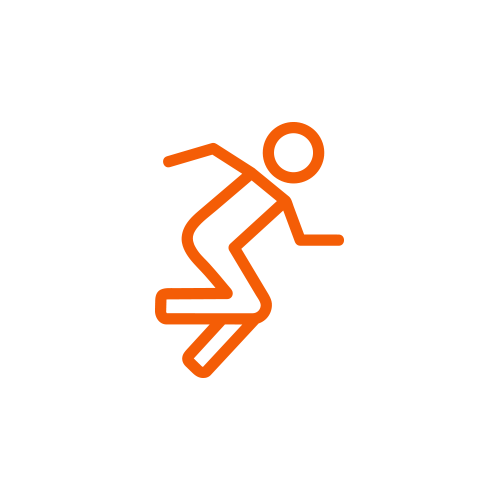 Shelley Stone
Such a worthy cause and one close to both our hearts!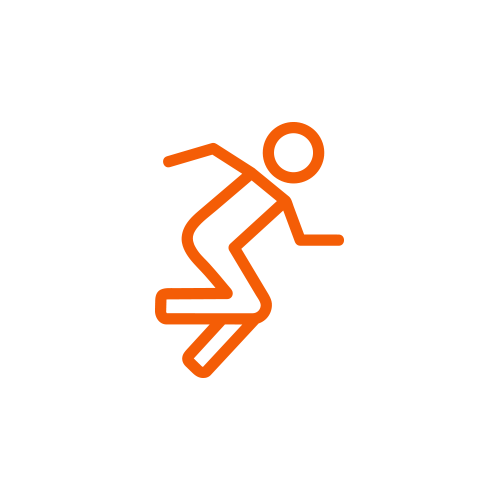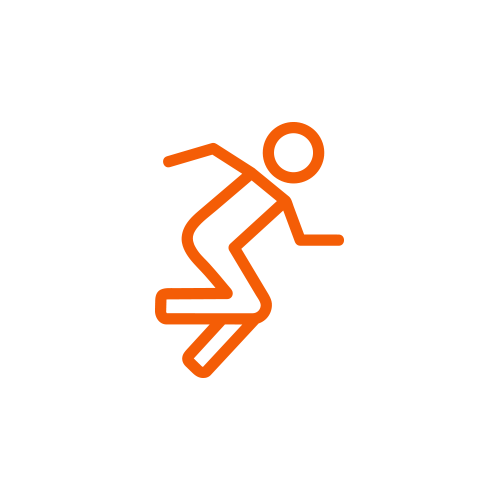 Robert Rothwell
Go Bex! Wishing you luck in your worthy cause! X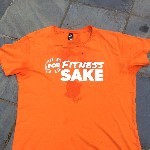 Paul Mendham
Go Bex, what a team-player :)