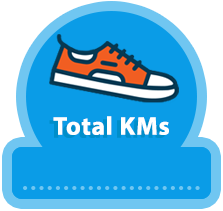 52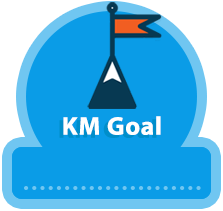 50
My Achievements
Set my KM target
Added a profile pic
Shared Page
Got my first donation
Raised $150
Raised $300
Logged my first KM
Halfway KM Target
Reached KM target
Support my efforts to help kids with a disability!
This March, in honour of my family members Kayla and Monique, I'm taking part in For Fitness Sake and challenging myself to get moving to support children living with a disability. It won't be easy, but I'm getting out of my comfort zone and even though 10 days is such a short space of time, I'm doing it for a fantastic cause. Please get behind me and make a donation to sponsor my efforts as I take on this challenge to allow these kids to get the support they need to give them the best chance at life. All funds raised will support the House with No Steps early childhood intervention programs to change the lives of kids living with a disability. Thank you.
Thank you to my Sponsors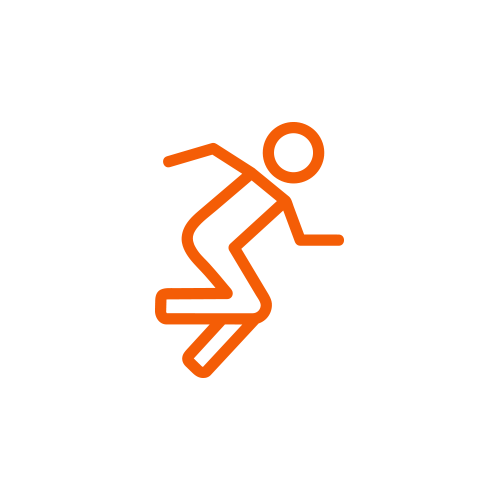 Bill Hellegers
Great idea Sam. Rebecca and I are happy to support this cause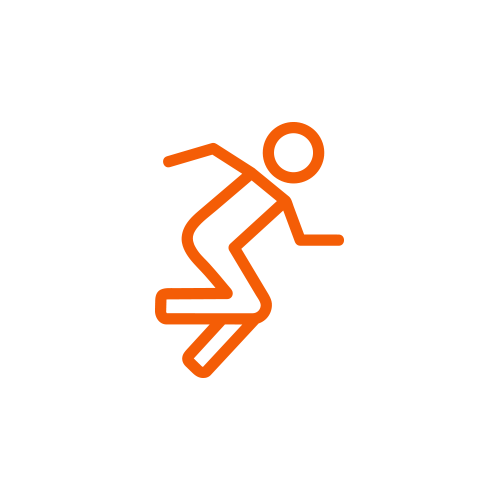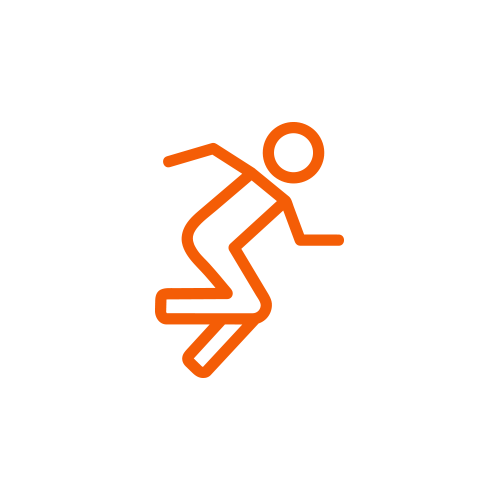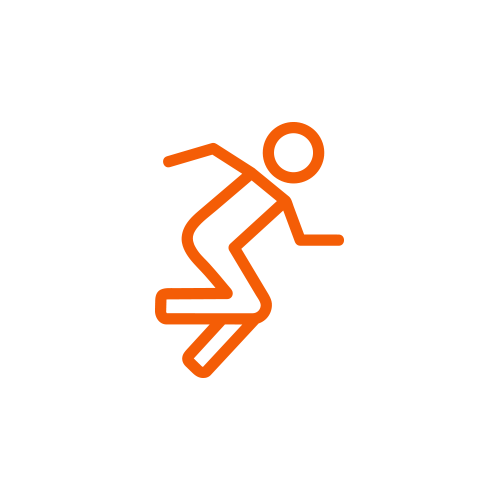 Sylvia Hart
Your the best Sam??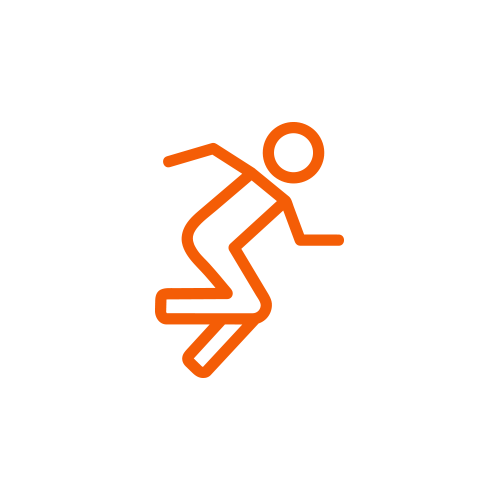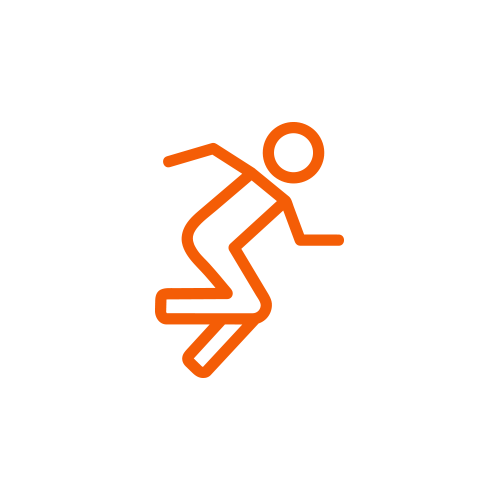 Norman Alpeche
Good luck with this! Love the idea!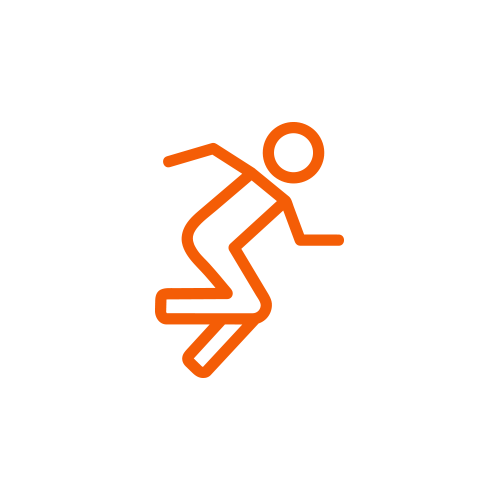 Clare Kidd
I'll donate another $30 if you do an extra 30km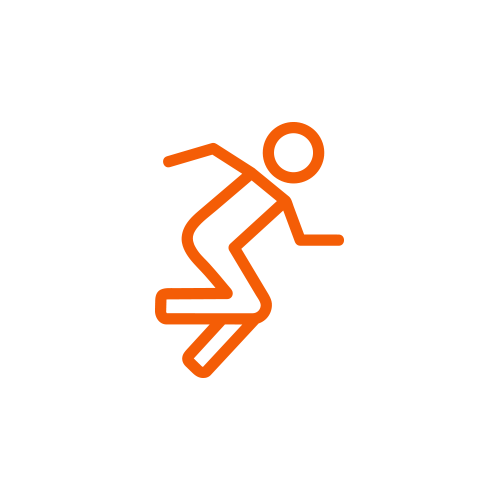 Bernardus Hellegers
Onya dorta ??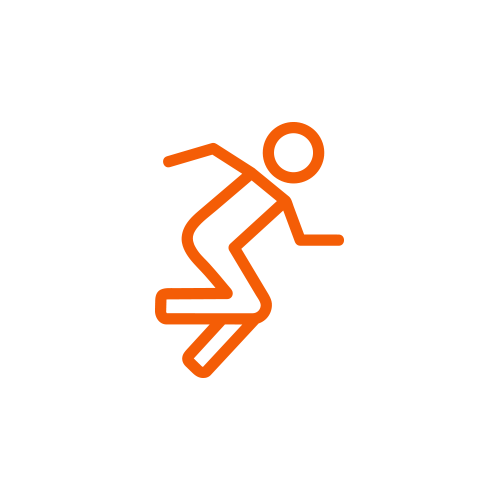 Bonnie Hellegers
You go girl!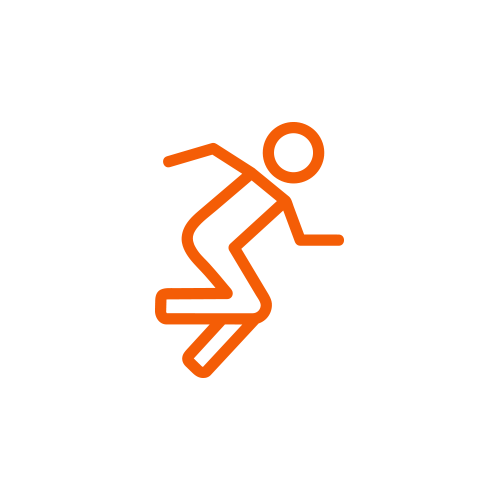 Sherye Dobson
Good on you Sam! You've got this!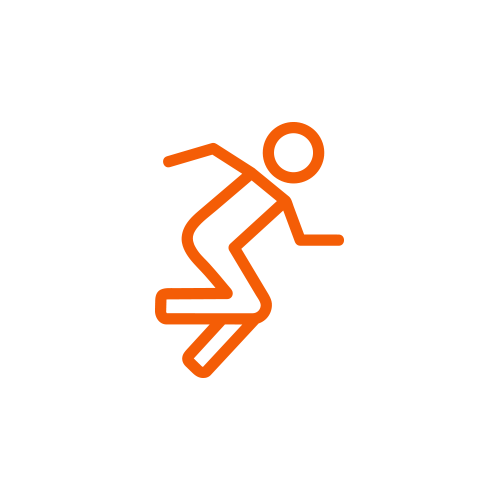 Shannyn Bockler
I'll shout breakfast if you make 100kms :D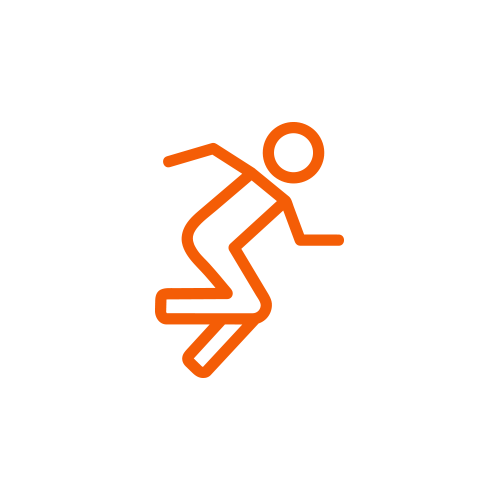 Allison Tyszkiewicz
Great work Sam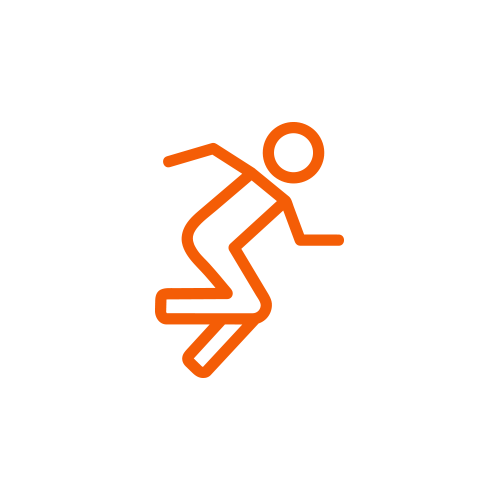 Louise Galea
Heres to a pixie haircut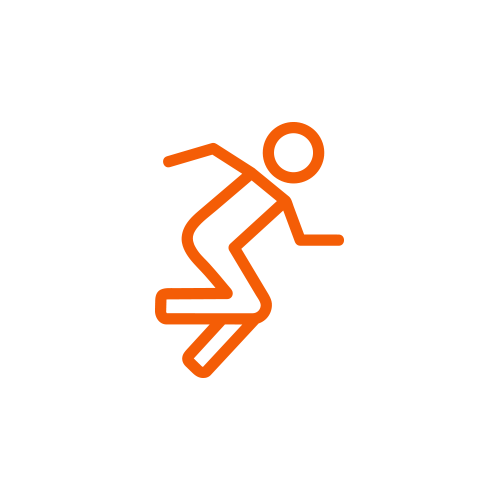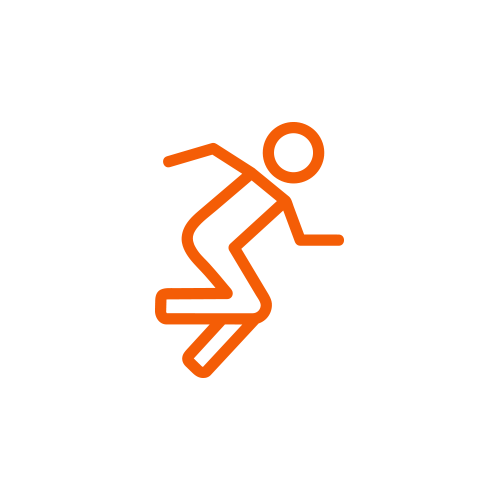 Jessica Johnson
Good work Sam you always inspire me with your fundraising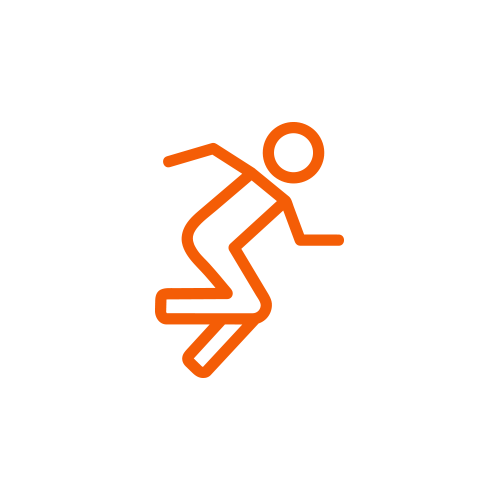 Faren Rollo
Amazing work ?