My Achievements
Set my KM target
Added a profile pic
Shared Page
Got my first donation
Raised $150
Raised $300
Logged my first KM
Halfway KM Target
Reached KM target
Support my efforts to help kids with a disability!
This March, I'm taking part in For Fitness Sake and challenging myself to get moving to support children living with a disability. It won't be easy, but I'm getting out of my comfort zone for a fantastic cause. Please get behind me and make a donation to sponsor my efforts as I take on this challenge to allow these kids to get the support they need to give them the best chance at life. All funds raised will support the House with No Steps early childhood intervention programs to change the lives of kids living with a disability. Thank you.
Thank you to my Sponsors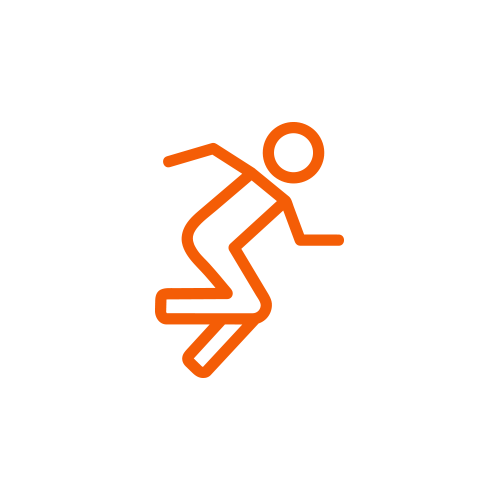 Ruth Richardson
Ha ha I did it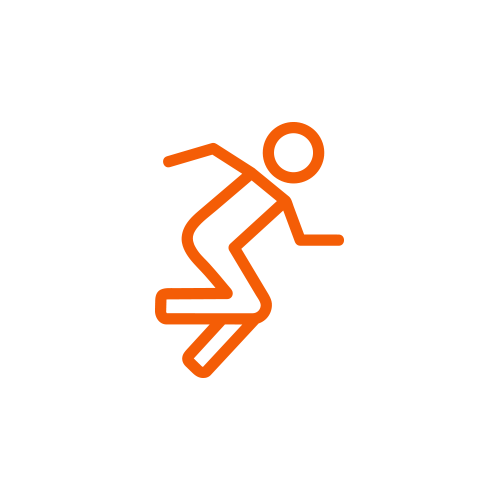 Renton Constructions Pty Ltd
Good work son.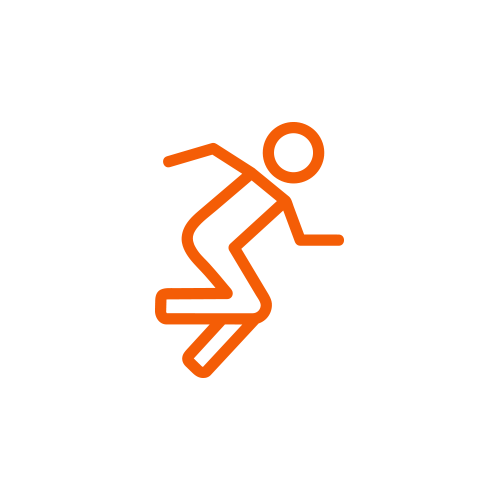 Matt Thompson
Rip it up mate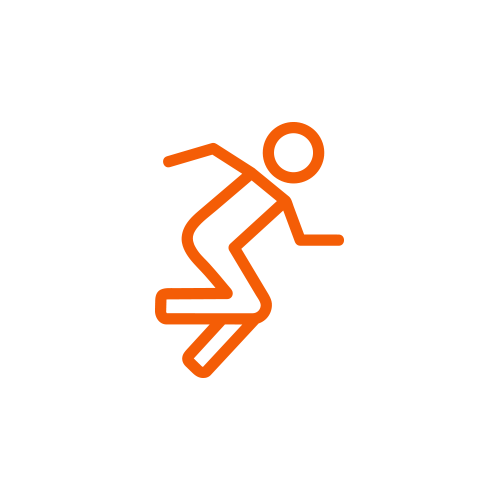 Kristy Lojszczyk
Super proud honey!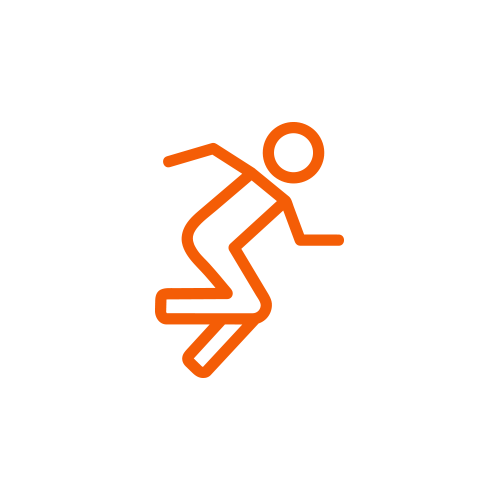 Standens
Run lojszcyk, run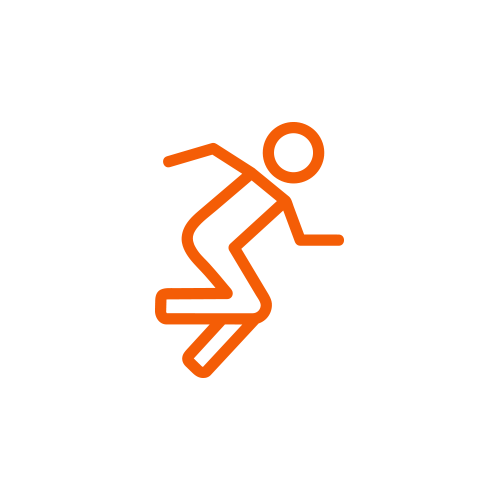 Irena Lojszczyk
Good on you Tim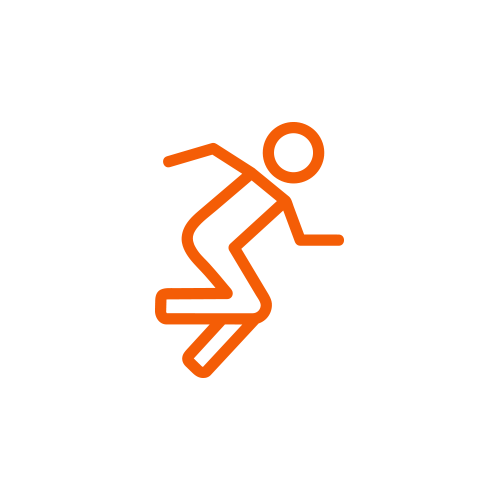 Feeney
After this ya deserve a beer. You cook I'll bring the rum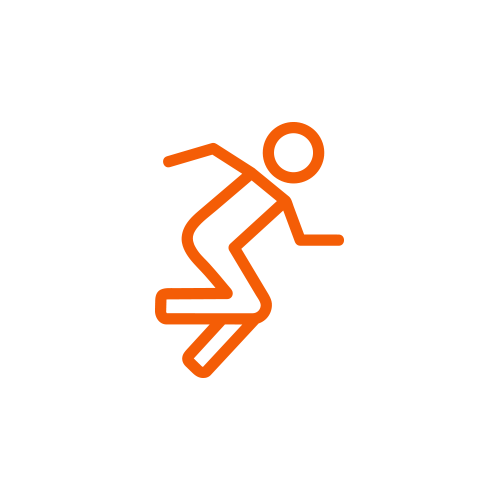 Diana Apostolovski
So good Tim!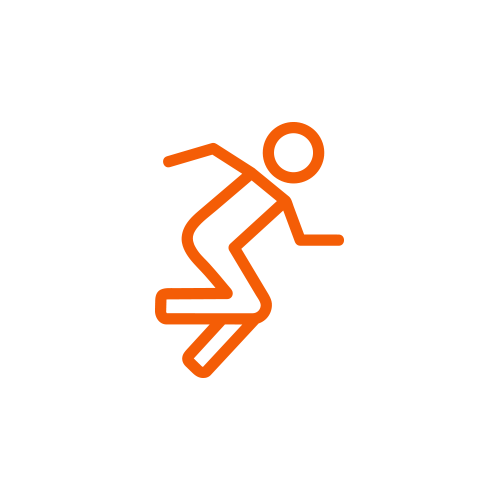 Ryan Houston
Well done Uncle Tim unreal cause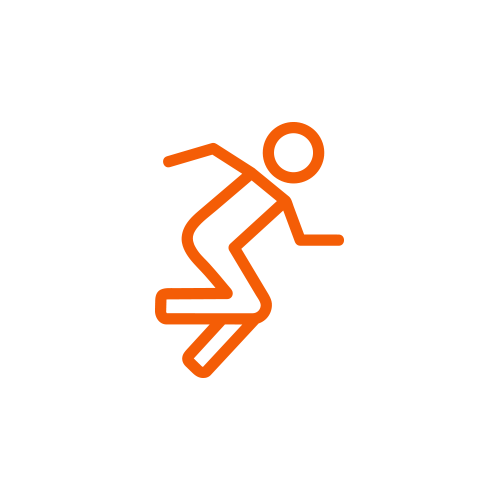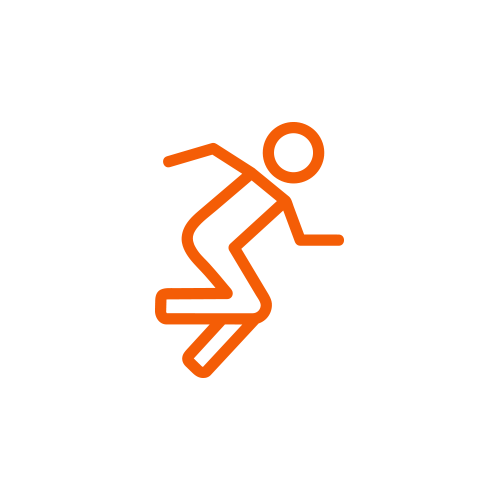 Lily Chagorski
Great work 🙏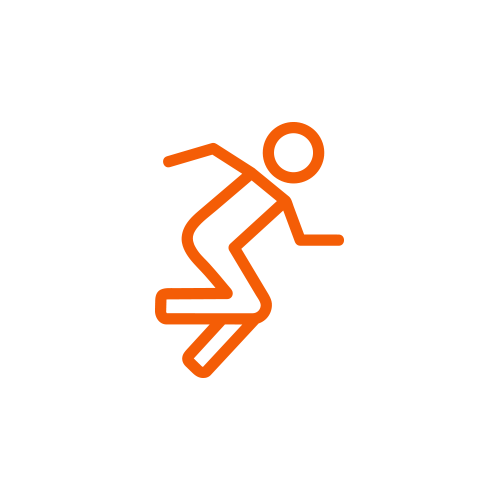 Bec Wild
Big love big T x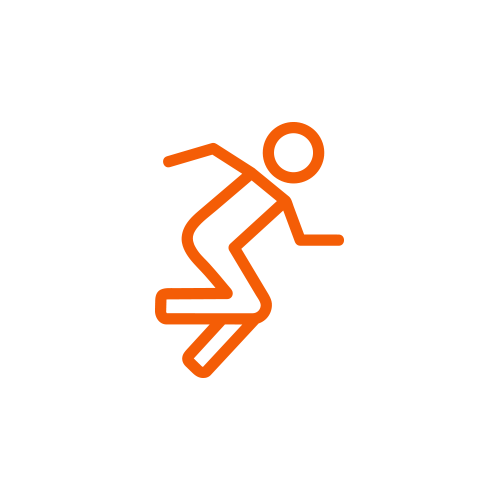 Lucas Ferrari
Good work Timmy go get em legend!!!!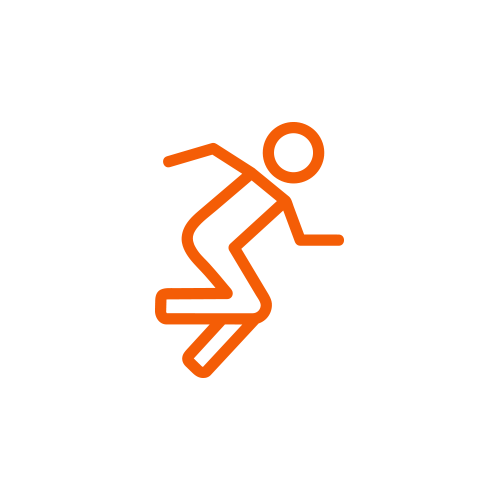 Aaron & Rach
Run forest run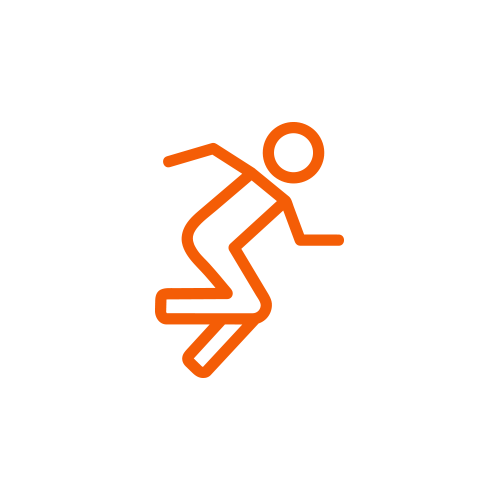 Brenden Lowbridge
Very well done champion. You are a legend ! Good luck!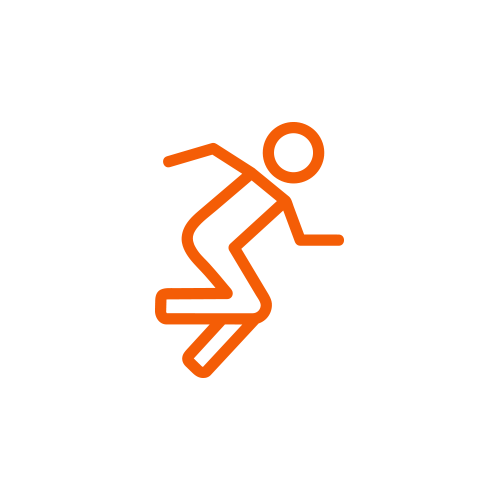 Hanna Brown
Great job Tim!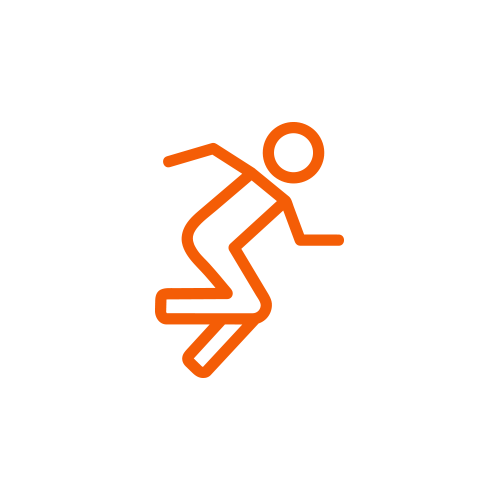 Erin Cordina
Get those baby cows out LOZ!!! Good luck mate xx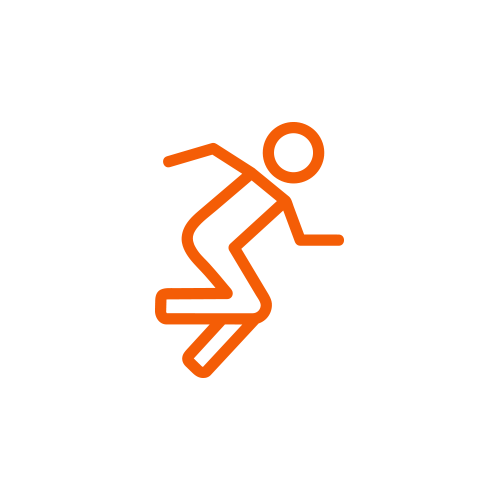 Lisa Sargent
Good luck legend x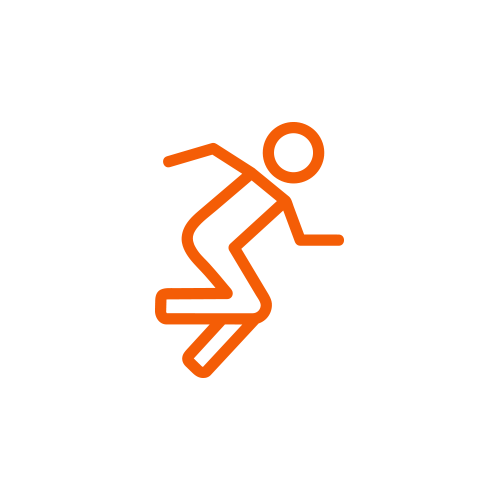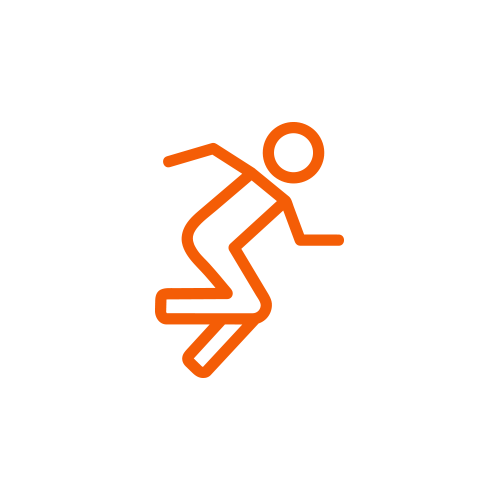 Kristen Sheaff
Go Timmy, you legend!!!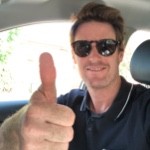 Russell Dawson
Great work fella 👍🏼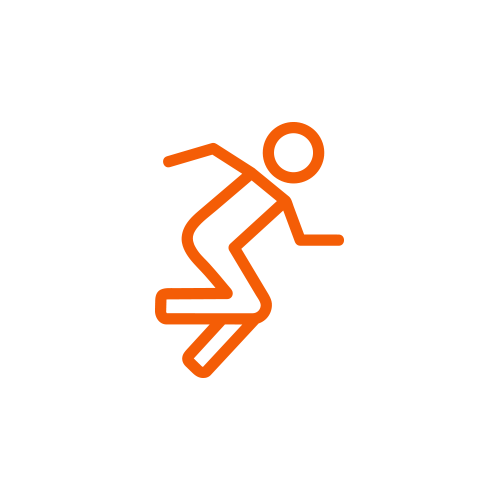 Taylor Lojszczyk
Great work Uncle Tim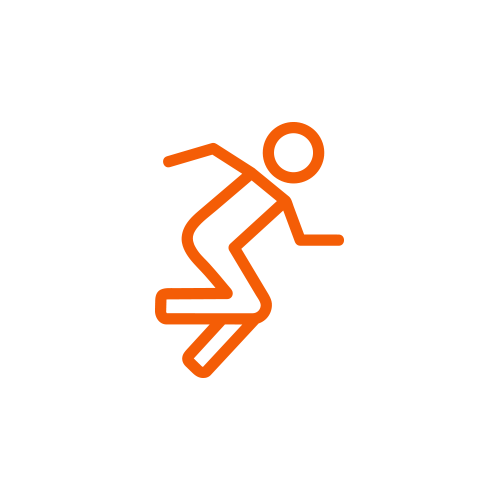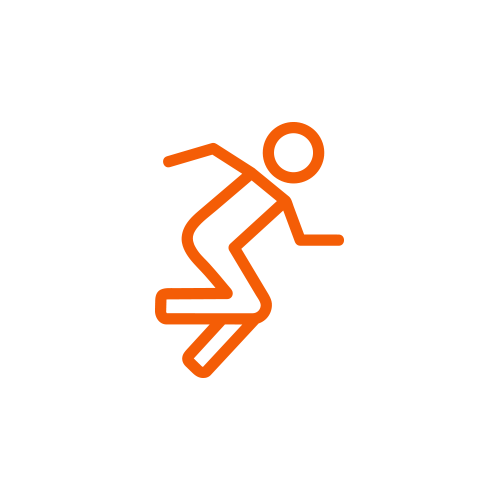 Natalie Streeting
What a wonderful thing to do. Good luck xx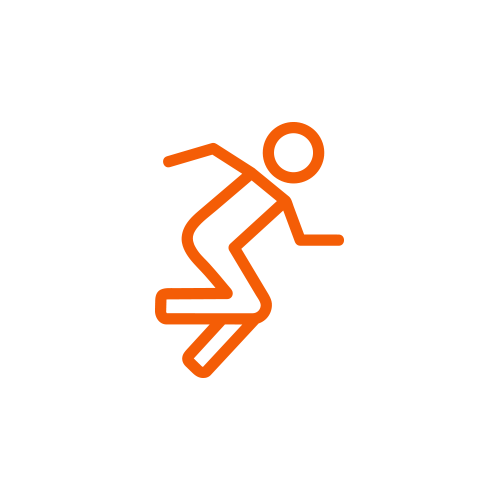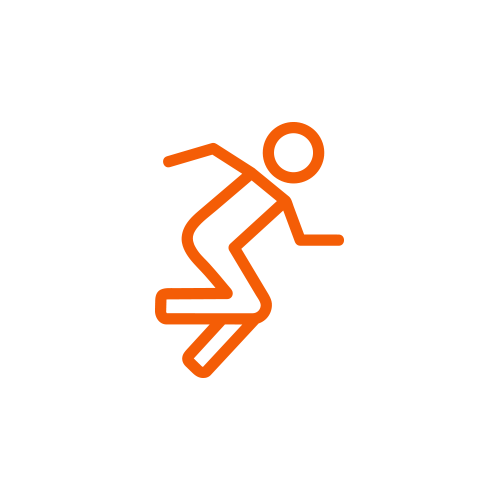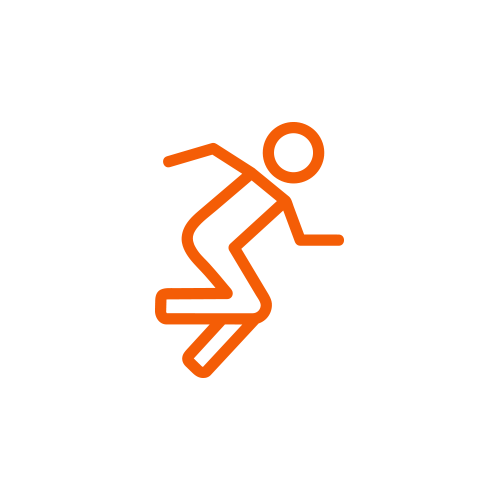 Mardi Miller
Good luck Tim!