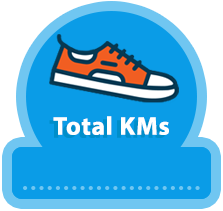 101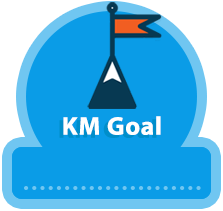 100
My Achievements
Set my KM target
Added a profile pic
Shared Page
Got my first donation
Raised $150
Raised $300
Logged my first KM
Halfway KM Target
Reached KM target
Day 10
100kms done in 10 days!!!! 
Thank you so much to all that have supported and sponsored me during my challenge.  ???
Day 3
Hope everybody is hitting their targets they set!!!
Quick 10km before bed today for me total 35km now
First Day
Finshed night shift for the week now to notch up some k's
12 kms down
Support my efforts to help kids with a disability!
This March, I'm taking part in For Fitness Sake and challenging myself to get moving to support children living with a disability. It won't be easy, but I'm getting out of my comfort zone for a fantastic cause. Please get behind me and make a donation to sponsor my efforts as I take on this challenge to allow these kids to get the support they need to give them the best chance at life. All funds raised will support the House with No Steps early childhood intervention programs to change the lives of kids living with a disability. Thank you.
Thank you to my Sponsors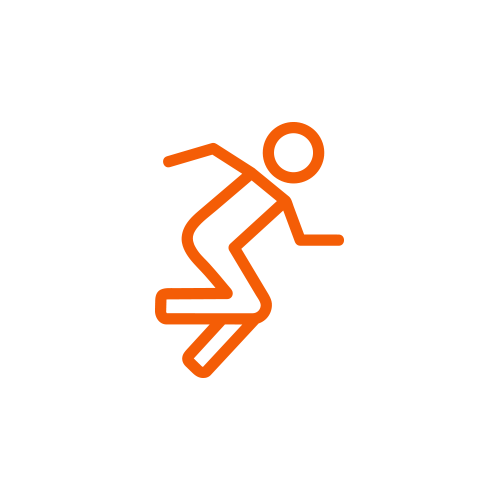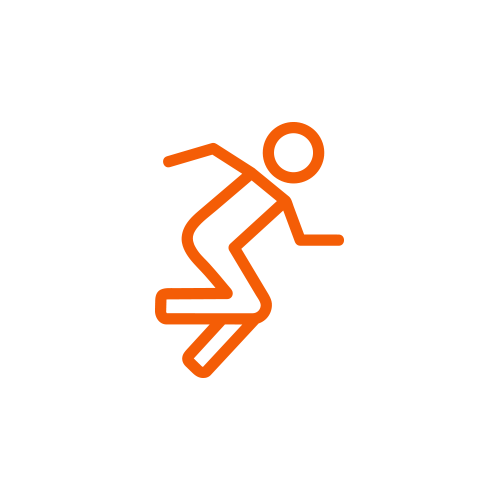 Station 52
From your other family at Station 52. Great work brother ??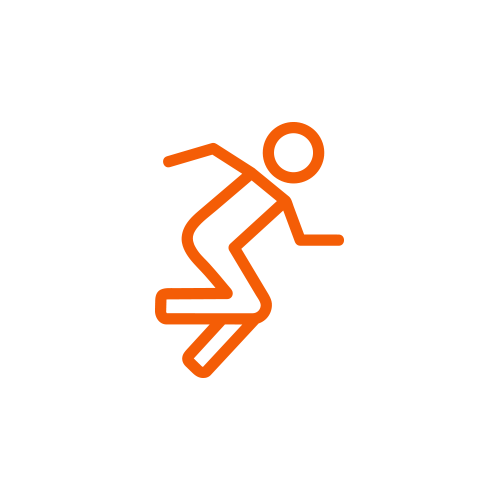 Nick Emmett
Nice one mate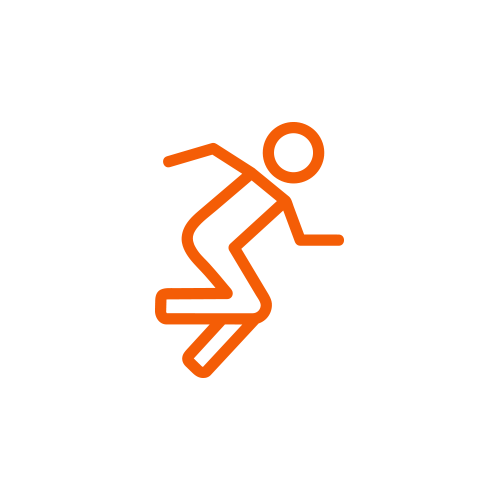 Kirsty Curtis
I'm so proud of you!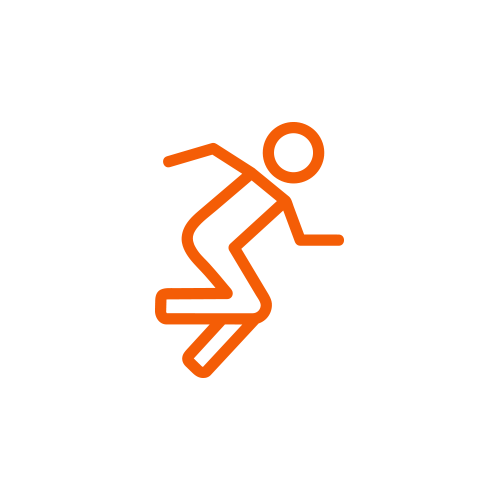 Peter & Kaye Wilson
Great achievement mate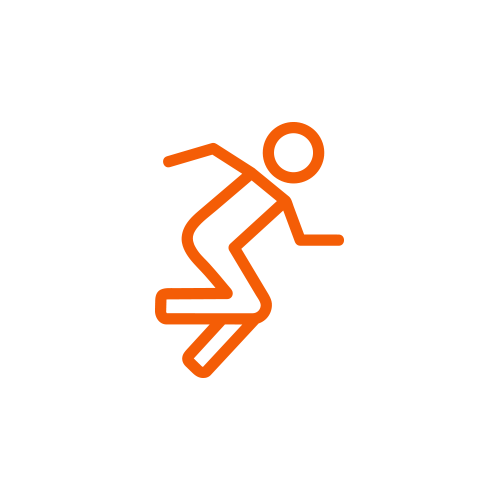 Trudie & Liam Payne
Go for it Tony! What a wonderful thing to do!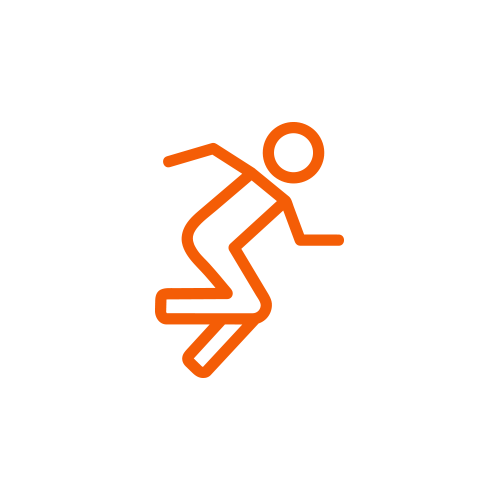 Bruce Louttit
Go Tony looking good.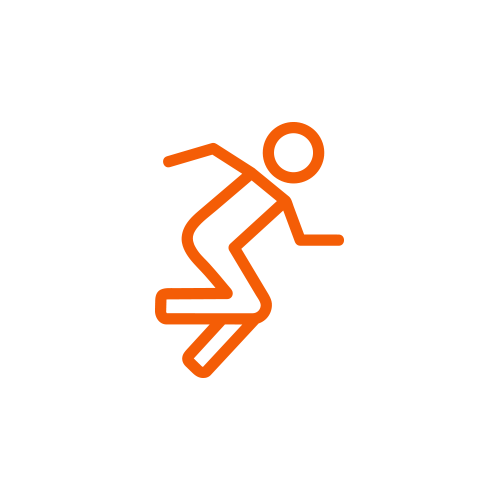 Alex Grummitt
Uppa mate ?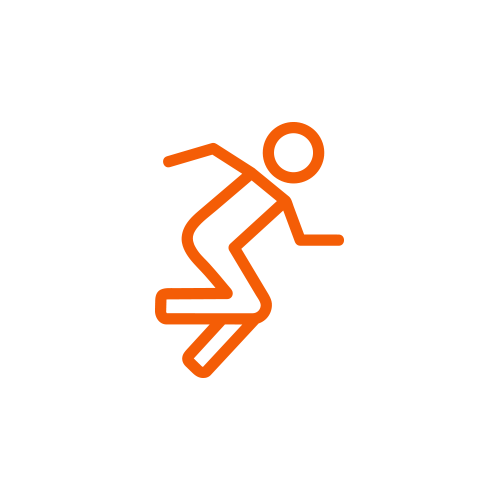 Glen Stephenson
Great cause Tony best of luck mate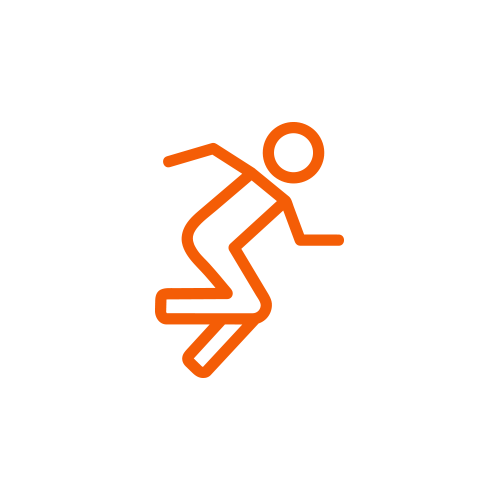 Steve Martyn
Champion effort mate?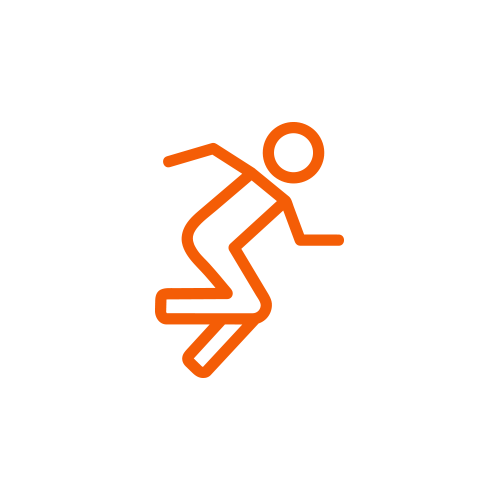 Dean Gooch
A great cause bro ?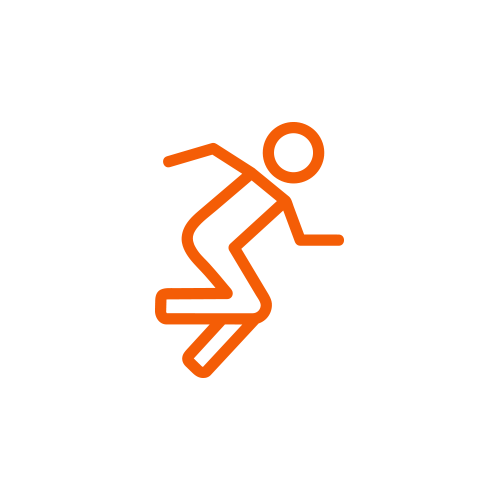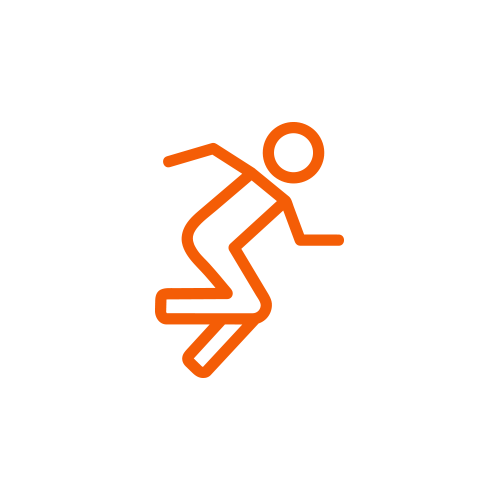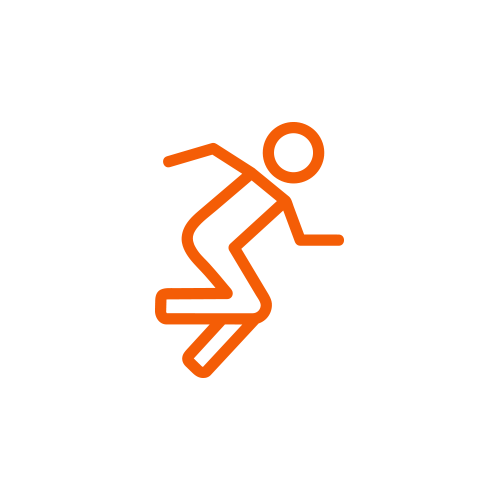 Brett And Sarah Avis
Well done Tony!!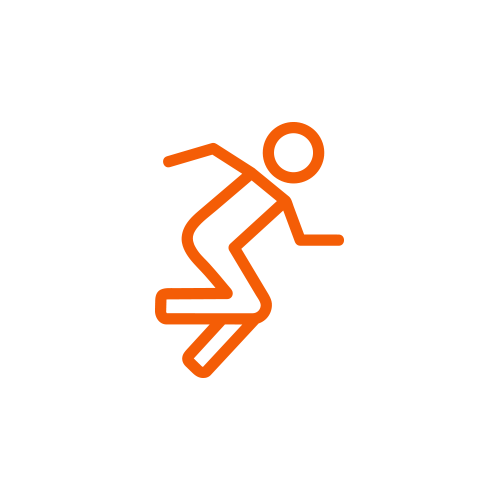 Daniel O'connell
Good luck !!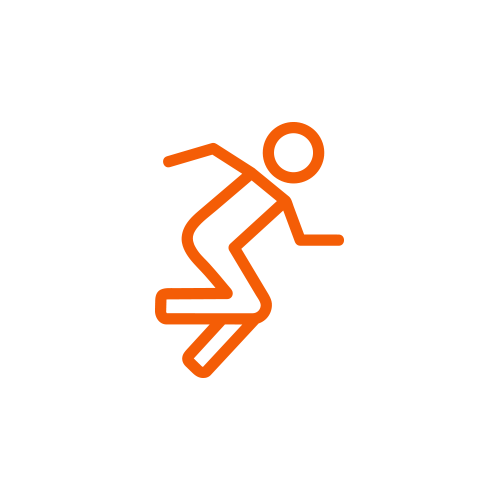 Rick Peterson
Good job mate.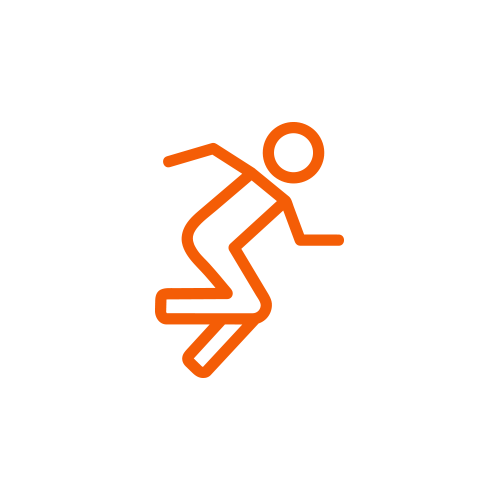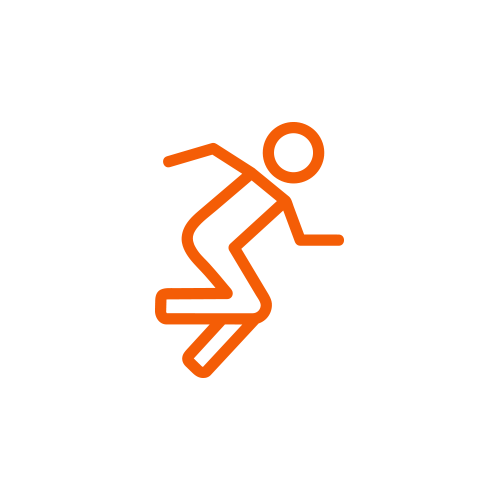 Nicoll Morgan
Good work mate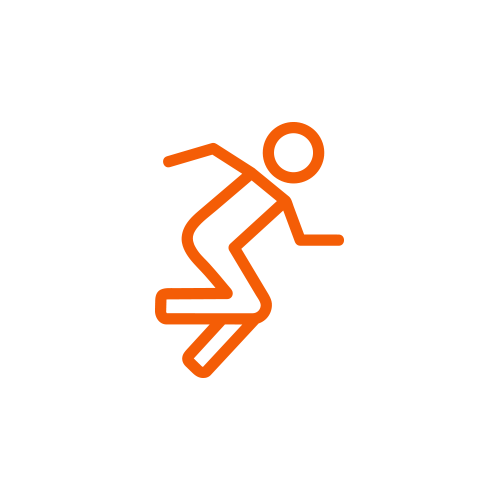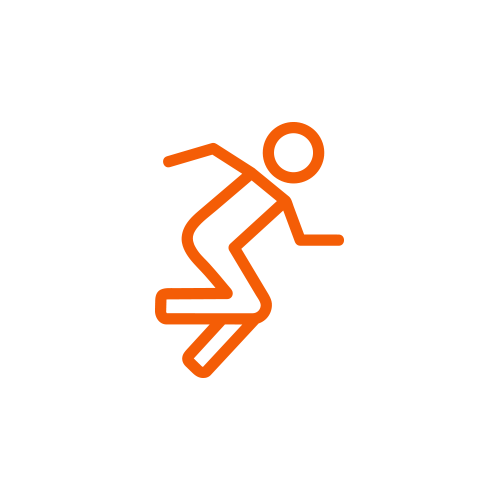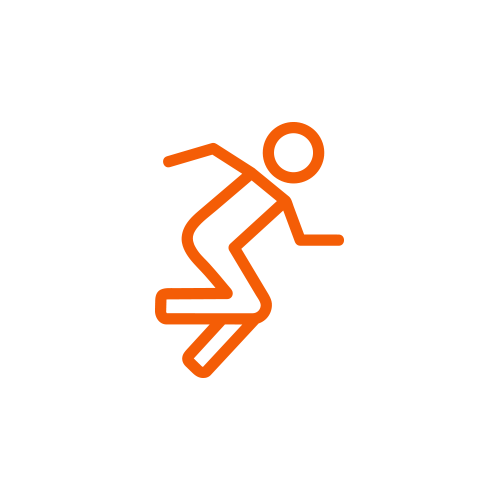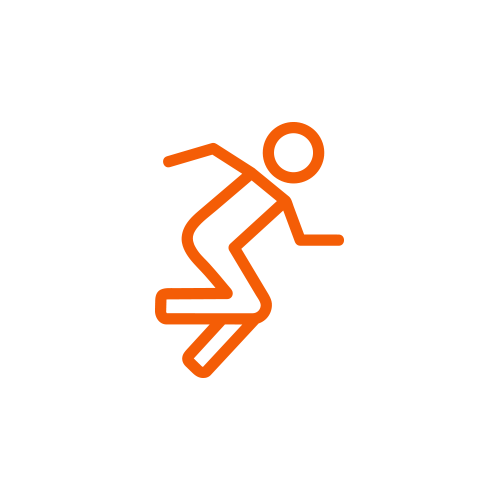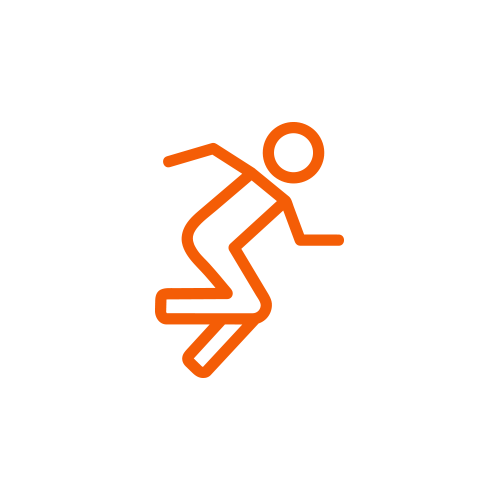 Troy O'leary
Good work mate!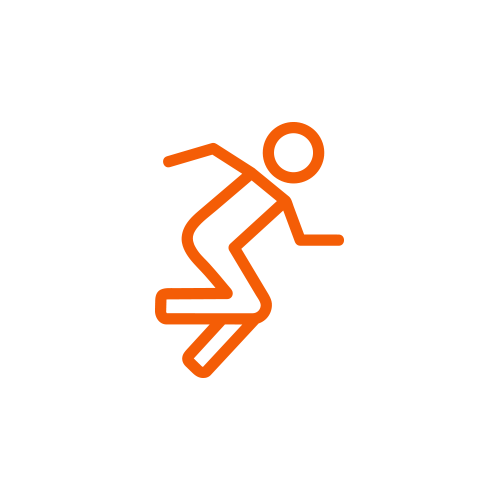 Amber Crouch
Keep up the great work Tony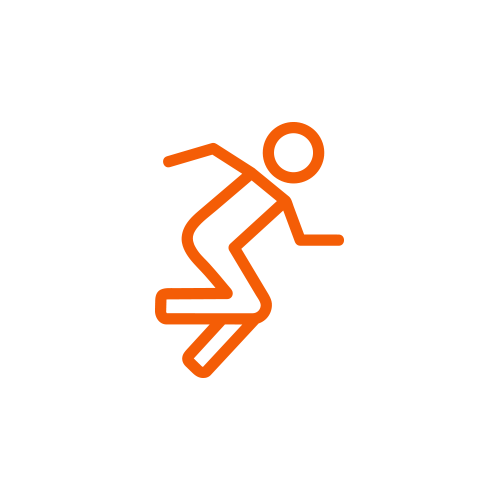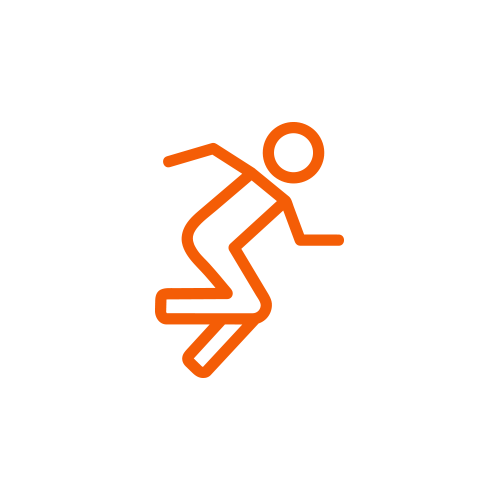 Kermy And Crew Rogers
way to go Tons!?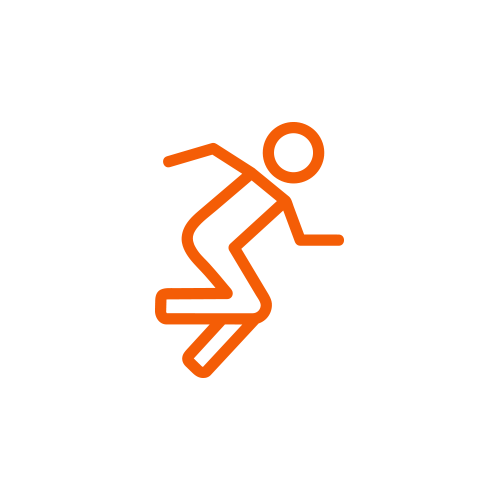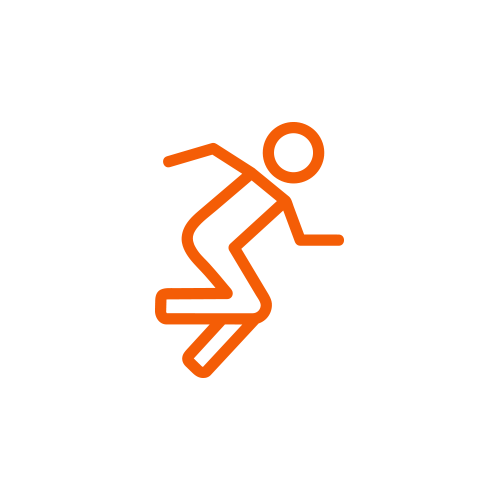 Margaret Dreger
Good luck Tony.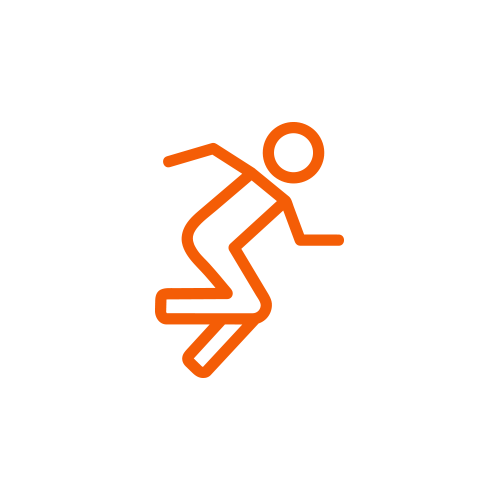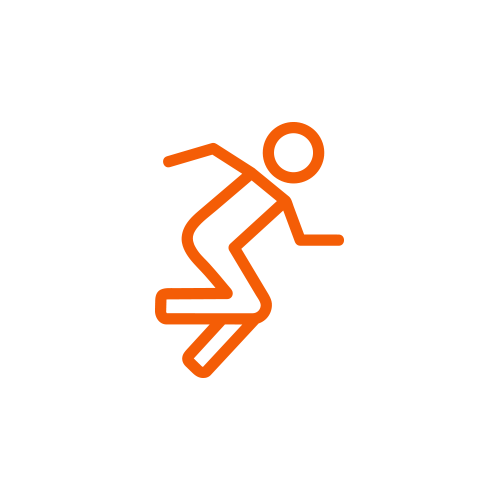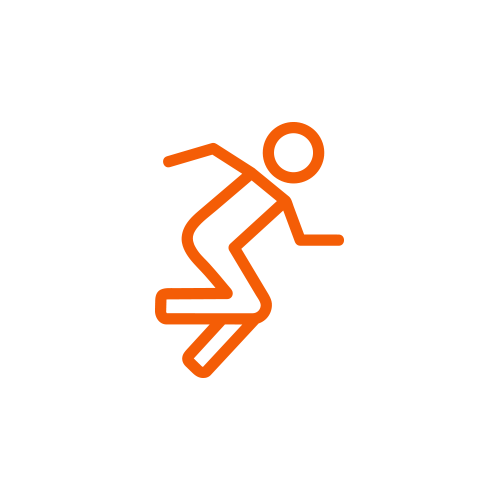 Ashleigh Fraser-scott
Great work!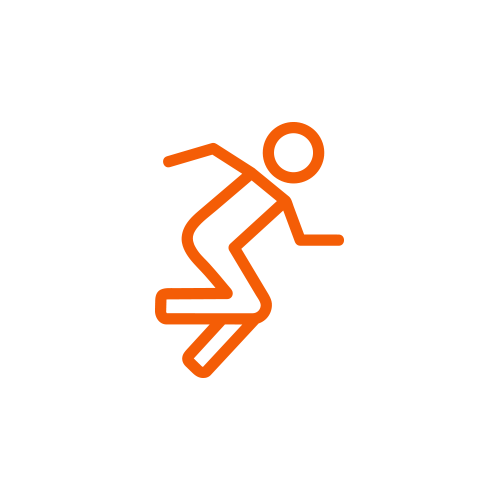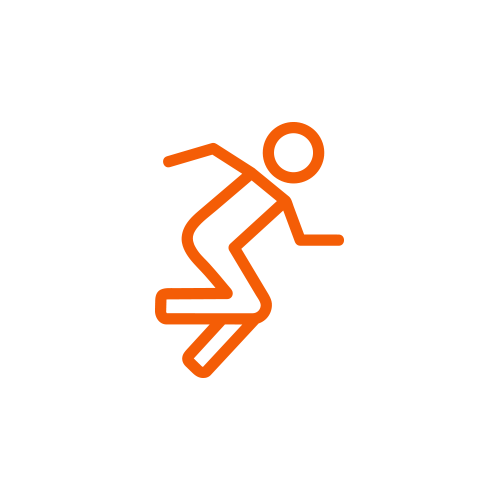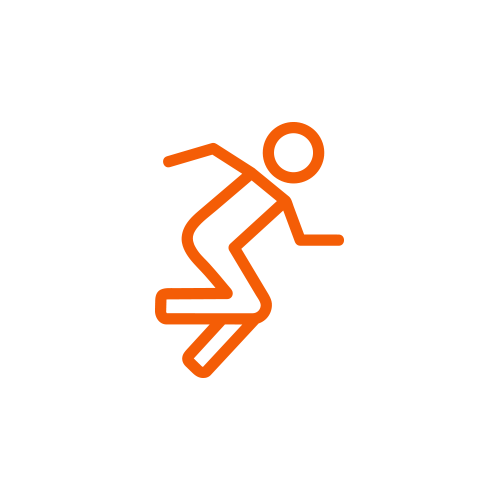 Vicky Wilkinson
Awesome work guys!!! :)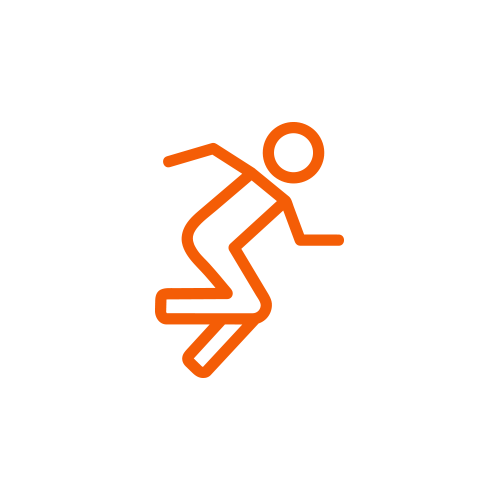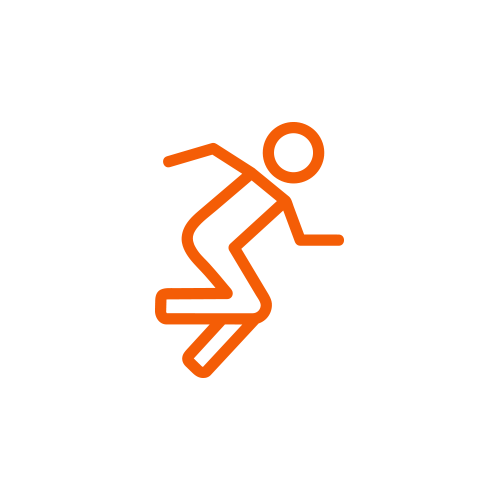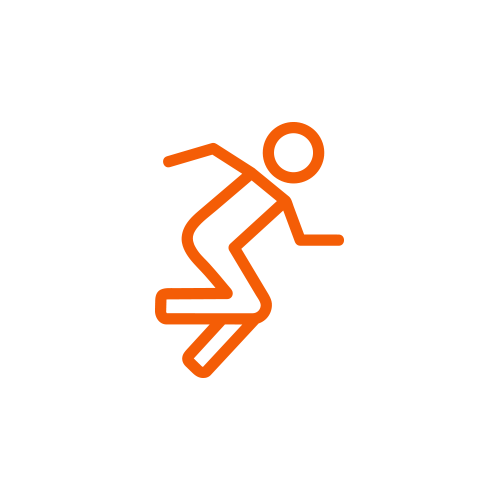 Layton Campbell
Well done mate