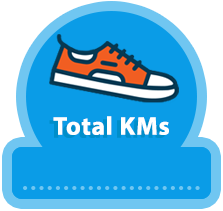 101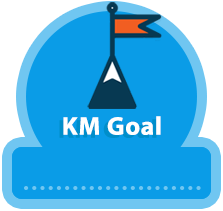 100
My Achievements
Set my KM target
Added a profile pic
Shared Page
Got my first donation
Raised $150
Raised $300
Logged my first KM
Halfway KM Target
Reached KM target
Thank you . . . . .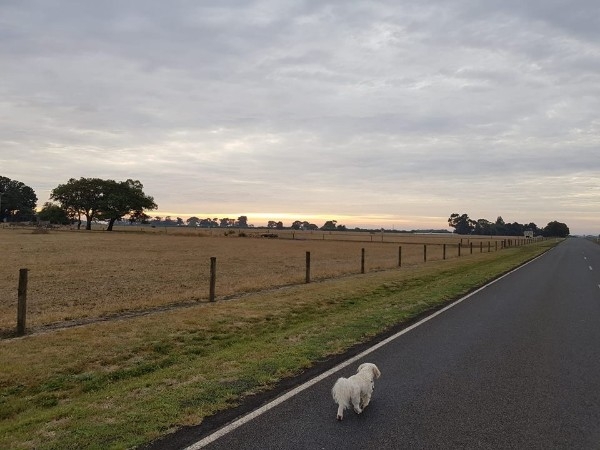 10 days . . . . 100kms!  I've made it . . . . but can we make it to $1,000?
I am humbled by the generosity of everyone who has supported me in this challenge for the House with No Steps . . . . thank you all from the bottom heart.  
I have really enjoyed the journey . . . stretching myself to achieve my daily goal and now finishing it, and for such a worthy cause.  Just shows, when you have the right motivation, anything is possible.
Vicki and Bobby (my pacesetter 
 )
Day Three . . . . .
I live in a rural area of south west Victoria and I am loving getting up early to do my walk.  I have already said that it is a wonderful time for reflection on all the wonderful things that I am blessed with in my life . . . . family, health, home, friends.
The generosity of people never ceases to amaze me and I am so grateful for all the wonderful people who are supporting me with this challenge  . . . . I thank you from the bottom of my heart.
Let the challenge begin . . . .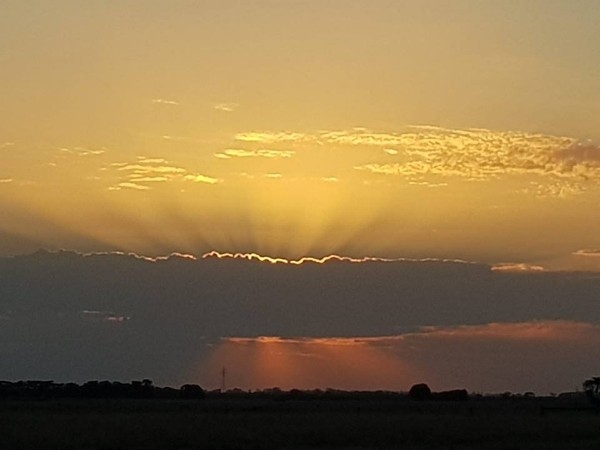 First of all, I would like to thank everyone that has generously helped me reach and exceed my fundraising target already . . . . I very much appreciate your support and as will The House with No Steps be able to make the lives of  children with a disability a bit easier.
Forecast for today said heading to 40 deg so decided I'd better head out early and get the 10kms before the heat kicked in . . . and the flies came out in full force (yuck).
My walking companion getting ready for this challenge is our 7yo Maltese X, Bobby.  I haven't taken him more than about 6kms . . . he only has little legs 
  I tried to sneak out but little eagle ears doesn't miss anything and so off we headed.
The sunrise was breathtaking . . . . we miss so much beauty by getting up late.  It's a great time to reflect and be grateful for all that we have . . . health, happiness, family, a place to call home.
So, here's to Day Two . . . . forecast says 39 deg, so looks like another early start . . . . another magic sunrise.
Enjoy your day . . . . 
Working on it . . . .
Not the most flattering of photos I must admit, but I'm getting there 
The mornings are drawing in a bit now and it's also been a bit cool (and damp) so it's not quite as early as start.  I have progressed from the small block (about 3.7kms), to the bigger block (6kms), to the BIG block (8.9kms).  
Bobby has been enjoying the walks too, just the smaller blocks and he has a friend coming with him too for a couple of weeks (we are dog sitting) . . . makes for an interesting walk.
So, I am really enjoying the walking as well as 2 yoga and at least 3 gym sessions a week . . . . I'm turning into a fitness junkie (not) 
Hubbie works in the disability field but with adults.  I am really pleased to be able to contribute in a small way to enhance the lives of anyone with a disability.
I've made a start . . .
For the last three weeks I have been getting up nice and early and heading 'around the block' (about 4kms) . . . before the heat and the flies.  The 'block' is getting bigger . . . now up to 6kms.  
It's beautiful walking at that time . . . . the sun coming up, slight breeze . . . it's great to be alive and able to do this.
This challenge came up on my FB timeline before Xmas and I thought what a great way to kick start for a 'fitter me' in 2019 so I've changed my middle name from 'Procrastinator' to '#letsdoit!' . . . . and for such an awesome cause.
I hope you can all help me try to reach my target 
Support my efforts to help kids with a disability!
This March, I'm taking part in For Fitness Sake and challenging myself to get moving to support children living with a disability. It won't be easy, but I'm getting out of my comfort zone for a fantastic cause. Please get behind me and make a donation to sponsor my efforts as I take on this challenge to allow these kids to get the support they need to give them the best chance at life. All funds raised will support the House with No Steps early childhood intervention programs to change the lives of kids living with a disability. Thank you.
Thank you to my Sponsors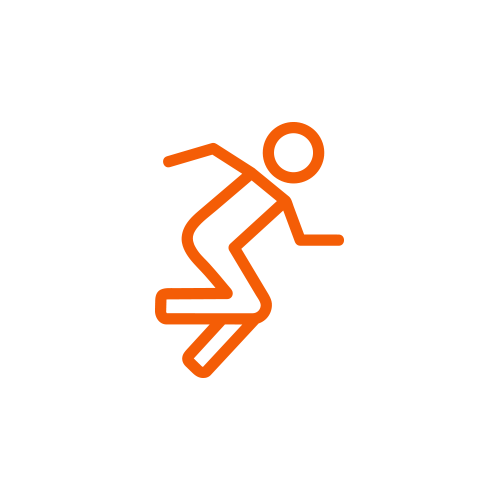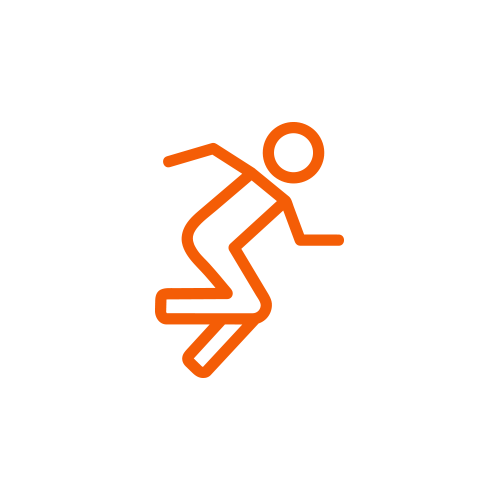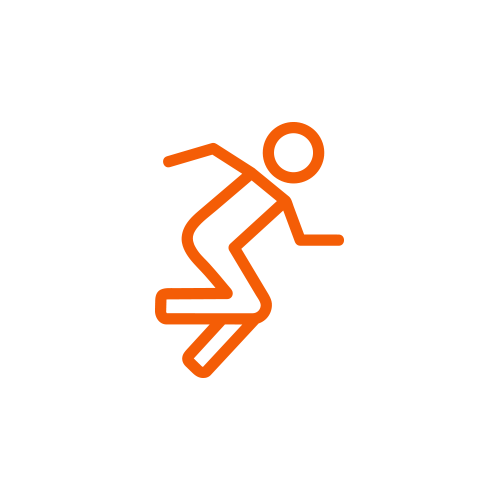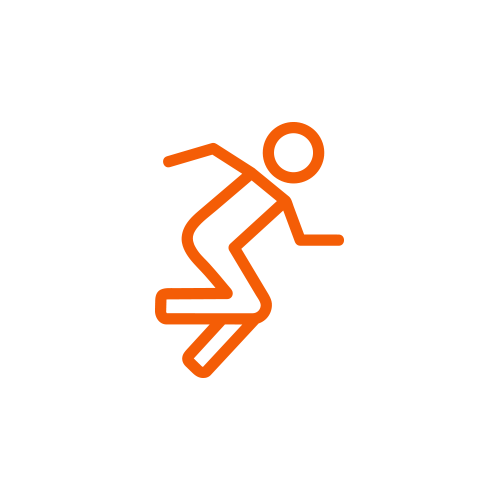 Anonymous
Congratulations on achieving your goal. Champion effort!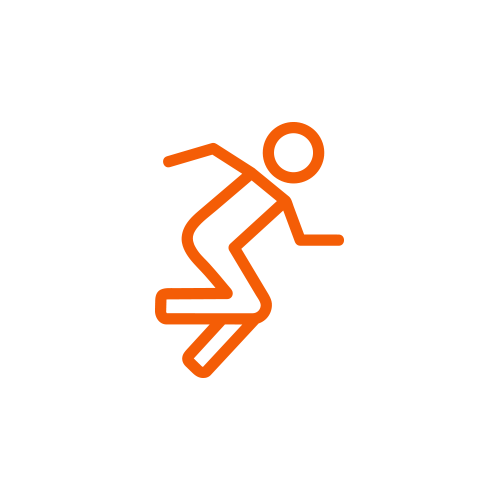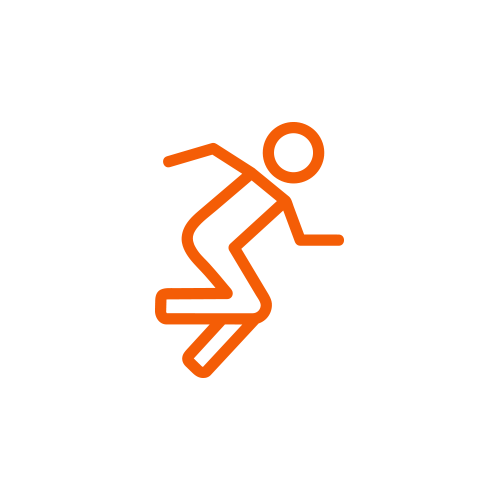 Ken Mccall
Hi Vicki. A great cause and congrats for reaching your impressive goal.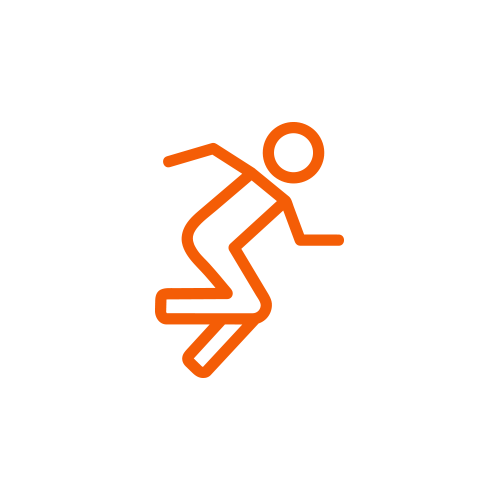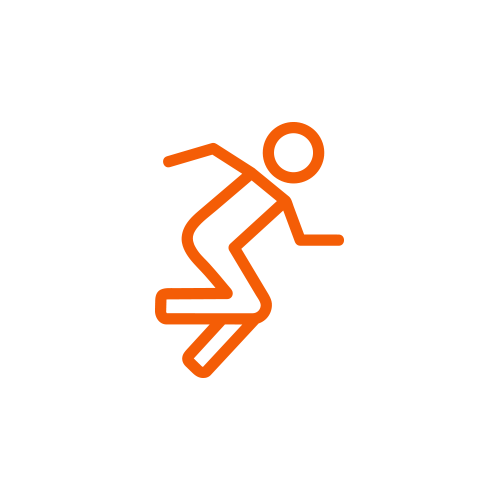 Bazz
Go Vick!! We have every confidence that you'll achieve your goal!! Hope you enjoy it ?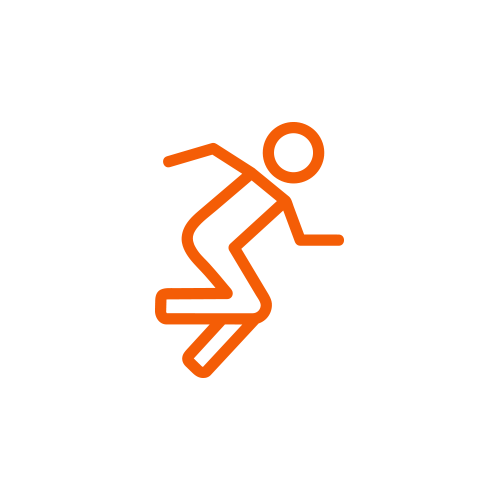 Barbara Pollard
Go Vick! Energy & strength to you! Sending heaps of encouragement & support your way xx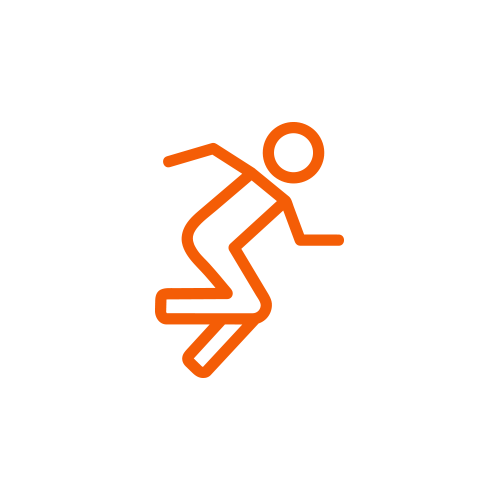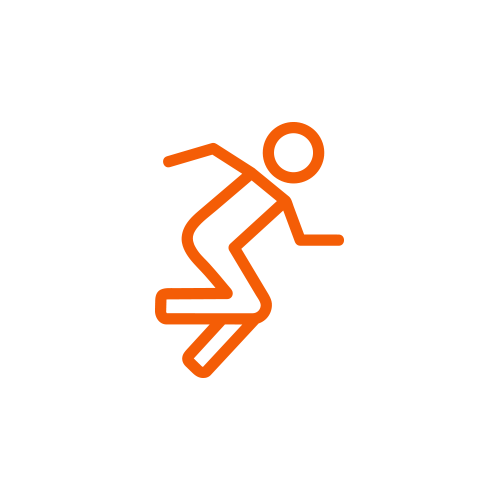 Jo N Rick Sykes
Go Vicky xx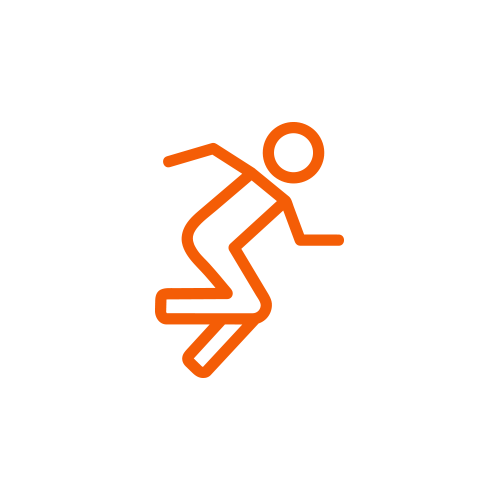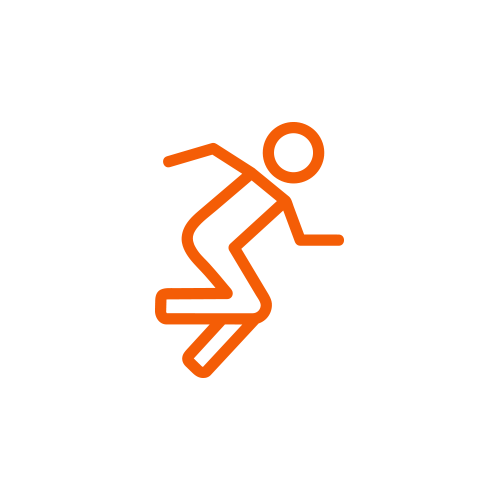 Geera Marshall
Good on you Vicki a very good cause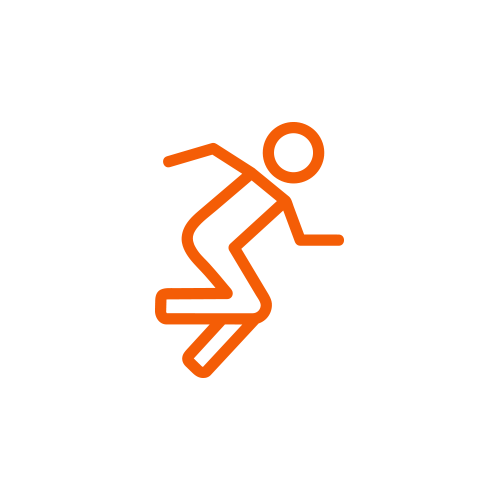 Lee Gasser
Champion! Great to see, Vick. With you all the way! xxxx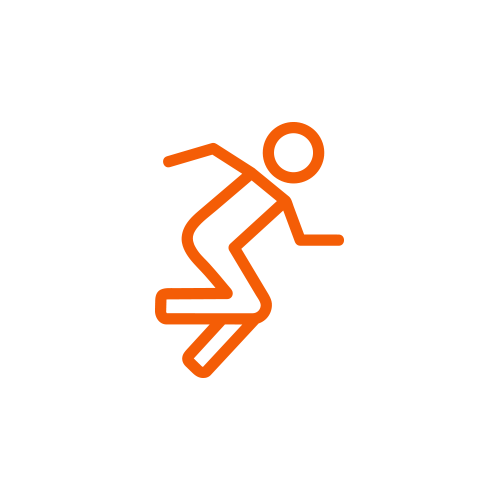 Kathryn Pollard
Awesome work Vick! Keep it up, you're so close to your goal now :)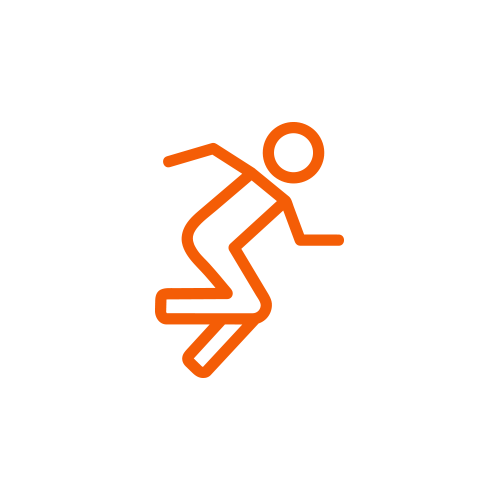 Joy Bird
Well done my friend. Very proud of you for the effort you are making for those with disabilities.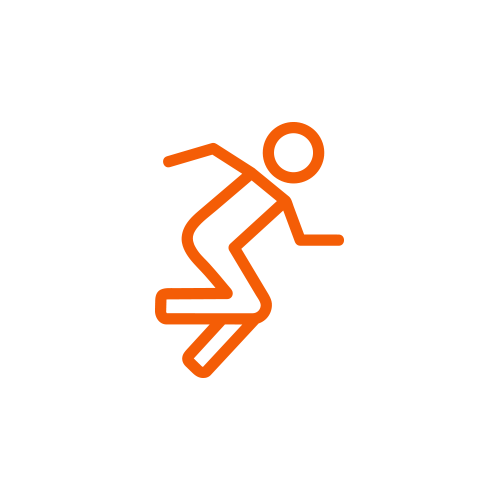 Debbie Lindrea
Well done Vicki. What a great thing you are doing. All the best. Geoff & Deb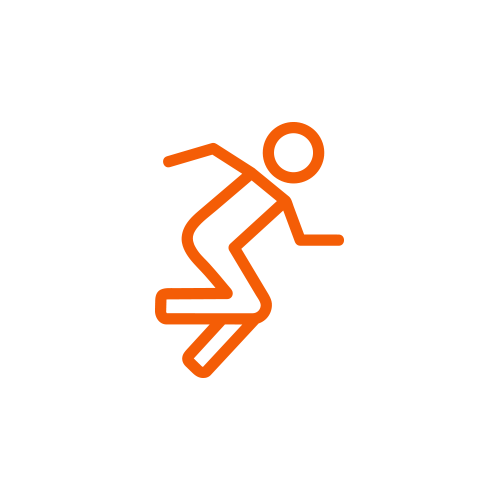 Jen Renouf
Way to go Vicki, very proud of you achieving your goal!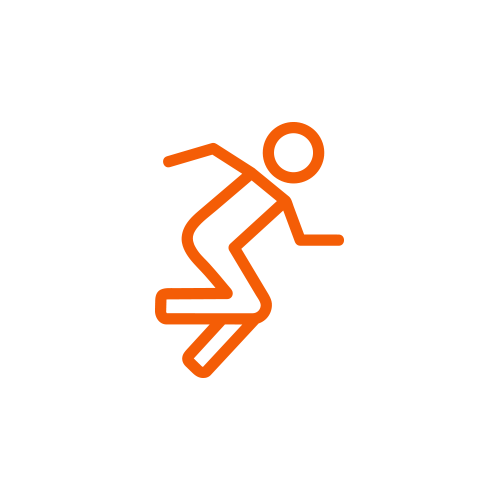 Alison Aitken
Great going Vicki, half way there! Working for a good cause & a fitter you.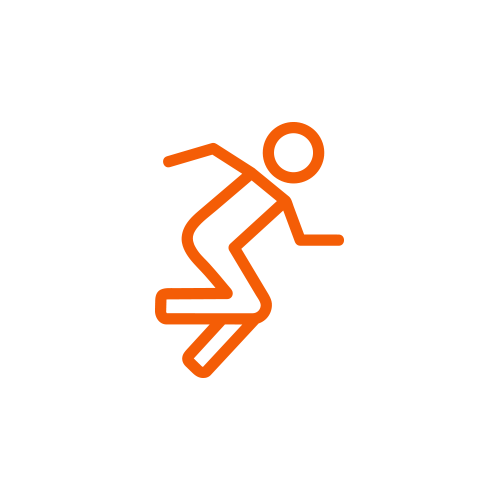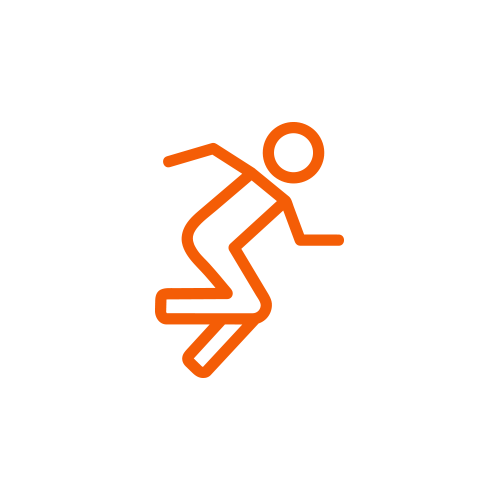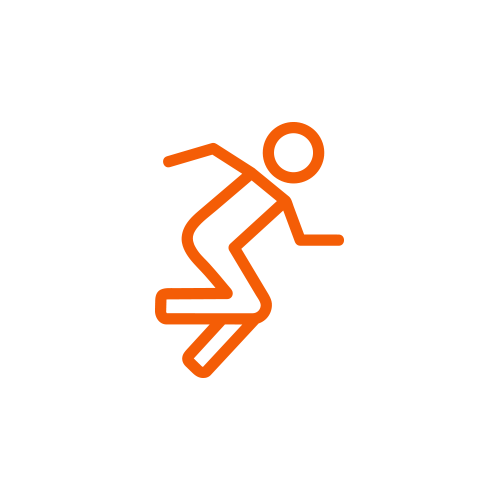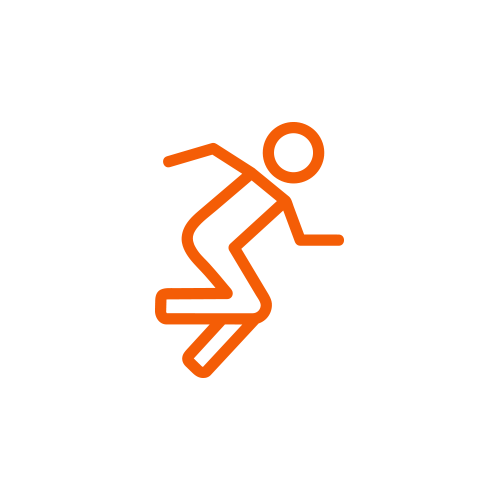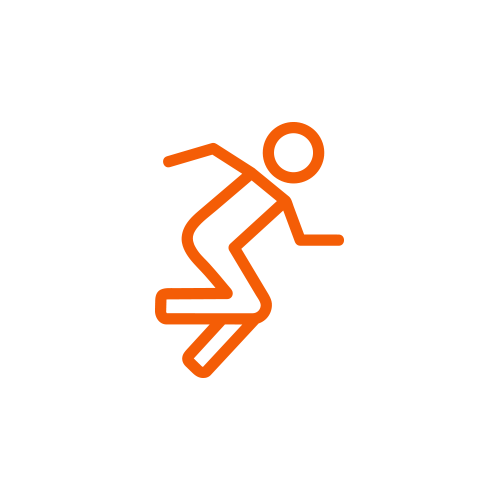 Daelene Bourke
Great work Vicki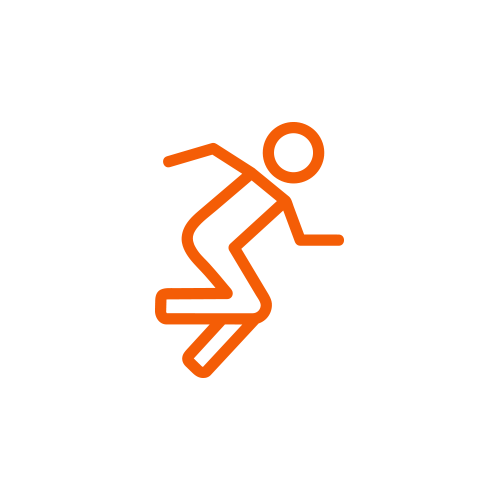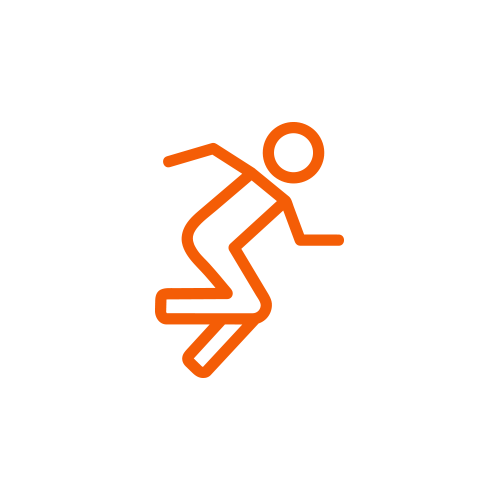 Georgie Selman
Great work Vicki!