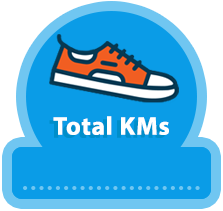 110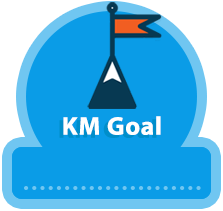 100
My Achievements
Set my KM target
Added a profile pic
Shared Page
Got my first donation
Raised $150
Raised $300
Logged my first KM
Halfway KM Target
Reached KM target
Day 9 - Nearly There
88.6kms + 9.2kms = 97.8kms. A gentle walk around Pomona this afternoon almost soothed my poor tired feet and made me think I may just miss my long daily walks.
My goal now is to get up very early and go down to the Beach for the sunrise. I'll get that last few kms done and just celebrate this achievement.
I'll also then give some thought to the little ones who I've had and have in my life who have disabilities - and be grateful that there are s number of amazing organisations staffed by caring people and funded by generous people. We live in a country where our children have access to these organisations and while this will not cure them it can make a massive difference to their lives and the lives of those who love and care for them ??
#ninedaysdownonetogo #forfitnesssake #lovemy walks #mindfulness #gratitude #mentalhealth #vivobarefootprimus #gentleness #nearlythere #slowlybutsurely #happy #barbieseengrasssurfinginsandystreet #whoknew
Day 8 - Lake MacDonald to Pomona
73.4kms + 15.2kms = 88.6kms ??? As I sit here now on the couch soaking my poor feet I'm feeling so happy about being 8.6kms in front of schedule ?? Really long walk today along Noosa Trail #7 Lake Macdonald to Pomona. Happy to report mainly flat and my timing was perfect to catch a brilliant sunset as I finally reached Pomona
?
PS Not too late to donate ??
#eightdaysdowntwotogo #forfitnesssake #mentalhealth #housewithnostepsfoundation #noosatrail7 #lakemacdonald #pomona #yurolforest #endlesswalk #gratefulforepsonsalts #myfeetnothappy #gentlefinish #itreallyischallenging #maybeathroughhikeinmyfuture #anotherearlynight #gratefulforgenerousfriends #gratefultohubbywhopickedmeupandtookmebacktocar #gratefulforpodcasts #justdamngrateful
Day 5
I'm halfway through my For Fitness Sake challenge!
I've walked 50kms in 5 day so far - I think my feet and legs hate me :)
Across the country, the For Fitness Sake community have moved an incredible 46,993km for kids with a disability - WOW!  A fairly gentle day today. Treadmill, walk with Tramper, housework, and then walking up and down our (very long) driveway for the last 500m. Relieved to have hit all goals at the half way point and happy to be on the downhill run ? #forfitnesssake #housewithnosteps #kidswithdisabilitiesrock #fivedaysdownfivedaystogo #tramperjoiningmeingettingfit #playfitness #exercisephysiologist #moregenerousfriends #rainydays #socksnoshoesonthetreadmill #greysockswithyellowspots #mentalhealth #feelingtired #sunburnverysoreandveryhot #fundraisinggoalincreasedagain #motivation #sogladihadthebuffersavedup #backtozeronow
Support my efforts to help kids with a disability!
This March, I'm taking part in For Fitness Sake and challenging myself to get moving to support children living with a disability. It won't be easy, but I'm getting out of my comfort zone for a fantastic cause. Please get behind me and make a donation to sponsor my efforts as I take on this challenge to allow these kids to get the support they need to give them the best chance at life. All funds raised will support the House with No Steps early childhood intervention programs to change the lives of kids living with a disability. Thank you.
Thank you to my Sponsors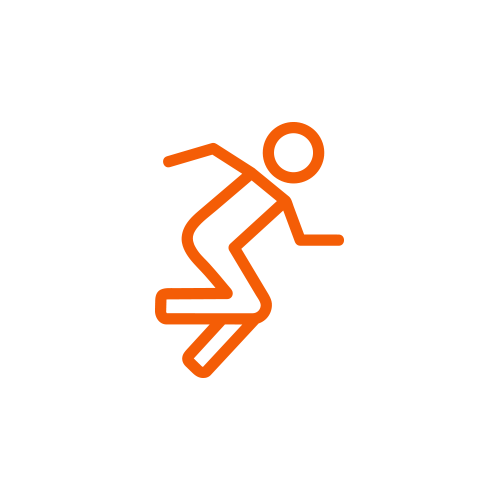 Possum Pelling
Love you Wendy ??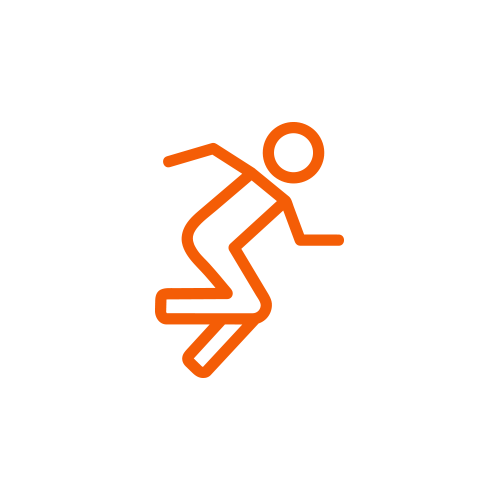 Hayley Lewis
Go Wendy!! You're an inspiration. xx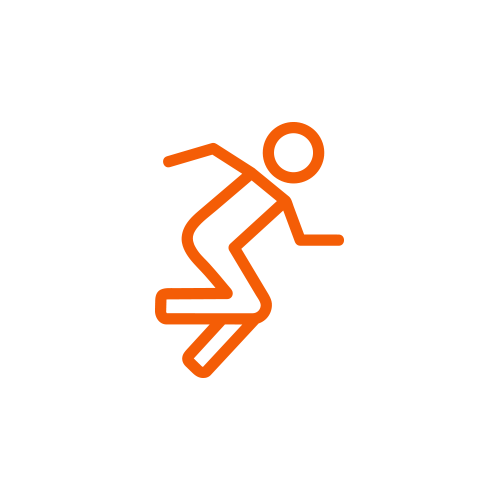 Max
Proud of you wife ?????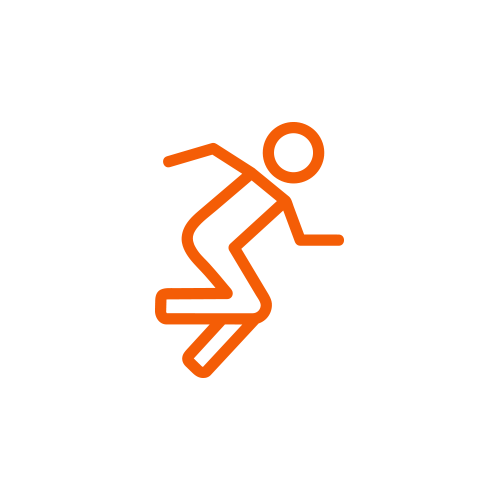 Trish Saxon
Great cause lovely. You can do it ! X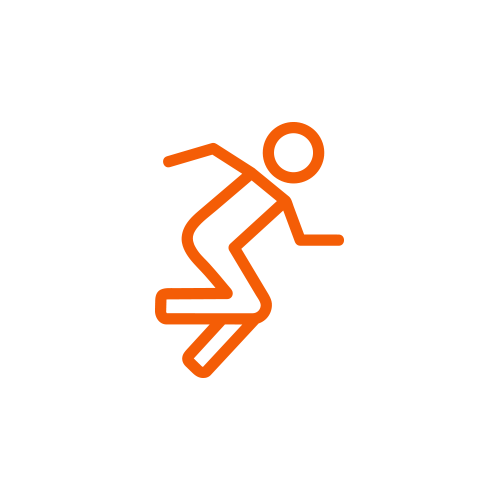 Your Cuz
Go cuz! Great cause... You've got this!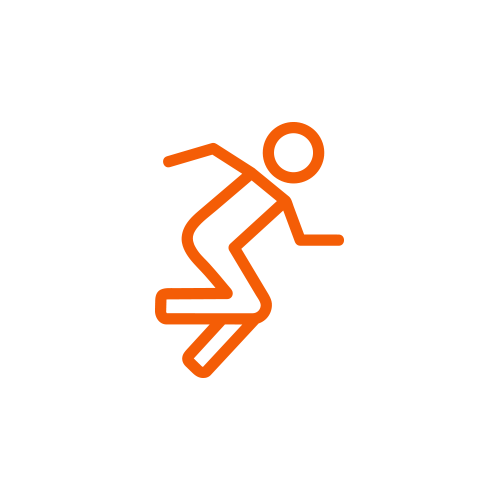 Christine Roach
Good luck Wendy. Helping children is always a great cause. Proud of you ❤️❤️
Debra Riggs
An amazing woman - always thinking of others - proud to call you my friend x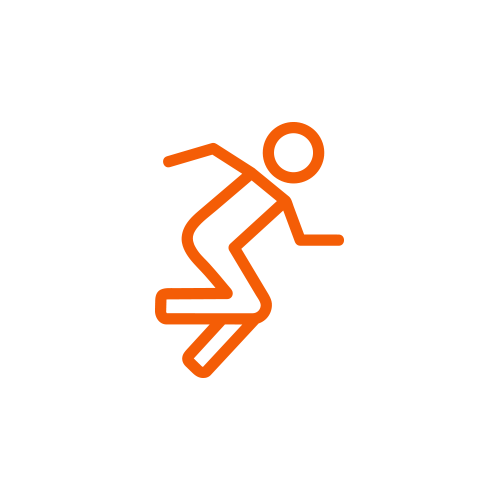 Katie Redding
Good on you Wendy x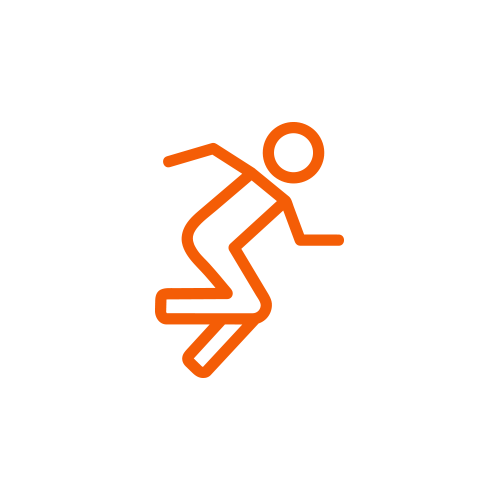 Sharon Dalton
You are fantastic Wendy. Thanks for doing this to help House with no Steps give better opportunities to children with disabilities.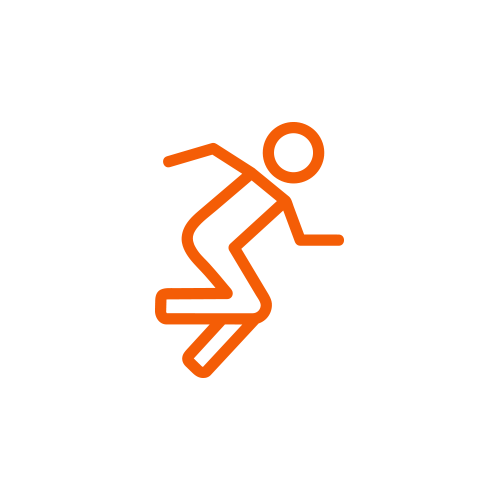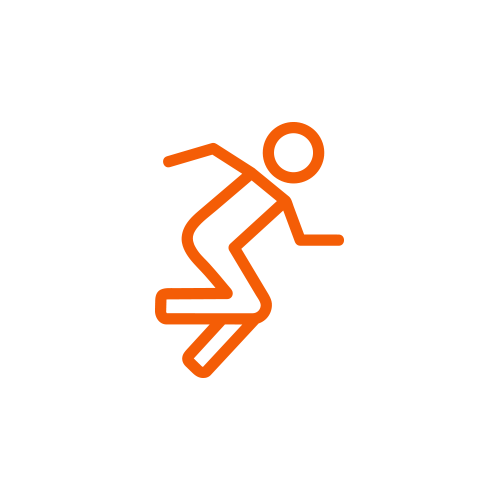 Susie Dodd
Good on you Wendy!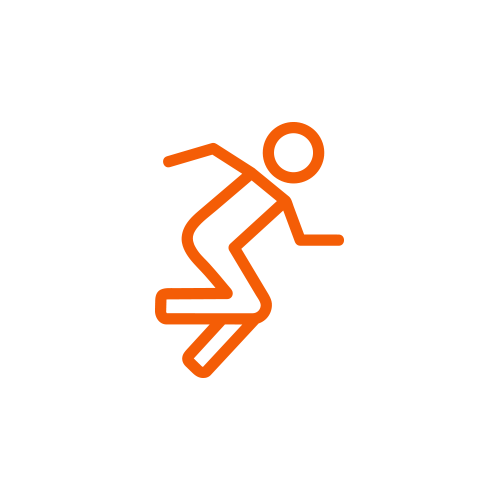 Suzie Holmes
Good luck I know you can do it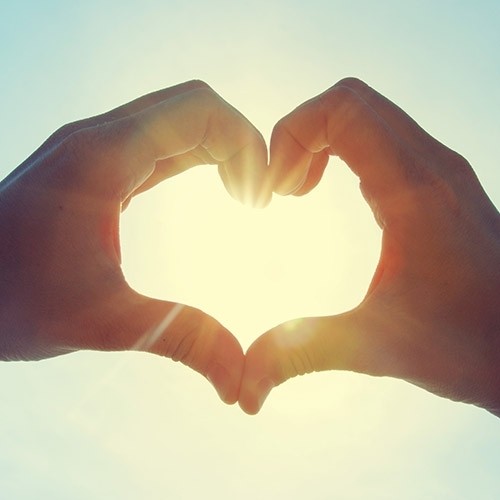 Sarah Cannon
You've got this, and we've got you xx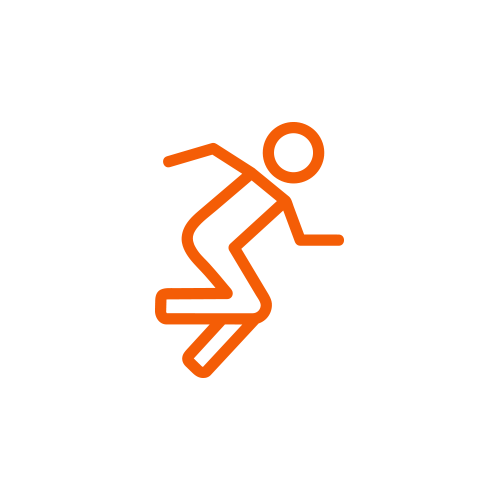 Malcolm Ross
Good on you Wendy, great cause.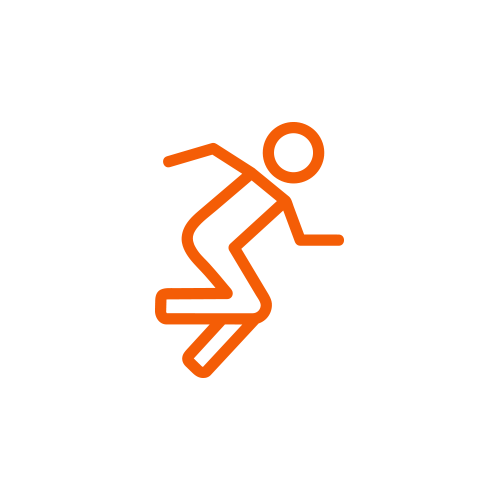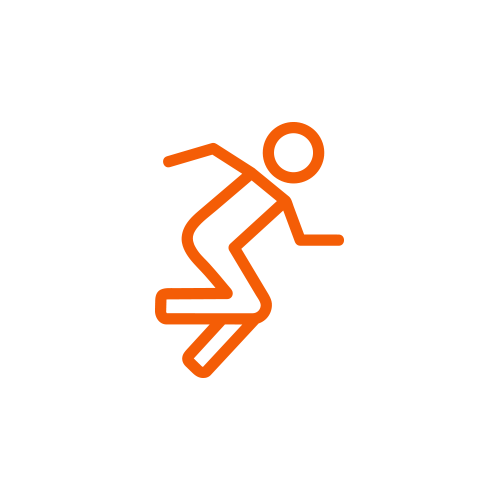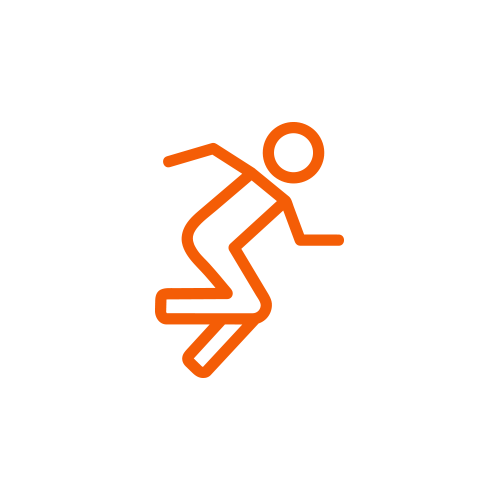 Sandra B
You've got this Wendy! Great cause.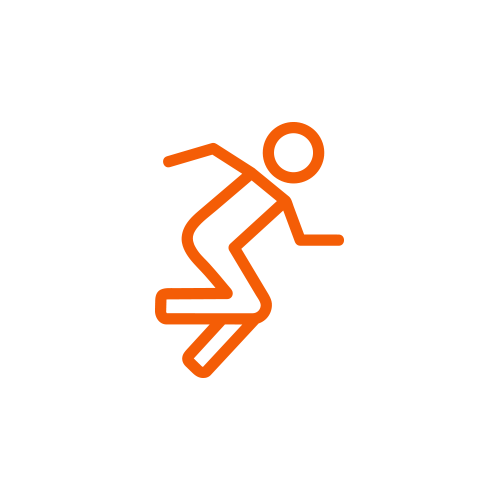 Sue James
. Proud of you Wen.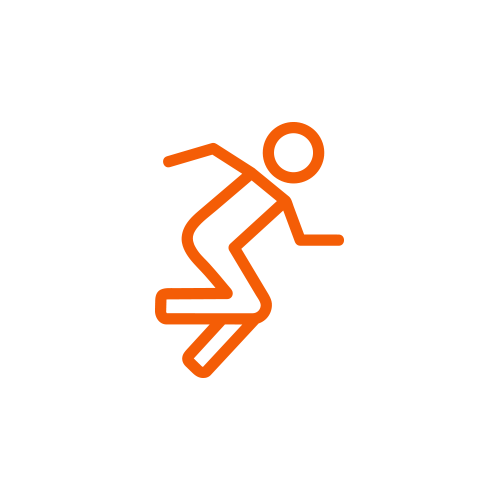 Trina
You're such an inspiration Love you ?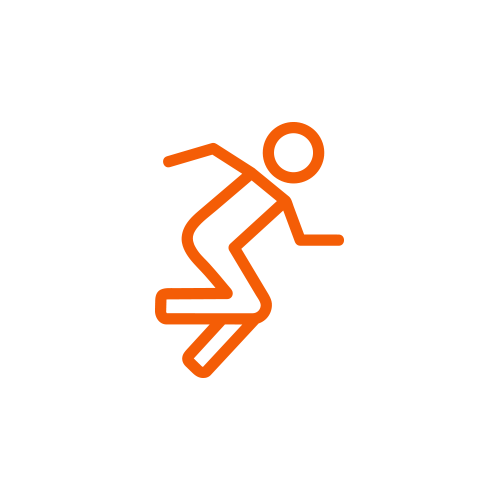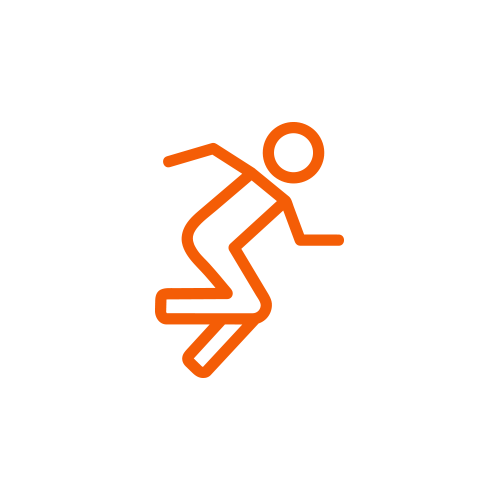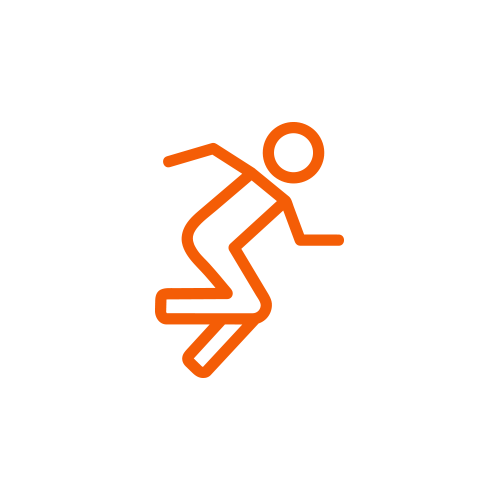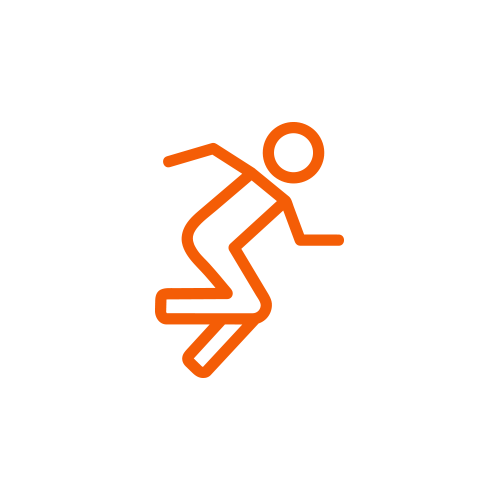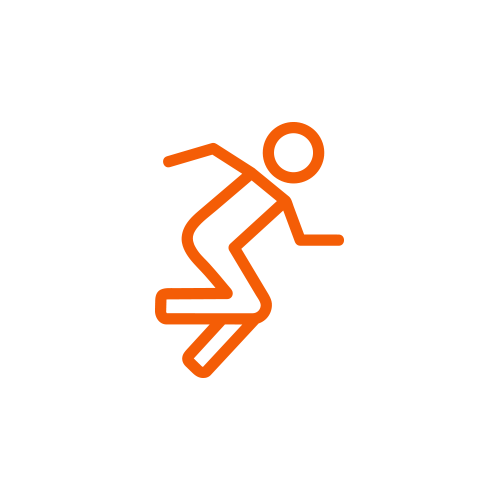 Kylie
Go for it Wendy, you are amazing?