Apart from the dual serotonin hit of getting fit and doing your bit for a great cause, there is another incentive to take on the For Fitness Sake challenge and support people with a disability...
For Fitness Sake T-shirts
When you raise $150, we will send you an exclusive For Fitness Sake t-shirt that is a great addition to your workout wardrobe!
We have men's and women's t-shirts in a range of sizes – so you'll feel great AND look great as you complete your challenge.
When you raise $150 we'll get in touch to find out your t-shirt size and send it to you immediately.
These exclusive t-shirts are not available for sale – start your fundraising early so you don't miss out!
Join the Super Squad
When you raise $300 for kids with a disability, you'll join our exclusive 'SUPER SQUAD'!
The Super Squad is our way of recognising the awesome individuals who go above and beyond to give these kids the chance to reach their potential.
Every person who raises $300 or more will automatically go in the draw to WIN a $1,000 travel voucher to a destination of your choice!
Plus, every $100 raised after that will get you another entry in the draw.
YOU could be soaking up the sun on stunning beaches along the coast, or hiking on lush rainforest trails - the choice is yours!
The prize can be taken at any time within a twelve month period and will be drawn on 31 March 2019.*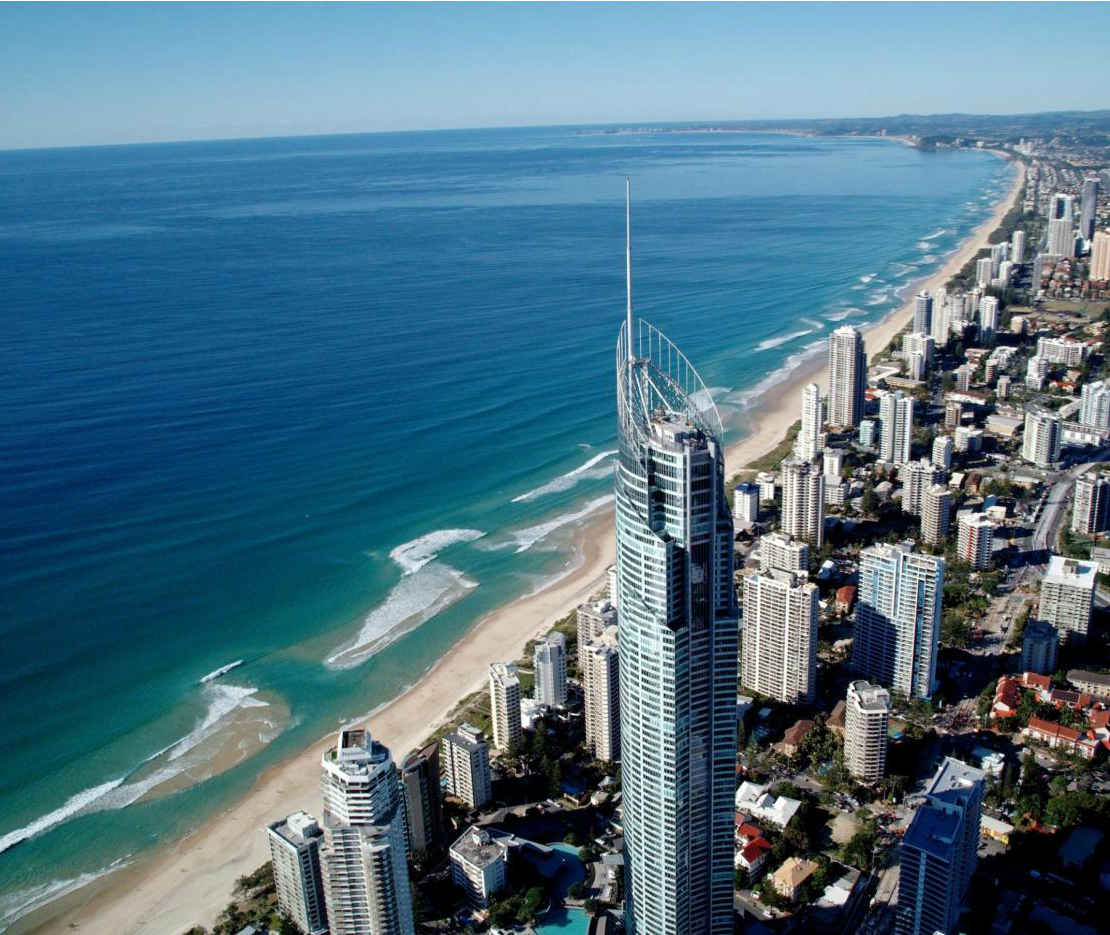 We're here to help and support you, so if you have ANY questions about how to start your fundraising, click here to get in touch with us.
To find out how your fundraising is helping people with a disability, click here for more information.
*Winner will receive a 'Flight Centre' gift voucher to the value of $1,000 which can be used for flights and accommodation for any destination of your choice.