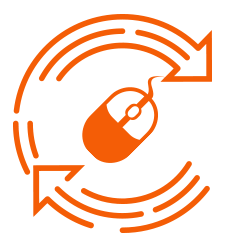 1. Sign up
Sign up for FREE and commit to move yourself 25km, 50km or 100km in 10 days.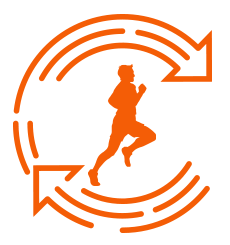 2. Move yourself
Walk, run, swim, cycle or choose a combination of exercises to complete.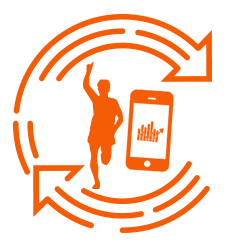 3. Achieve your goals
Log your KMs using your smartphone or Fitbit to reach your fitness goals.
Meet Jock, aged 7
Jock is a smiley 7-year-old who was diagnosed with Down syndrome when he was just two days old.
He faces physical and intellectual challenges but Jock doesn't let his disability get in the way, making great friendships and putting a smile on everyone's face. One of his greatest achievements (so far!) was starting mainstream school after years of preparation with early childhood intervention services.
Your fundraising support will help little heroes with a disability like Jock continue to smile and reach their full potential!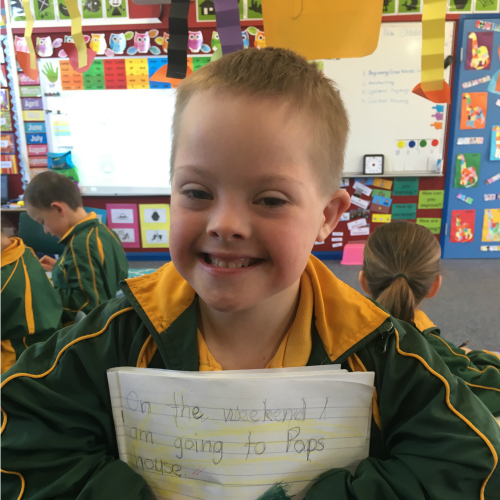 The Cause
House with No Steps is dedicated to ensuring people have greater choice, control and freedom.
Sponsor a Friend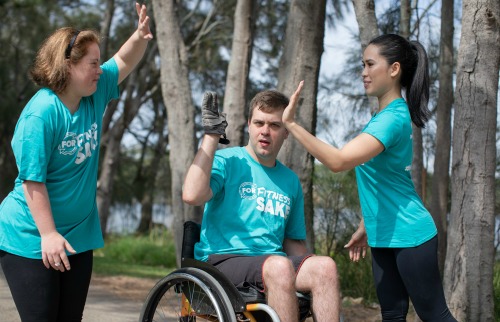 Sponsor a friend or team and support their fitness challenge to help kids with a disability.
Teams
Grab your friends, family or colleagues and create a team to take on the challenge together!
Together we've raised
$7,844
to support kids with a disability!
Join the conversation using #ForFitnessSake